Earl Moran
Wide variety of pin ups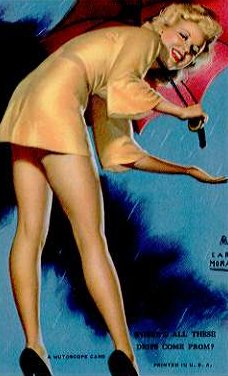 Earl Moran is one of the most important pin up artists of the 20th century.
Earl Moran or Earl Steffa Moran was born in Belle Plaine, Iowa. One of his very first instruction in art was under John Stitch who taught other known illustrators. Earl is a product of the Chicago Art Institute and Art Students League in Manhattan where he was taught by George Bridgman, Robert Henri, Vincent Dumon and Thomas Fogarty.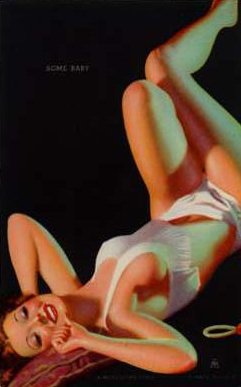 Earl was known as the master of pastels. His pin up career started when he signed an exclusive contract with Brown & Bigelow and by then, the company sold millions of calendars with his pin up girls. This was also the time when he became a superstar. What sets him apart from other pin up artists is that he didn't concentrate on only one type of situation, he concentrated on variety.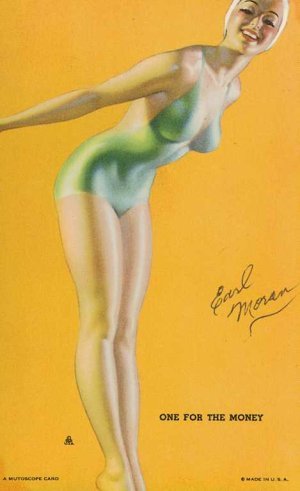 Aside from being a pin up artist, he was a photographer and an illustrator as well. In 1940, Life Magazine featured him in an article titled "Speaking of Pictures" and his audience was captivated by him.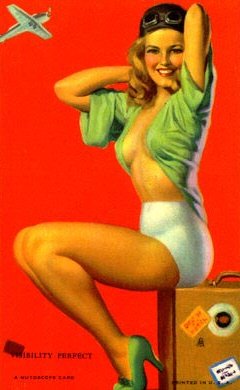 He also worked in advertising for Sears-Roebuck where he made magazine illustrations, movie posters and even co-published with Robert Harrison. He also contributed covers under his middle name non de plume, "Steffa". His works were also seen in other Harrison magazines.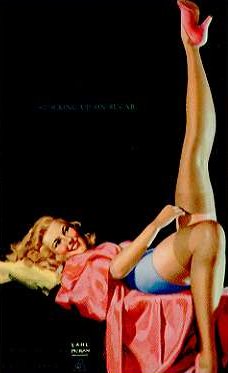 He painted a lot of movie stars like Betty Grable and Norma Jean Dougherty and he also painted Marilyn Monroe for years and developed a close relationship with her. It is said that he makes Marilyn Monroe's legs better.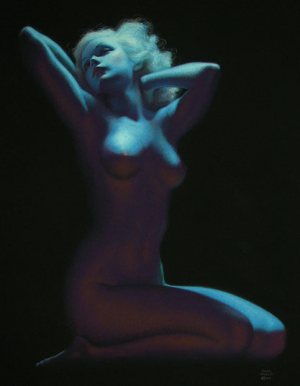 Just like other pin up artists, one also get tired of the life in the fast lane and when he did, he devoted his time to painting fine art subjects in oils, with nudes as his favorite them. He also painted for the Aaron Brothers Galleries.