Dynamite Dames Photography
Dynamite Dames Photography is owned and managed by 5 beauty dynamites, Sarah Ellis-Hardcastle is the photographer and she has a background in film photography. She also has a love for the vintage lifestyle. On the other hand, the MUA is Dynamite Nicky, Vintage Flair or Lynne Evans who is also a hair and makeup artist. Blondie Dabella and Meghan Blackwell are the two other make up artists in the whole group.
With these beautiful dynamites to help you with your shoot, you will be the best looking pin up bombshell ever! No matter what your size is!
Dynamite Dames Photography Website
Dynamite Dames Photography Facebook
E-mail: dynamitephoto@gmail.com
Address: Fort Worth, TX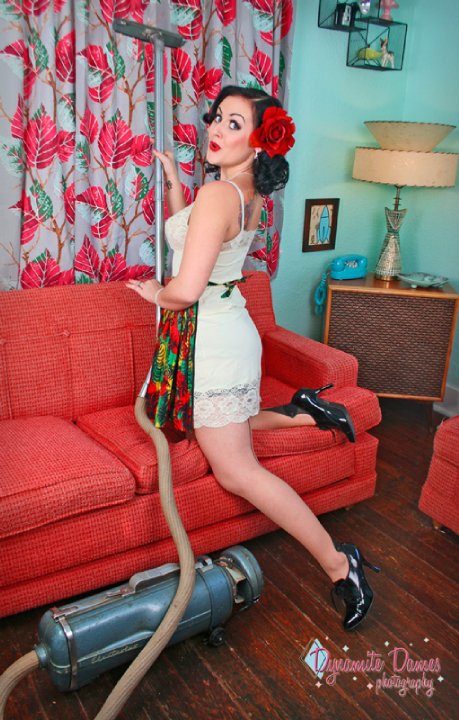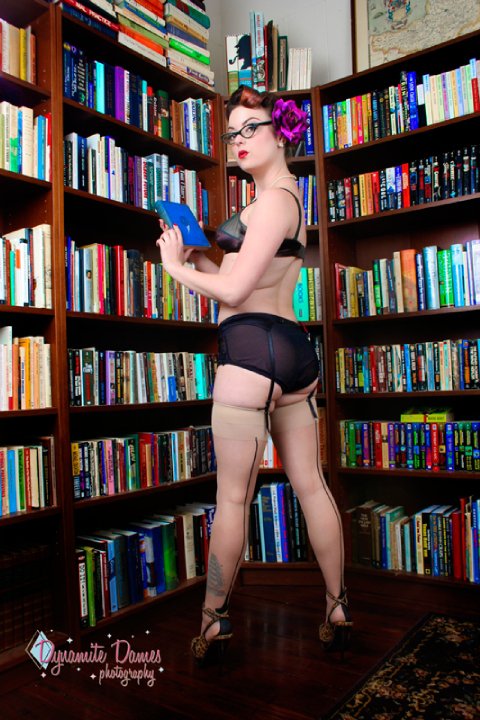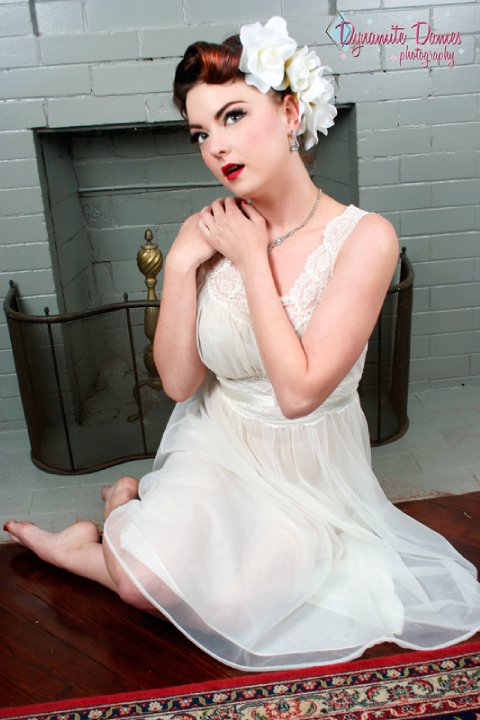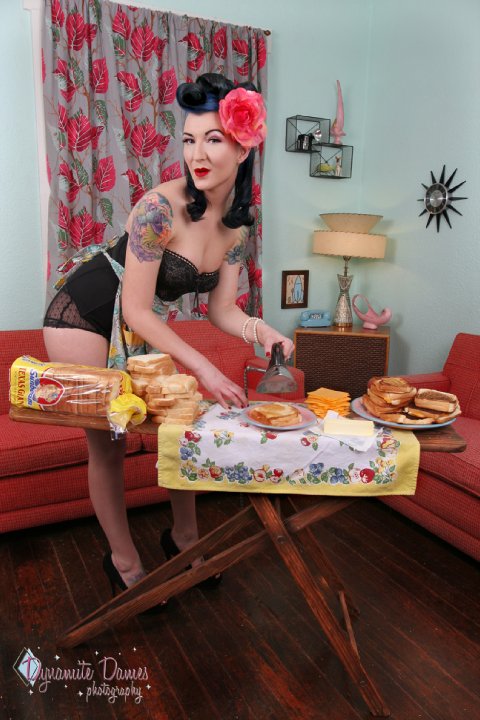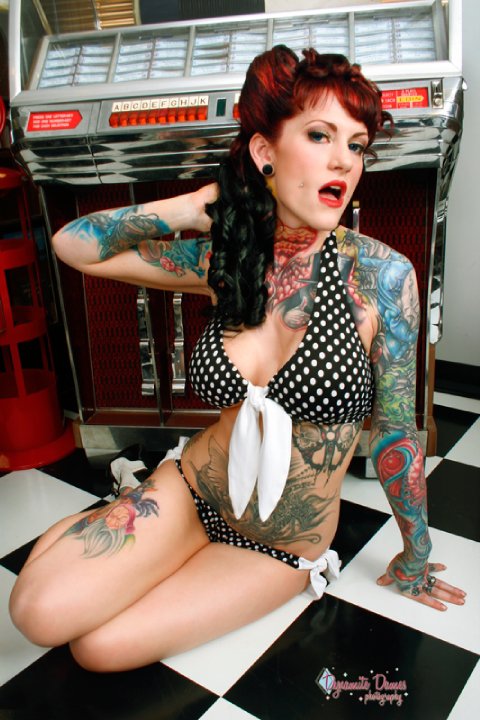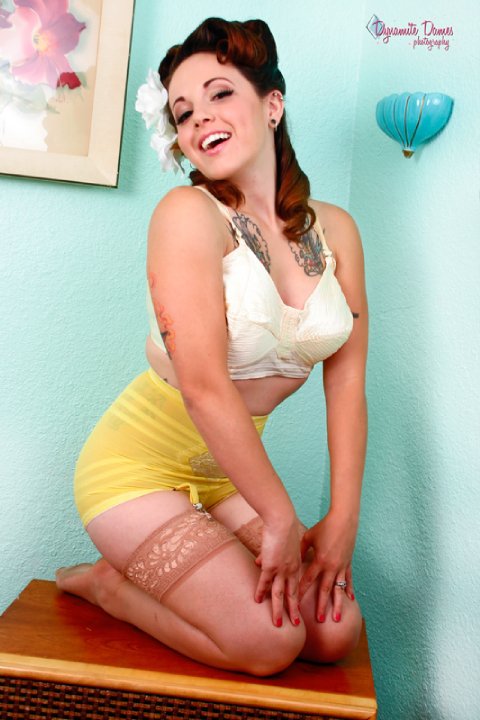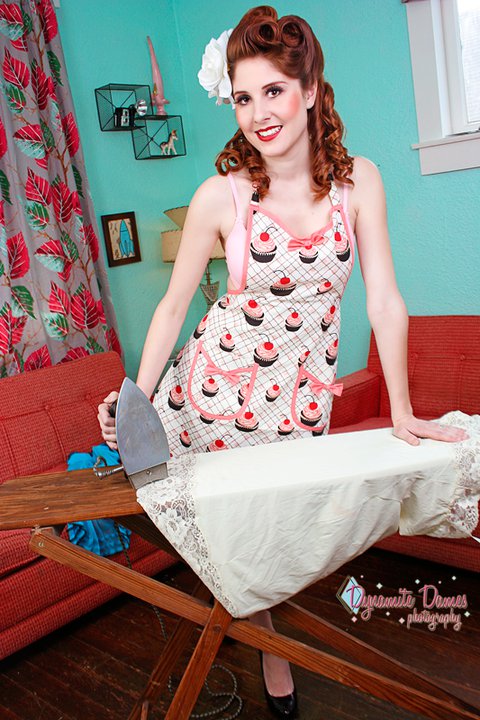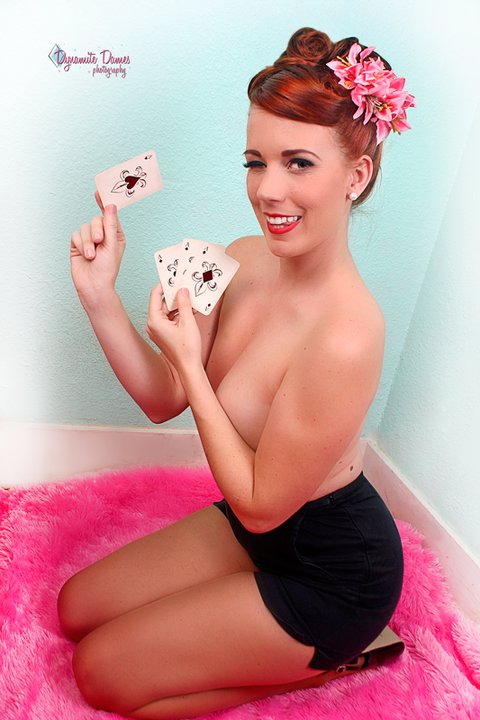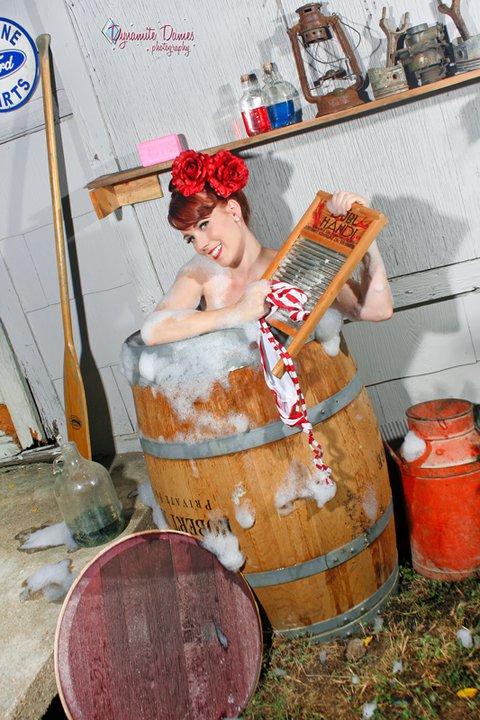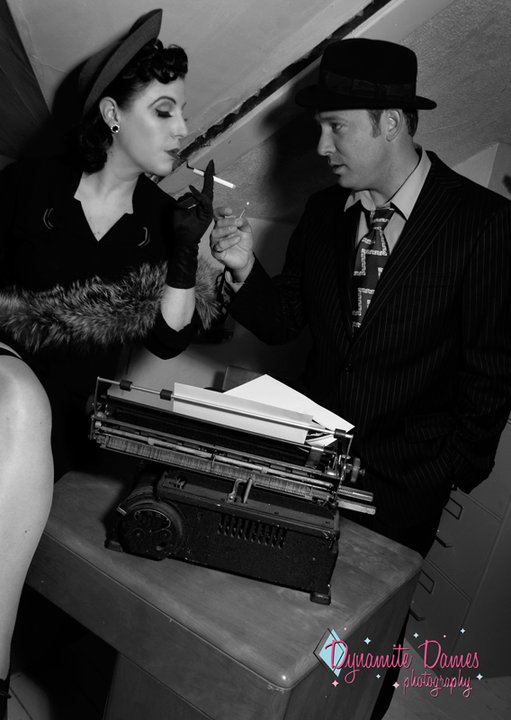 Dynamite Dames Photography Website
Dynamite Dames Photography Facebook
E-mail: dynamitephoto@gmail.com
Address: Fort Worth, TX
Return from Dynamite Dames Photography/b> to Pin Up Passion Homepage