Dean Agar Photography
by Dean And Karen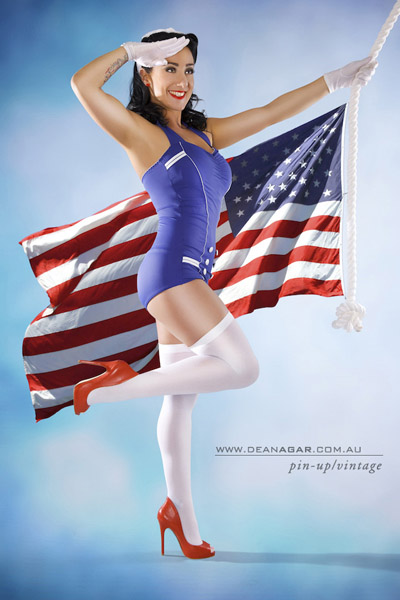 Dean Agar Photography is a photography studio based in Tanah Merah QLD, conveniently located half way between Brisbane and the Gold Coast.
They have clients from all over Australia visit for their tasteful, beautiful work and friendly personal service.
Dean and Karen make a wonderful partnership with Deans 20 yrs in commercial art/design/photography and Karen's 12 years in costume design for dance and performance.
These combined talents mean they can provide an experience and service second to none in Australia for both private and commercial photography.
If you have any questions or require further information please contact Karen on 0402 230669 or email as below.
E-mail: karen@deanagar.com.au
Address: Brisbane, Australia
Contact no.: 07 32099143 or 0402 230669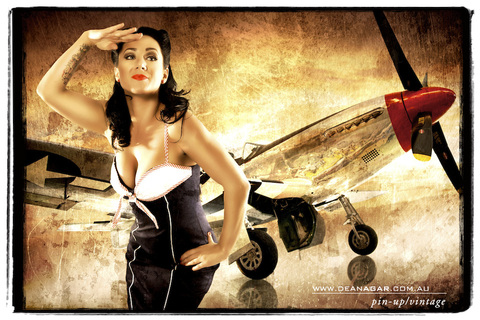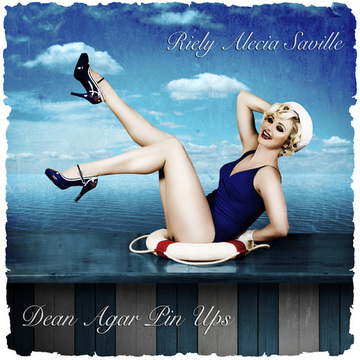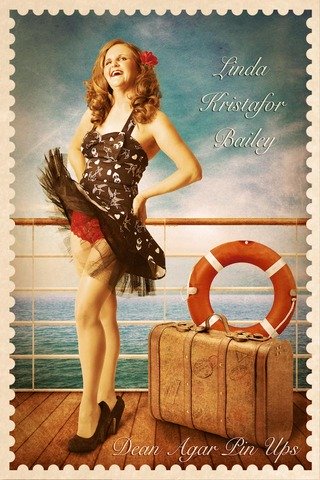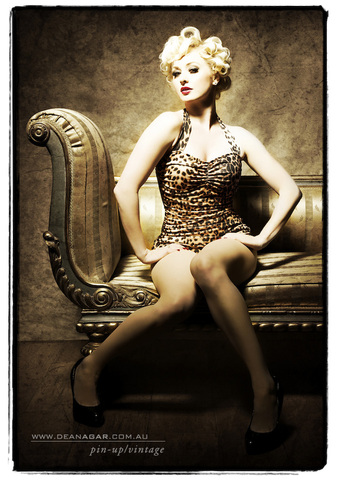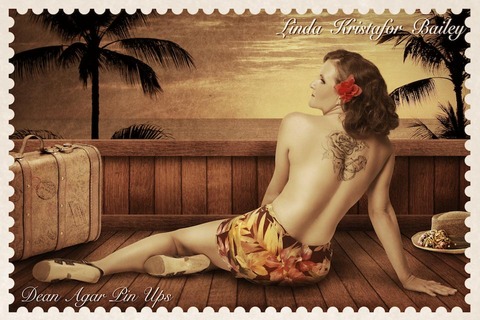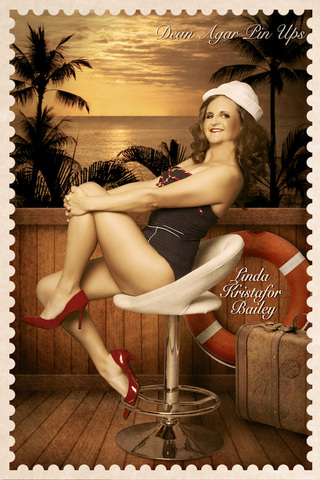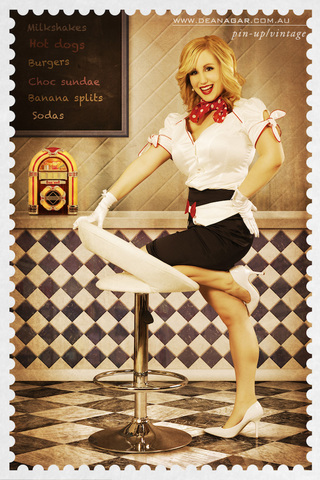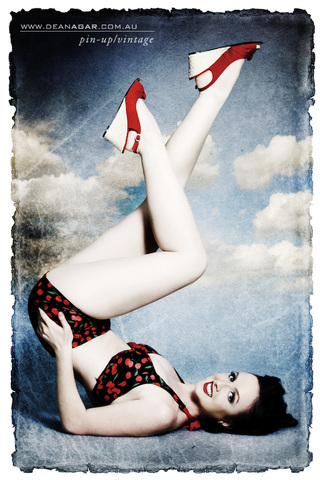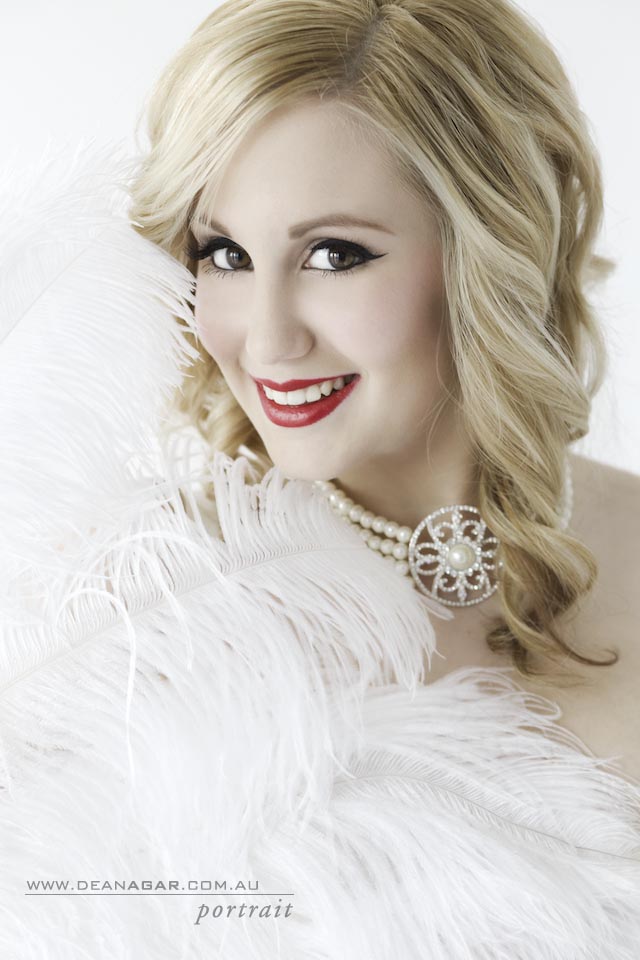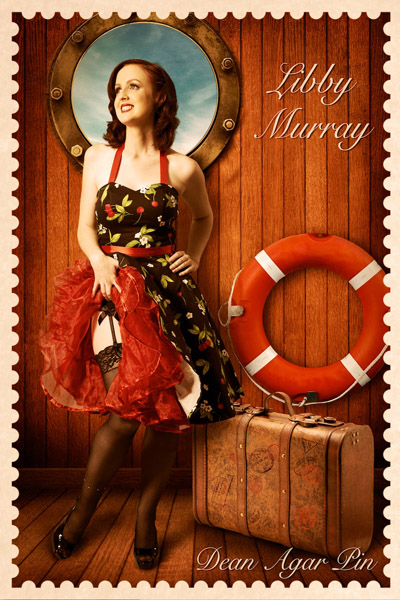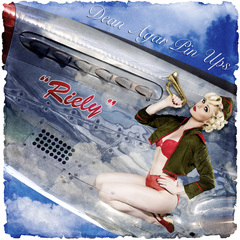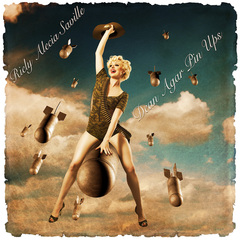 E-mail: karen@deanagar.com.au
Address: Brisbane, Australia
Contact no.: 07 32099143