Dayna Delux
Sweet-looking with a strong personality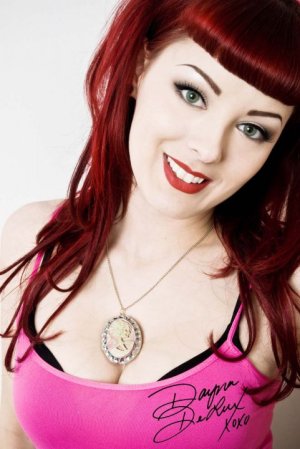 Who is Dayna Delux?
Pin Up Model. Makeup Artist. Actress.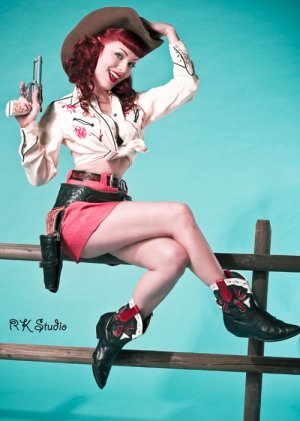 Height: 5'1"
Weight: 98lbs
Measurements: 32b-23-33
Hair color: Red
Hair Length:Shoulder
Eye color:Green
Skin tone: Olive
Ethnicity: Caucasian
Shoe size: 6 ½
Dayne Delux is a pin up model, born in East Texas. She started by joining numerous pageants and a modeling troupe in Dallas. She did a lot of fashion shows, mannequin modeling, print and floor modeling for different companies. During all these, she also taught mannequin modeling.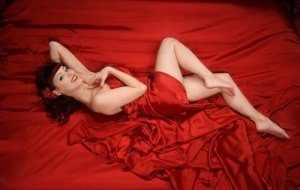 This beautiful lady right here was chosen to go to Peter Sklars camp in Pennsylvania in 1992 where she learned a lot from a lot of professionals and a diction coach as well. After this, she spent some time in New York, doing commercials and she also performed at Circle in the Square theatre.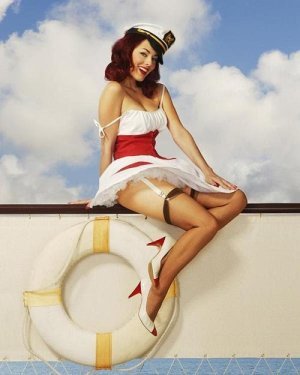 She signed with Campbell agency for a year and she did commercials and played extra roles in films. Her interest in modeling led her to do makeup. After she gained a lot of makeup skills throughout the years, she started to work for a lot of companies and slowly, she began to freelance with photographers which also led her back to pose in front of the camera.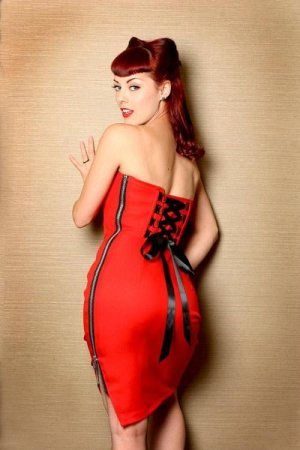 Today, Dayne Delux often models and she loves it! She also enjoys the many skills that she acquires along the way as well as the chance to enhance her talents more.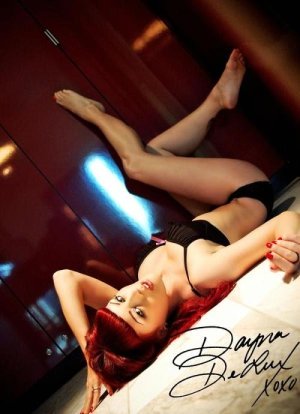 Don't be fooled because as sweet as this beautiful woman looks, she has a strong personality and she always strives to be a better person. As of today, after all her success throughout the years, her goal is to pursue an acting career and to progress more.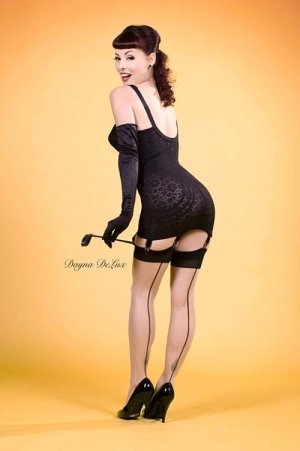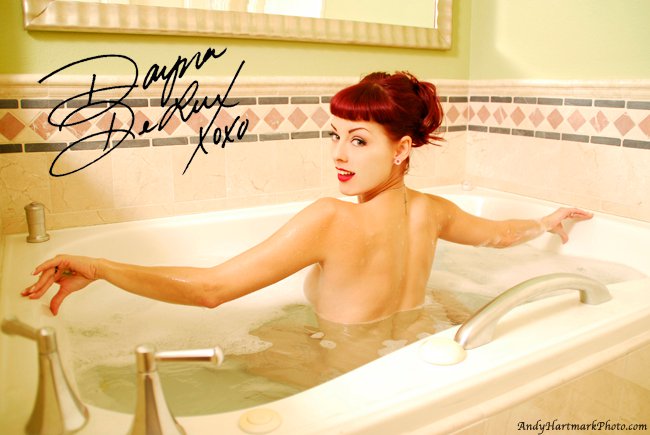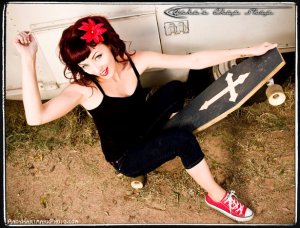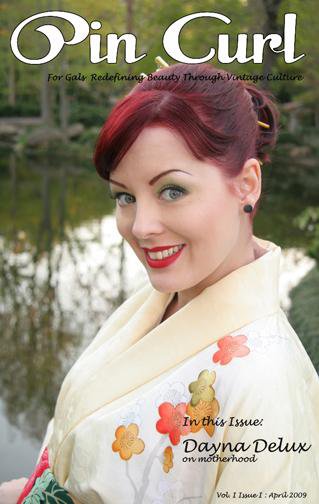 Check out her website: Dayna Delux Website
Make sure you drop by her Facebook page and let her know Pin Up Passion sent you: Dayna Delux Facebook