Dangerous Dolly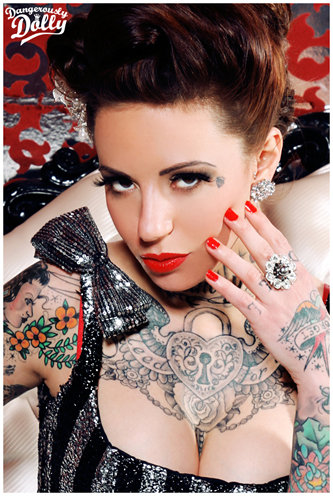 Dangerously Dolly produces the best pin up photos, alt fashion, conceptual imagery and tattoo portrait! The genius behind these wonderful shots is Jane Queen who has a passion for capturing vivid portraits!
You would be actually crazy to not put Dangerously Dolly photography at the top of the list for pin up photography.
Love your work Jane!
E-mail: info@dangerouslydolly.com
Address: Atlanta, Georgia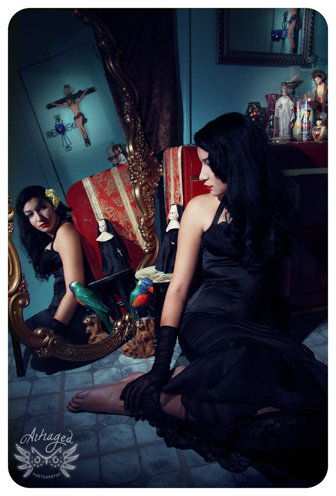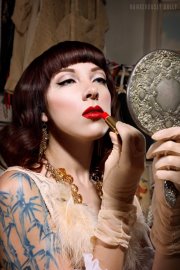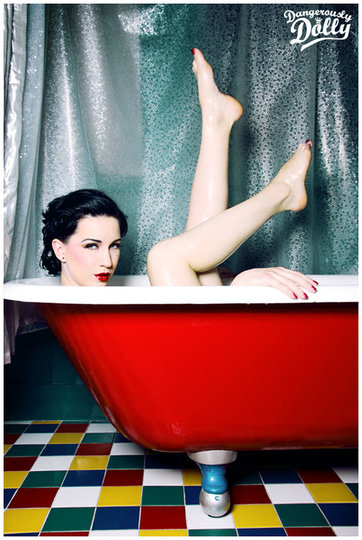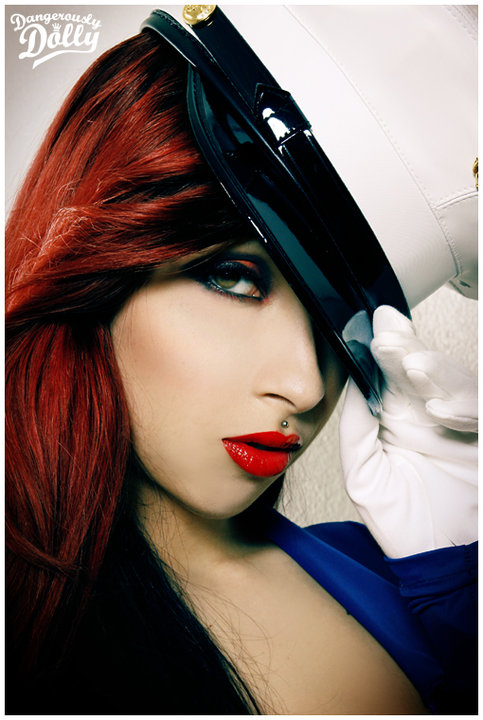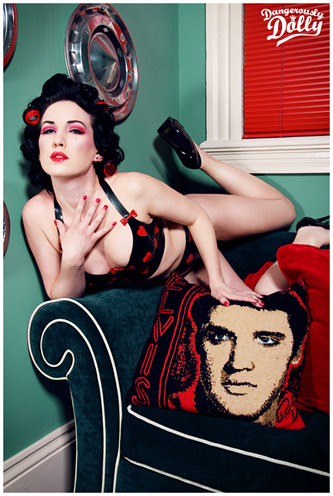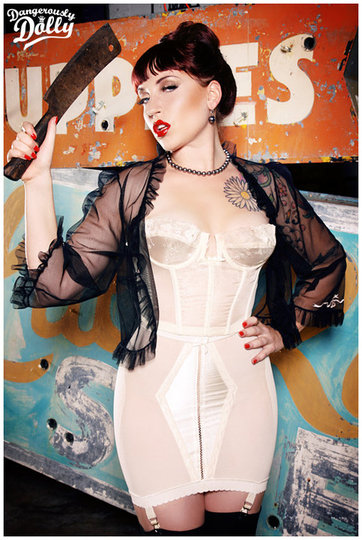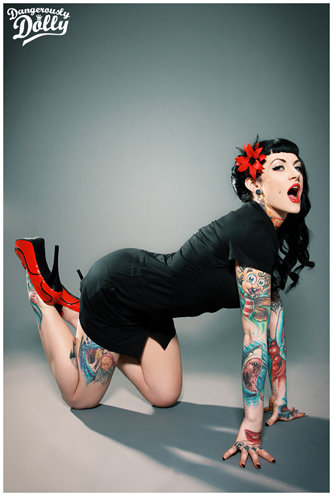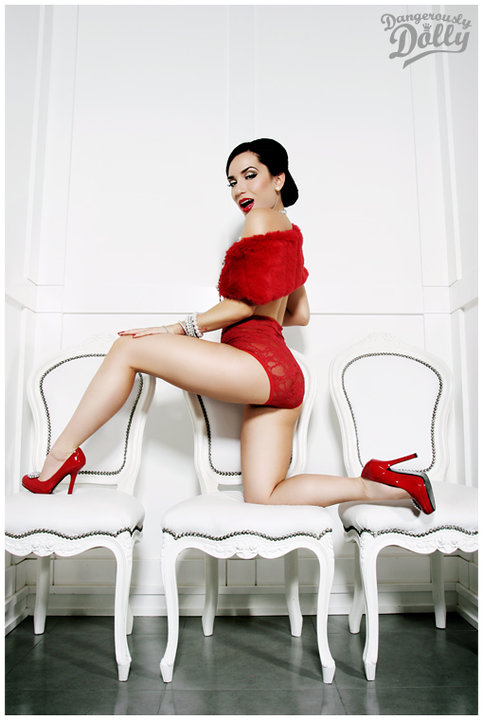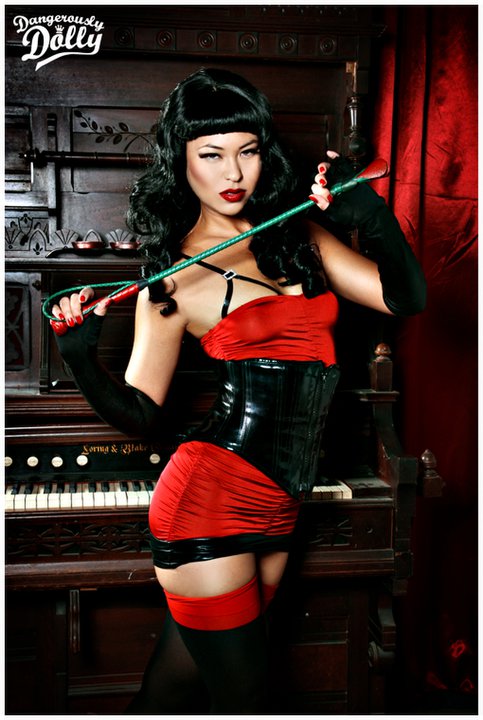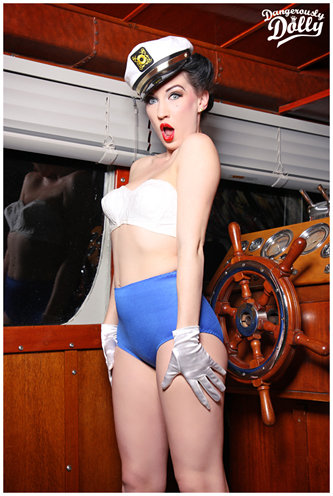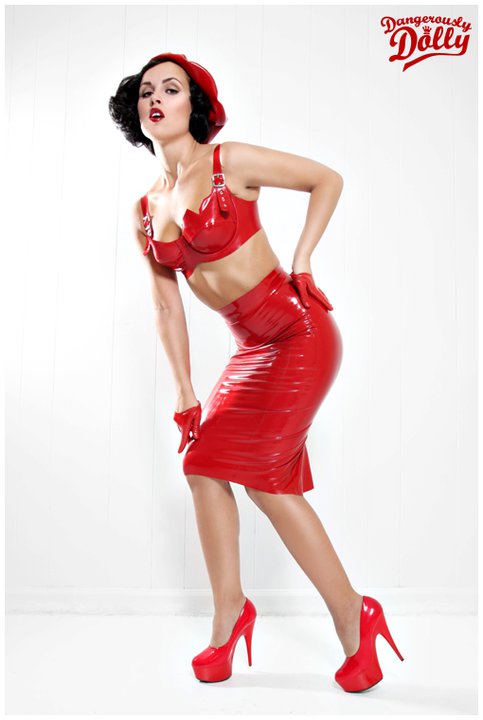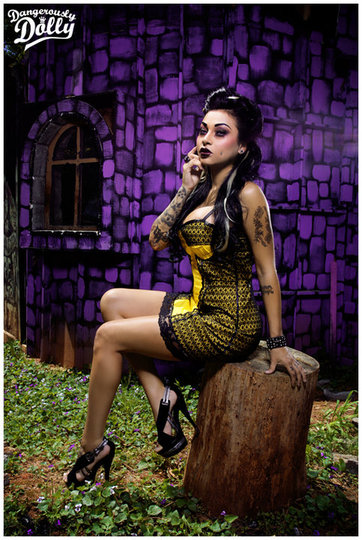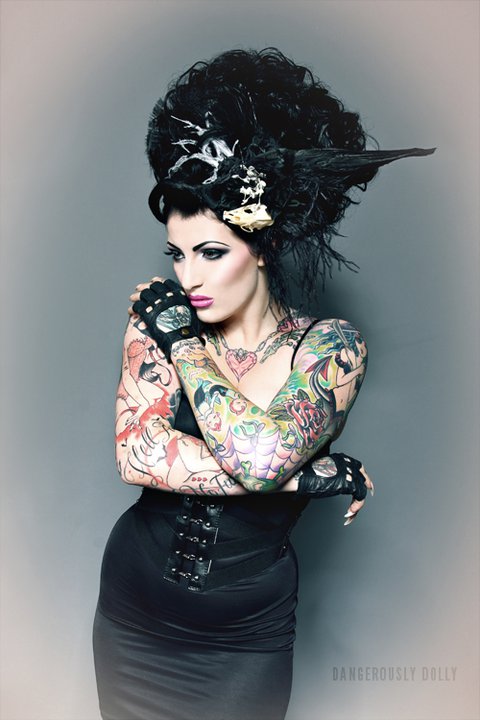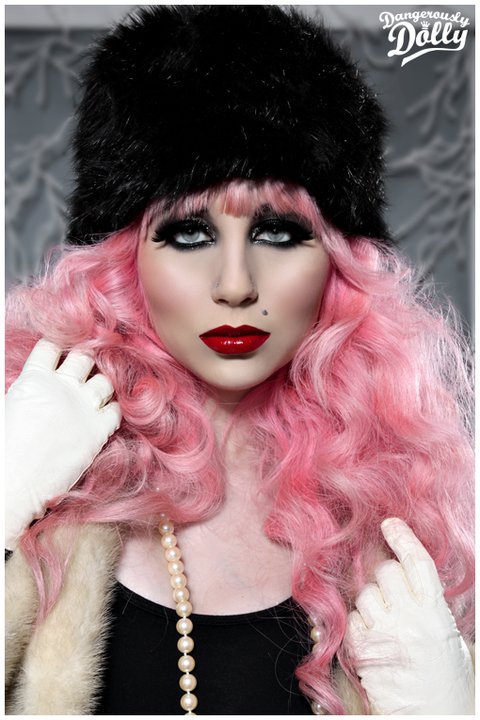 E-mail: info@dangerouslydolly.com
Address: Atlanta, Georgia