Cutthroat Kristina
Ravishing!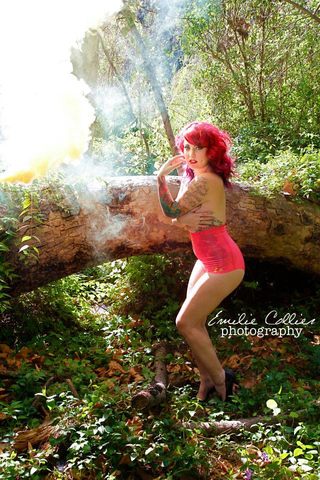 Who is Cutthroat Kristina?
Purple hair. Piercings and Tattoos and proud to wear them.
Bust: 38
Waist: 28
Hip: 34
Height: 5'9"
Weight: 140-150 lbs
Shoe: 9
This 23-year old beauty was born and raised in California. You might recognize her with her purple hair, tattoos and piercings.
An internationally published model who frequently travels for shoots. A beautiful pin up model who is very easy to work with as this lady wants to please whomever she's working with. She brings an extensive wardrobe to all her shoots and she also brings an escort to all events or photoshoots.
Cutthroat Kristina can be fierce but she has a soft heart as well. Her confidence is admirable as well and the fact that she poses in front of the camera like a pin up girl should. Her new love is latex and you'll see a lot of her in it..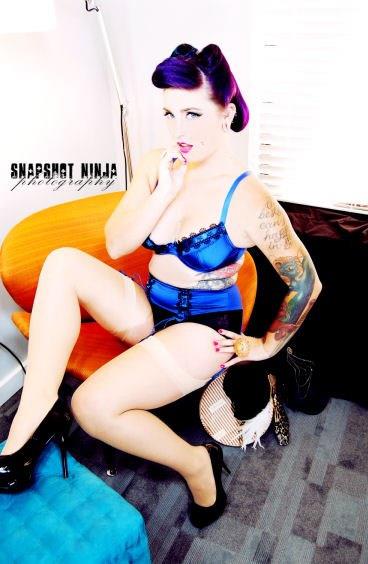 She is very proud of her piercings and tattoos! She just loves them so much and there is really no wonder because they're GORGEOUS!
Now, watch out for the lady with a rocking purple hair, she's about to blow your minds off with her beautiful aura and fun personality.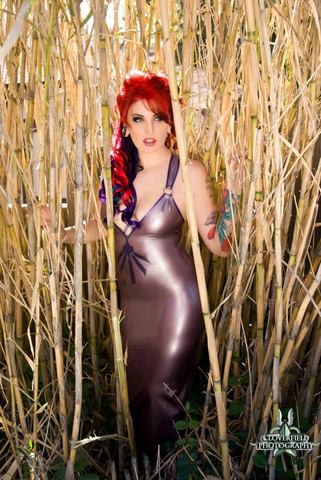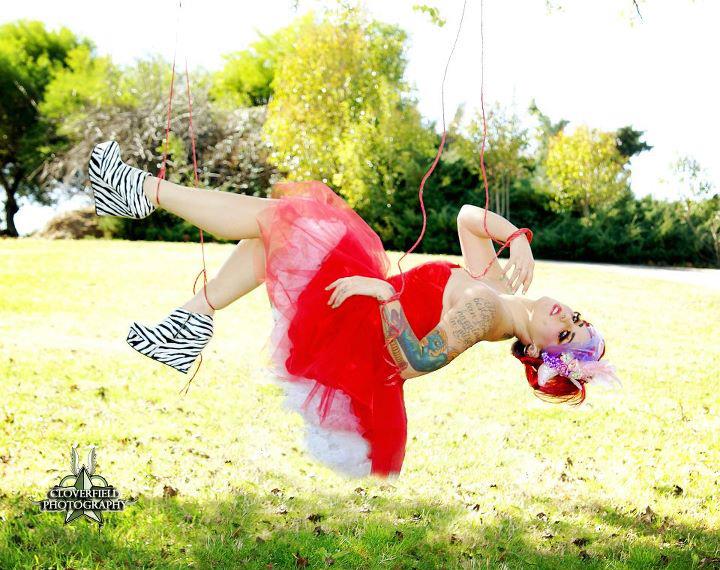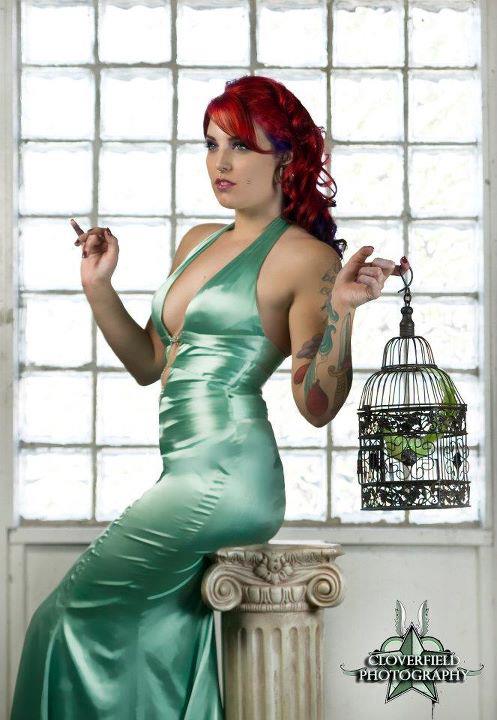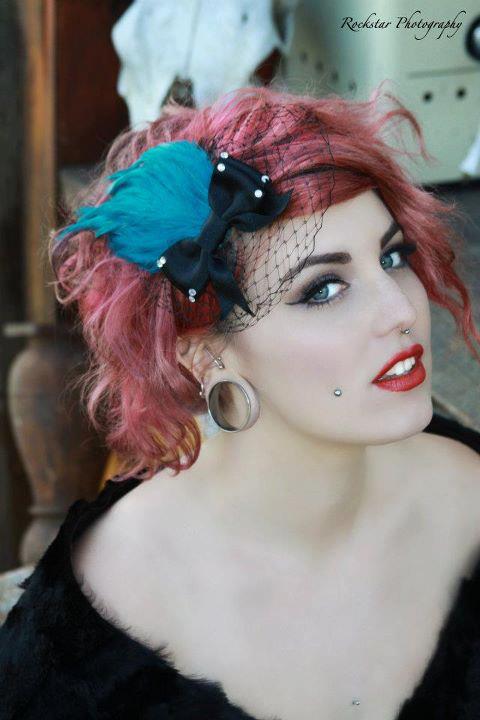 For bookings: cutthroatdesigns@gmail.com
Check out her website: Cutthroat Kristina Website
Make sure you drop by her Facebook page and let her know Pin Up Passion sent you: Cutthroat Kristina Facebook