Celeste Giuliano Photography
Transforming women to pin up girls through beautifully-captured shots!
Celeste Giuliano Photography is managed and owned by Celeste Giuliano herself. A graduate with a BFA in Photography from the University of the Arts in Philadelphia.
During her senior year, she was named the top studio photographer and after graduation, she became a photo editor for a weekly newspaper in Philadelphia. She also worked as a photojournalist.
Celest Giuliano Photography started in 2005 and she was photographing pinups ever since. Her business was awarded Best of the Main Line and Western Philadelphia Suburbs by Main Line Today Magazine. Over the years, she have managed to work with a lot clients creating breath-taking images!
Celeste Guiliano Photography has their own makeup artist and hairstylist to make you look like a pin up girl! They also offer great packages for you! Here are some of her sample shots:
Celeste Giuliano Photography Website
Celeste Giuliano Photography Facebook
E-mail:cgiuliano@comcast.net
Address: Philadelphia, PA 19131
Contact: 610-220-7707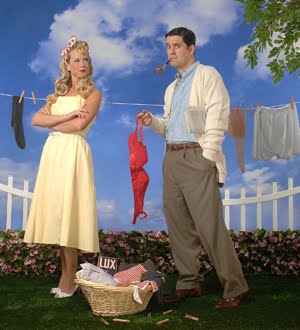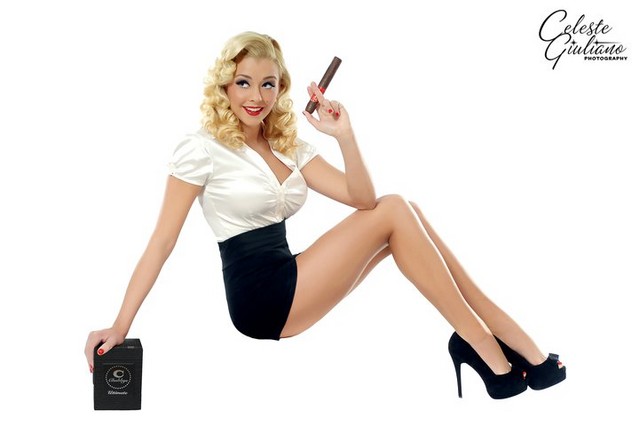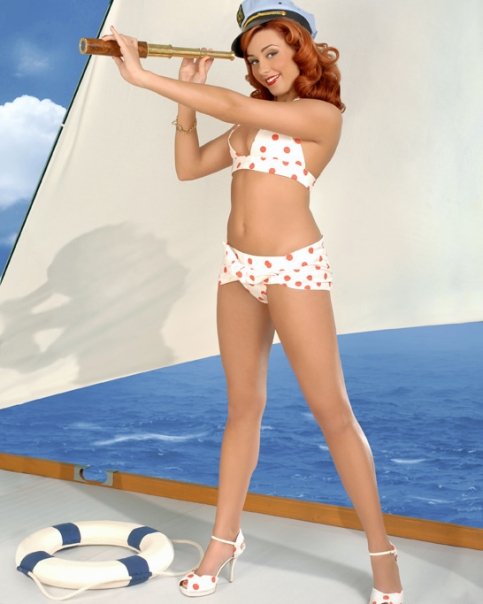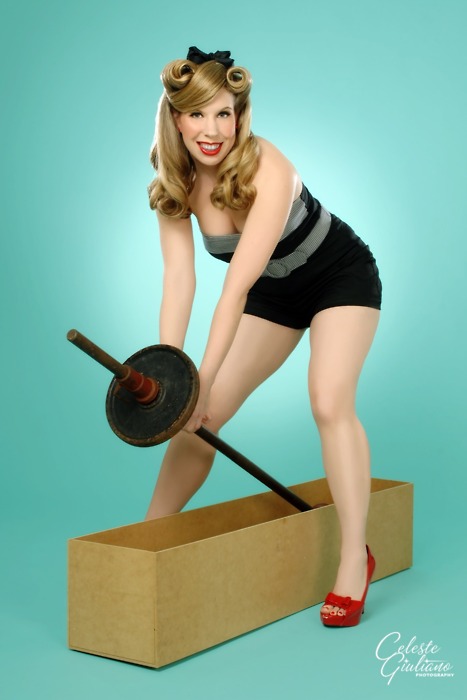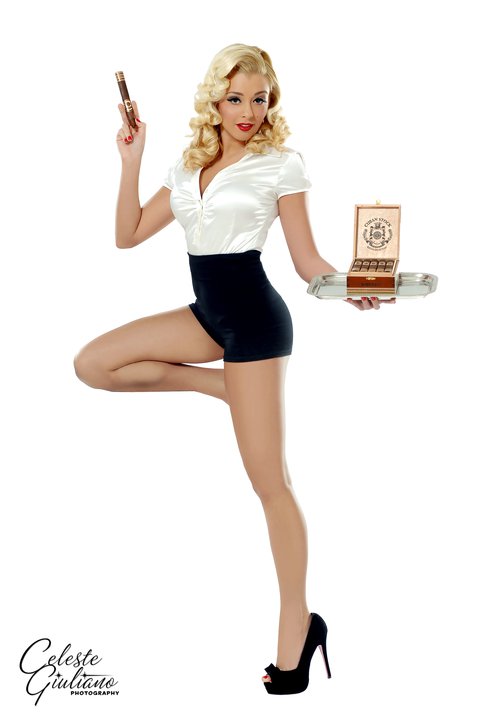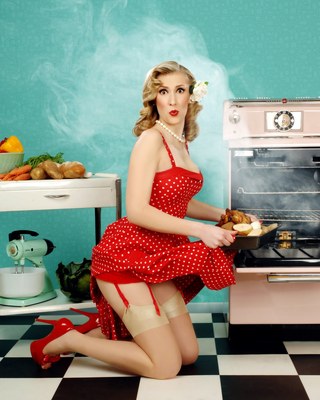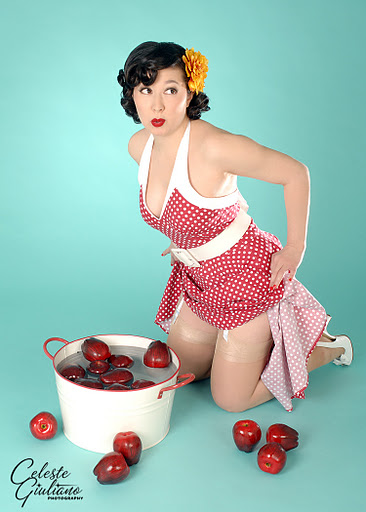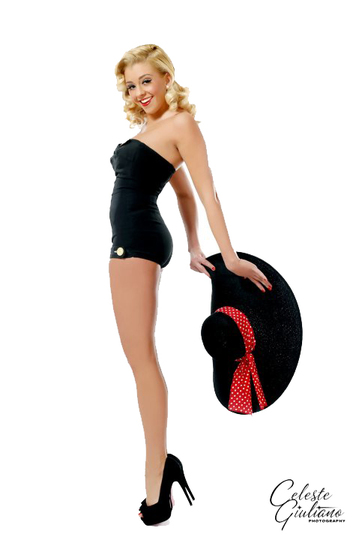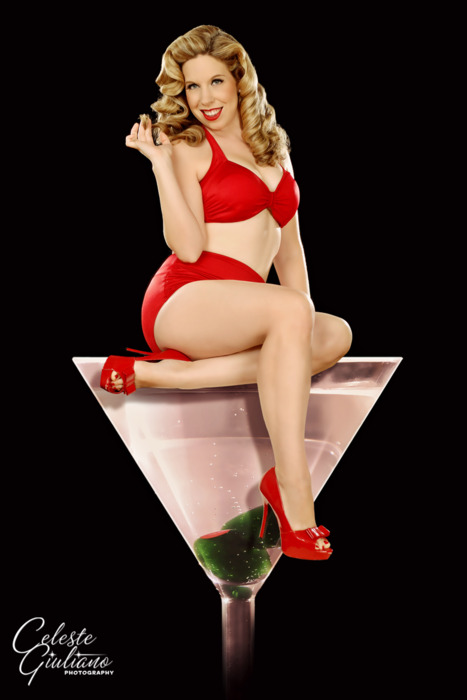 For more information:
Celeste Giuliano Photography Website
Celeste Giuliano Photography Facebook
E-mail:cgiuliano@comcast.net
Address: Philadelphia, PA 19131
Contact: 610-220-7707
Return from Celeste Giuliano Photography to Pin Up Passion Homepage