Boogie Bop Dames
Love for vintage and rockabilly!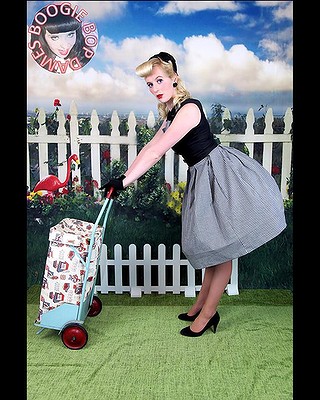 Miss Pixie is the owner of Boogie Bop Dames.
You might be wondering why it is named that way, this is because she is a professionally qualified dance instructor and choreographer that specializes on rock 'n' roll, Rockabilly and the list just goes on.
Miss Pixie has a love for the rockabilly scene as she grew up during that time. Her love for rockabilly has urged her to extend her skills and turn other women into someone who has stepped out from a rockabilly scene like her.
She has self-taught herself about everything vintage. She lives and breathes this scene.
Her photos reflect her passion for pin up.
For more information:
E-mail: pixie@boogiebopdames.com
Address: Sydney, Australia
Contact no.: 0449102491
Here are some of her beautiful creations: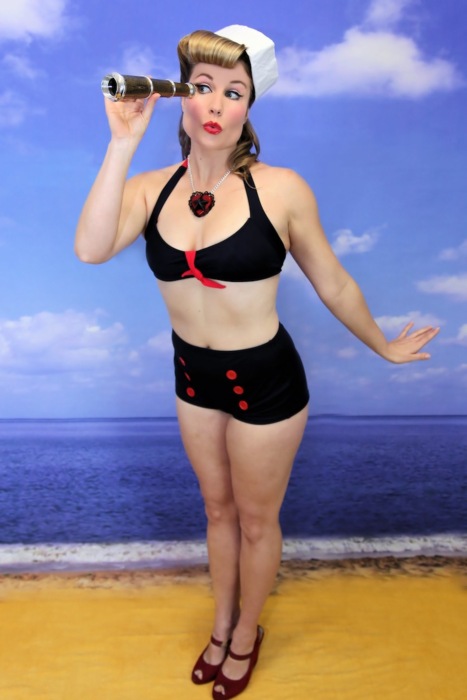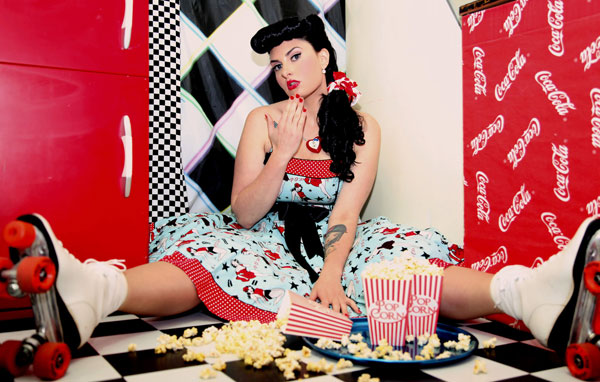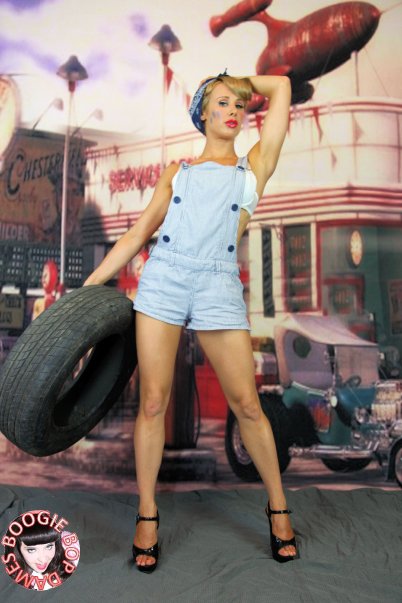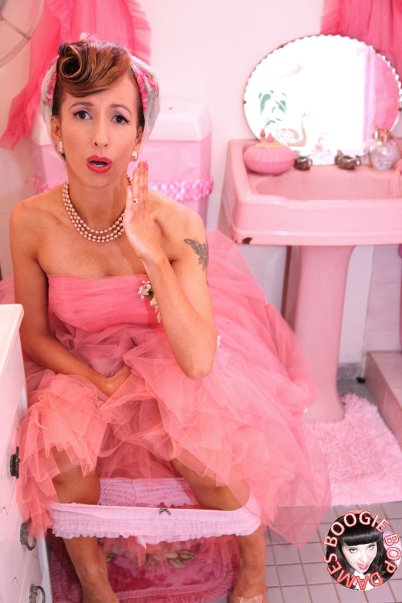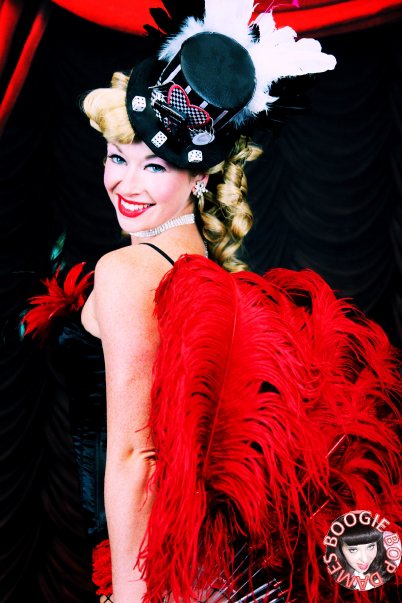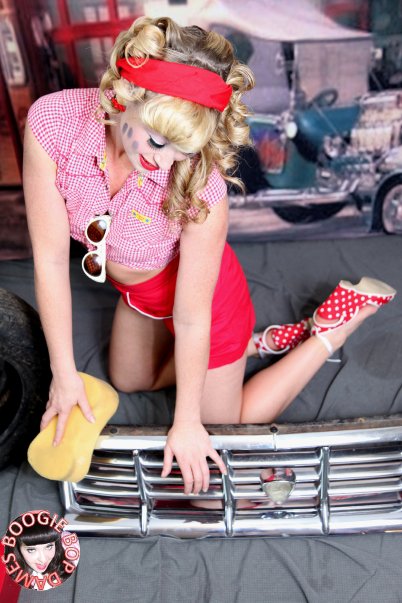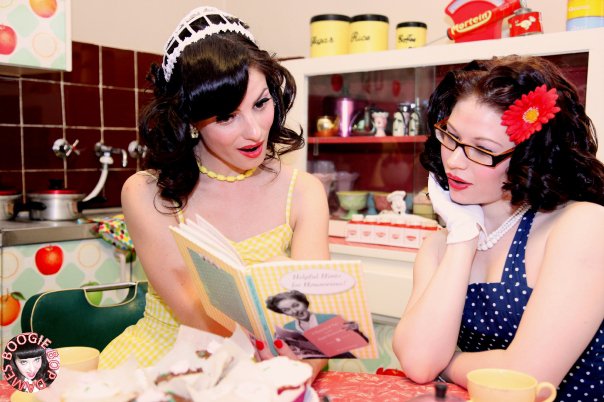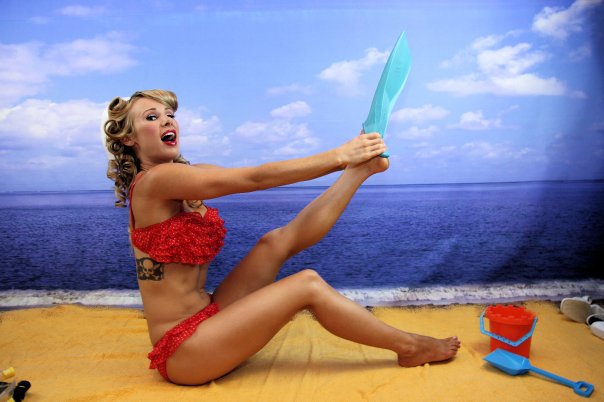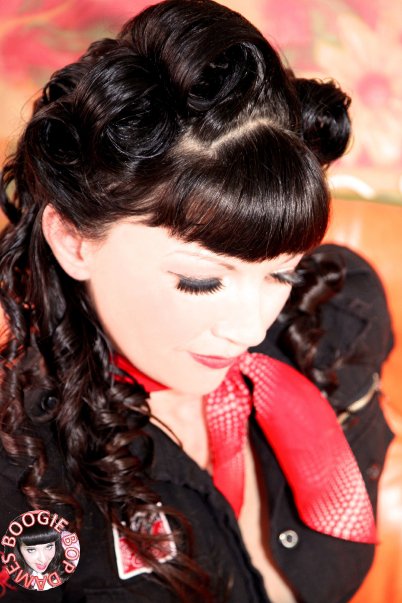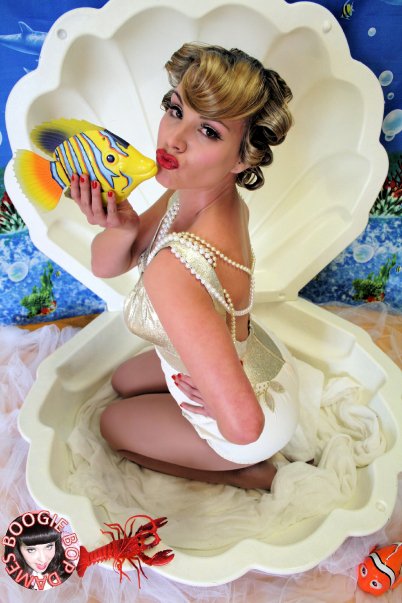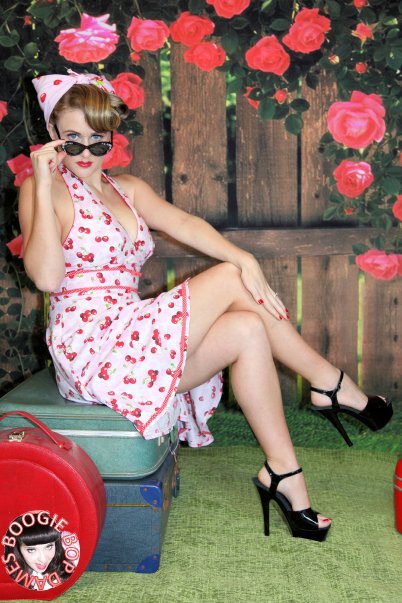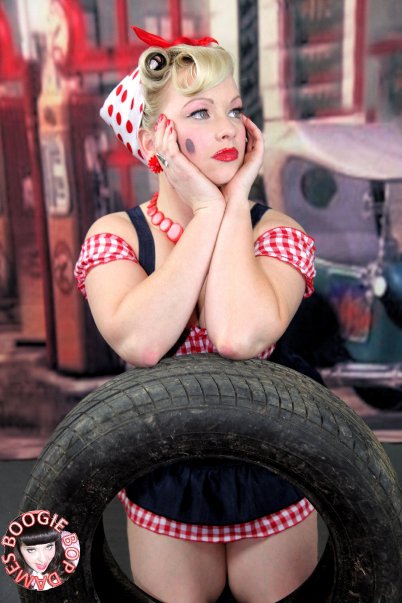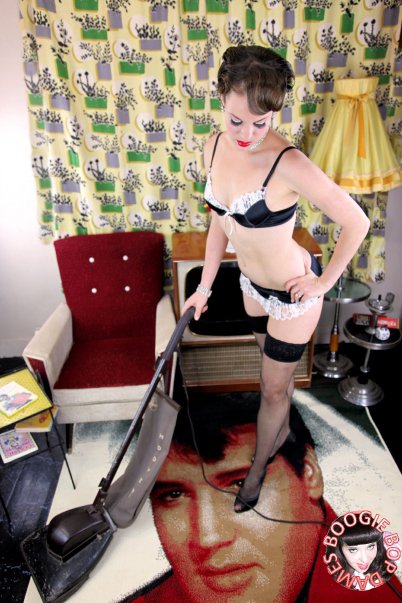 For more information:
E-mail: pixie@boogiebopdames.com
Address: Sydney, Australia
Contact no.: 0449102491