.
'Bombshells Pinup Photography'
Think Retro Sex Kittens & Burlesque Starlets!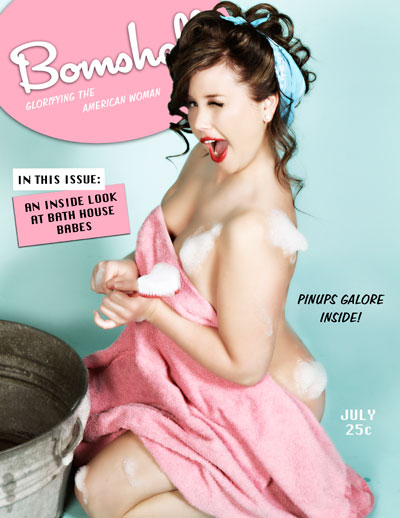 Think Retro Sex Kittens & Burlesque Starlets!  Our photography is inspired by an era when images of women were filled with mystery, enticement and intrigue. Done tastefully and beautifully with an all female team to nurture your comfort and ensure that you feel pampered, empowered & sexy!  
Our sessions INCLUDE hair styling & makeup application inspired by the styles from the gorgeous, playful and sizzling women of the 1930-1950's.  Think: Victory Rolls or glamorous waves and cherry red lips.
To achieve an authentic look, we use clip-in hair extensions at no additional cost and professional photography makeup with false lash application.  
Our drawers and closets are OVERFLOWING with vintage inspired dresses, lingerie, corsets, bathing suits, costumes and more in sizes 0-26.  We love to use nude thigh-highs and garter belts or have legs clad in fish net stockings and era-inspired shoes & jewelry.
Our 4,800 square foot studio features 20+ unique sets…from adorable retro kitchen and living room to the bedroom, garage, locker room & school set and much more!  We are artists at heart and study vintage pinup photography to re-create the look with authentic props, backdrops and sets.
Say BUH-BYE to lumps & bumps, cellulite, stretch marks, scarring & unwanted tattoos!   We will contour & shape body to enhance your natural beauty. We have photographed women of ALL shapes, sizes & ages & we are masters of retouching.  Our amazing products (which include albums, magazines, calendars & more) INCLUDE body shaping & retouching.
Nervous?  We will coach you through the entire amazing, super fun experience…from outfit selection to posing!  We'll give you the Hollywood treatment and help bring out your inner bombshell, capturing flirty smiles and coy playfulness or rich, smoldering seduction.  
Our mission for each beautiful woman in their session:
Our goal is to unveil the inner retro pinup bombshell of each woman we photograph.  We want to celebrate each woman's individuality, helping them to look and feel beautiful, be playful and ooze sexuality with dignity, elegance and class. We want to enlighten and empower the women that we touch and help them realize that they are beautifully and wonderfully made by their Creator. We want every woman to feel their photography session is them at their very best and most beautiful, and make sure they walk away with timeless images that leave them breathless.  
Check out hundreds of testimonials from our clients who left their session feeling empowered, confident, beautiful and sexy!  Discover your inner bombshell with Bombshells Pinup by Sugar & Spice Photography.
Click here to be directed to the Bombshells website
Click here to connect through Facebook
Email Address: info@bombshellspinup.com
LOCATION:
Minneapolis, Minnesota
PHONE:
(612) 424-8530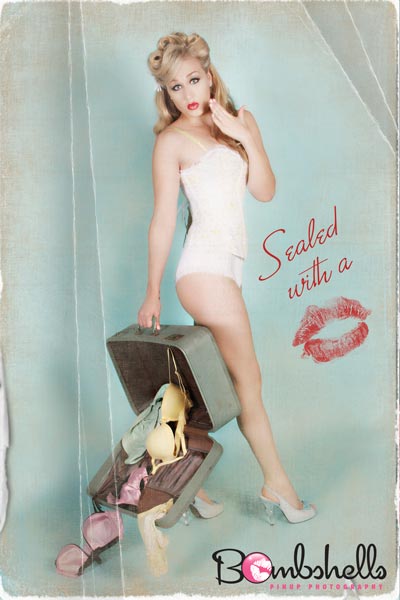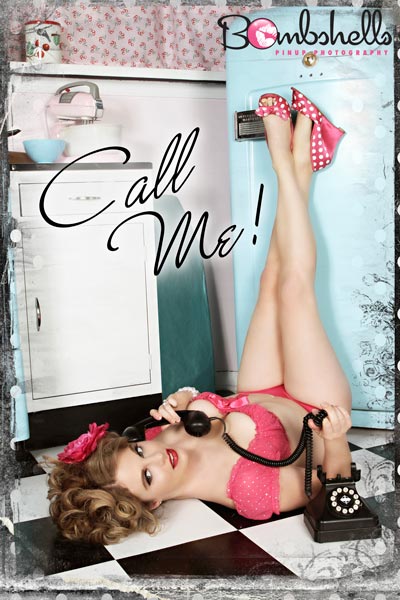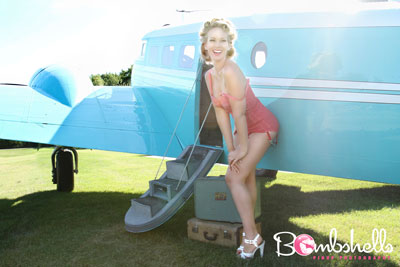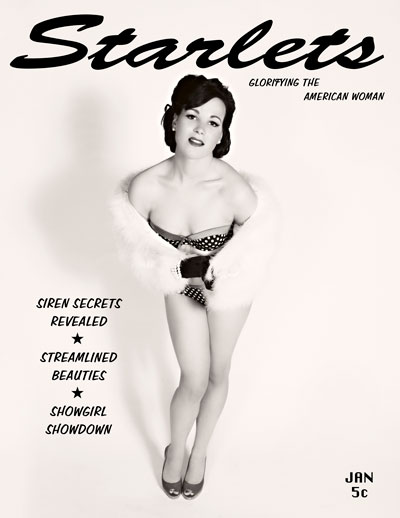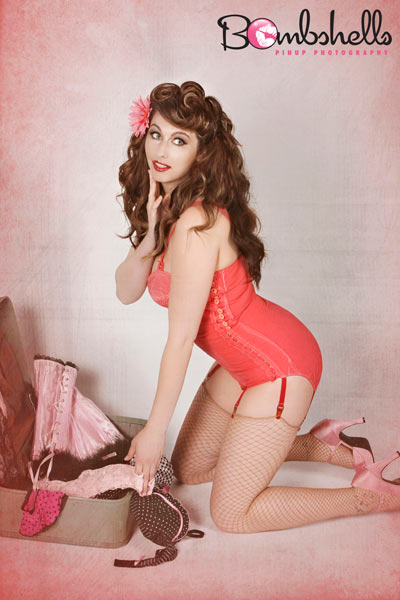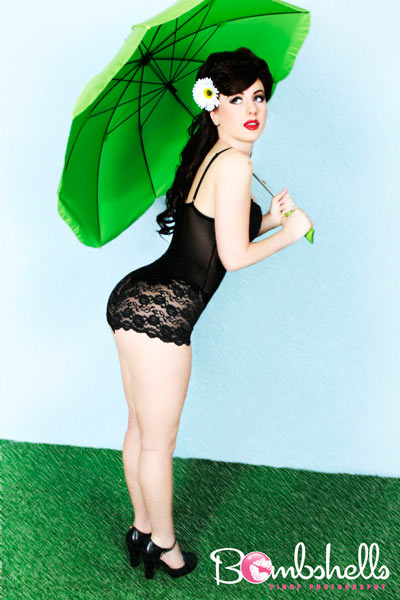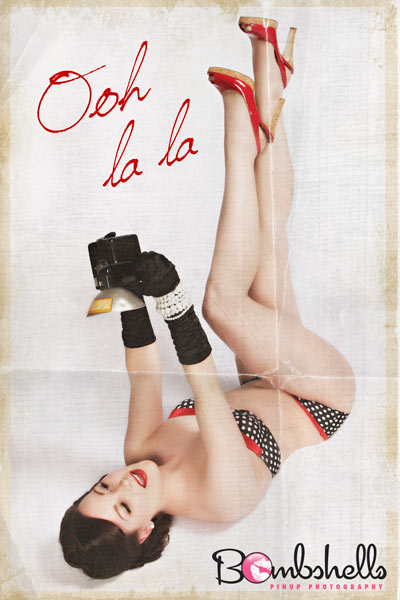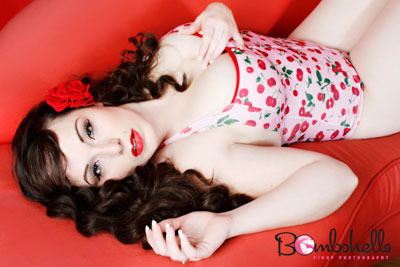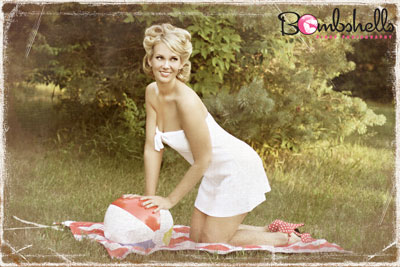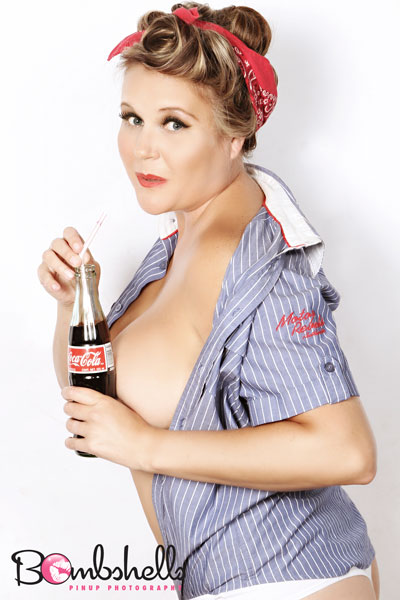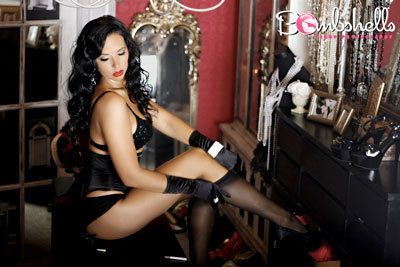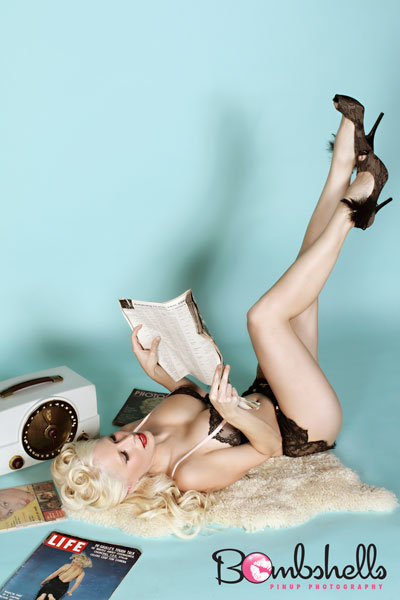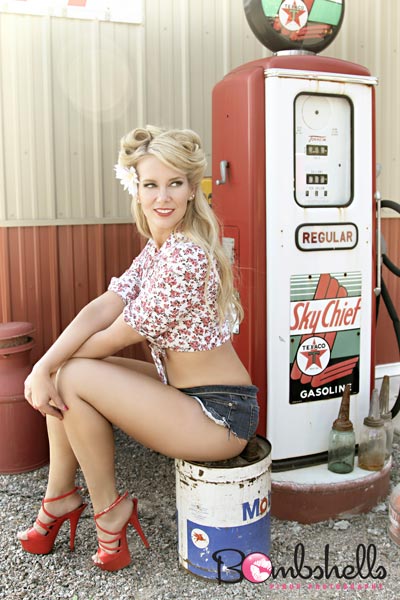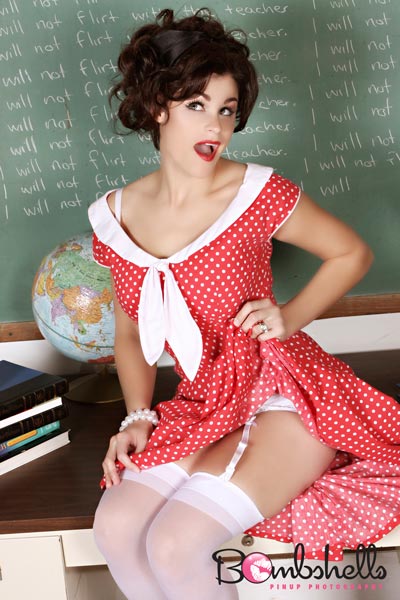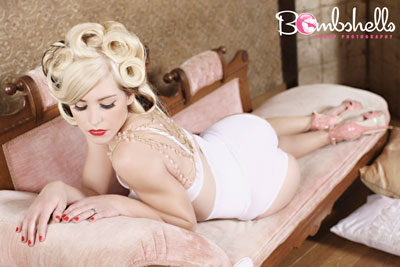 Click here to be directed to the Bombshells website
Click here to connect through Facebook
Email Address: info@bombshellspinup.com
LOCATION:
Minneapolis, Minnesota
PHONE:
(612) 424-8530
What Others Have To Say About Their Experience With Bombshell Pinup Photography: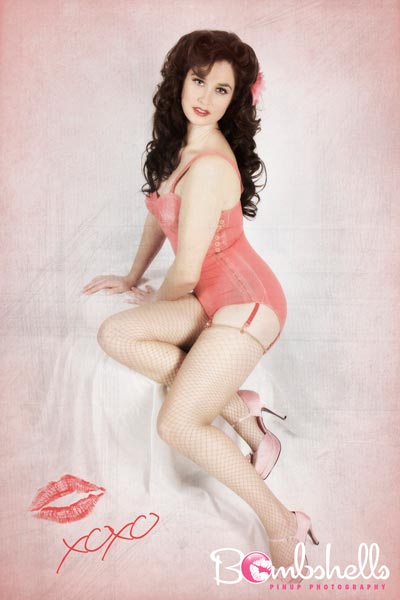 "When I first arrived at the studio I was so nervous and was starting to contemplate about really going inside. The minute I walked in the nerves left completely. Lyndsey and Katrina greeted us with welcoming arms and we got started on hair and makeup. The reveal afterwards was amazing, I went from short hair to long beautiful hair and sexy makeup that I never wear. I felt so beautiful, confident and powerful like I could take on the world. They made me feel so sexy in the photo shoots and that every pose was breath taking to them. When I got my proofs I cried, I couldn't beleieve that was me in the pictures. I was so happy and found that confidence that I had at the shoot once again. The shoot itself was empowering but having that feeling stay with me long after is amazing! I now have a game plan to reach my goal in my fitness career and come back and do another shoot. So you will be seeing me in a year to have another shoot done with you guys! I am telling all my friends to live a little and get it done! Thank you for making me feel sexy and confident everyday :)" ~ A.S.
"I have never felt beautiful, sexy or confident in myself. After several ups and downs in life, 3 kids later and a busy nursing career I have never taken much time for myself. Doing this photo shoot was totally out of character for me. From the moment I walked through the door I was the center of attention and felt nothing but beautiful. I was floored by the photos UNTOUCHED, and cannot wait to see the finished product. This was so worth every penny and every second of time it took. It was supposed to be a Christmas gift for my hubby. I was so excited about the pictures I made it about 10 minutes before I spit the beans and made him look. He was like a kid in a candy store. Thank you for making me feel so good about myself. I will be back for another shoot, no doubt in my mind!!!" ~ N.R.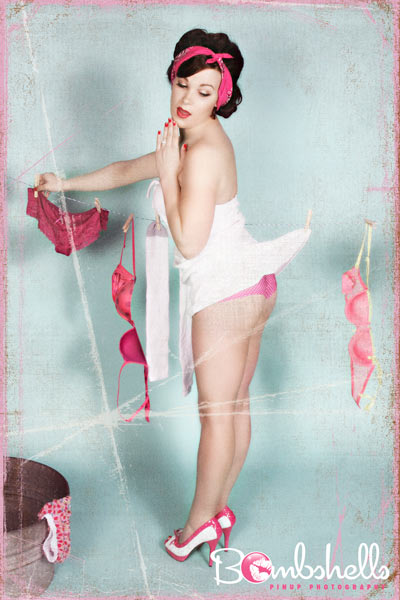 "I was ultimately doing this for my husband….. and I walked out with the best experience that I am telling EVERYONE about! The ladies are amazing, the sets are amazing, the photos are OUT OF THIS WORLD! I have never had a complete stranger make me feel as beautiful as I did the day I took my pictures…..I was never once made to feel silly, awkward, uncomfortable. My nerves stayed outside- I brought a bunch with me. I hope to do this again- I am in love with my photos.." ~ N.C.
"I was extremely nervous before the shoot because I generally think of myself as a klutsy book-worm; not a sexy bombshell. I often joke with my husband that it's a miracle that our son was ever born because I don't "do sexy". When I arrived for my session, I was greeted right away by my makeup-hair artist. She was very friendly and helped me feel at ease. She explained the whole process and gave me a quick tour of the studio. Before I knew it, I had extensions down to the middle of my back and a smokey-eyed model was smirking at me in the mirror. I picked out my first outfit and the time flew from there. My make-up artist and photographer took charge, moving my hands and feet every which way trying to get that perfect shot. My favorite was when they'd glance back at the monitor to see how a shot turned out and they'd both squeal in delight. "Oh my gawd, it's GORGEOUS". Before long, it was like we'd known each other forever- they made it fun rather than intimidating. I got my proofs about 2 weeks after my photo shoot. I had allowed myself to become apprehensive about the proofs, so it was hard for me to imagine what the final re-touched images would look like at first. I clicked through every single image one at a time and by the end I found myself really loving a bunch of them - even without any re-touching! I had the hubby click through my favorites to help me decide what to order. He was actually extremely unhelpful because he just kept saying "Oh, wow" (click) "Oh... wow" (click) "Holy...wow". I think he likes 'em. ;)" ~ M.S.