Bombshell Pinups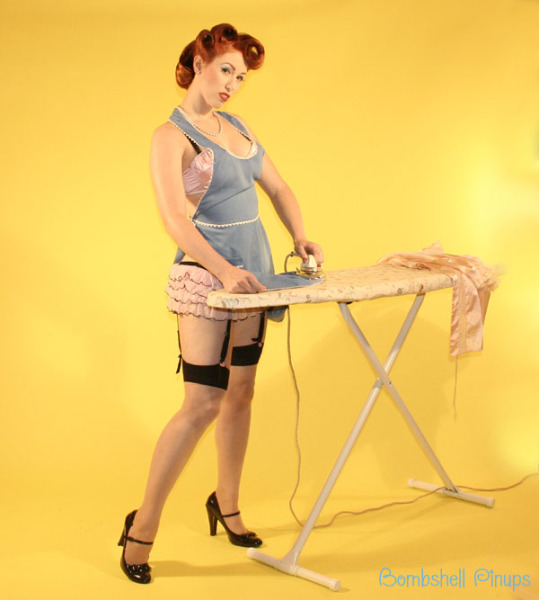 Ever dreamed of being a classic pin up?
Bombshell Pinups can do exactly that for you. This amazing photography company is owned and managed by Bombshell Mandy who is a model herself so she understands how to give the best directions for poses, how to achieve the best hairstyles and make up and the best props needed for the ultimate pin up photoshoot.
The photos you will get are so vibrant and cheeky, but still possessing that hint of sexiness...everything a pin up should be.
The professional team do your hair and make up and provide you with the perfect wardrobe.
Bombshell Pinups also do personalized Pin Up Parties - bachelorette parties, birthday parties or just girls night in.
Give them a call today. You will looooove the experience!
Address: S. NJ, Philadelphia
Contact no.: 856 287 0745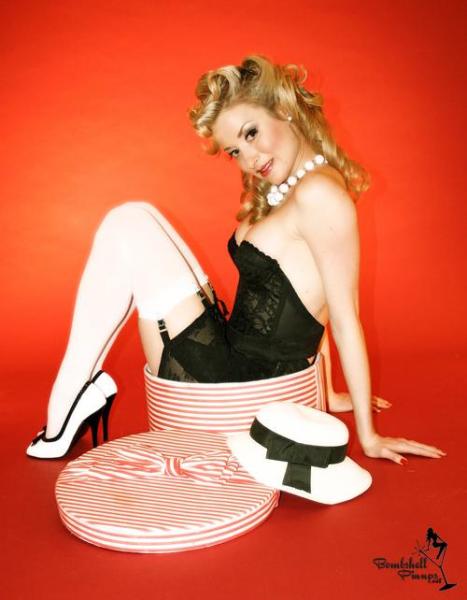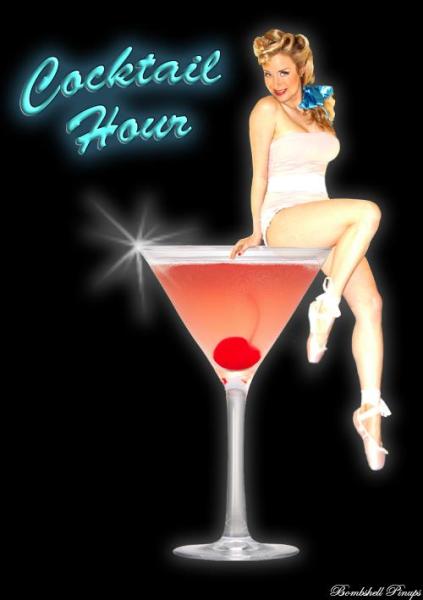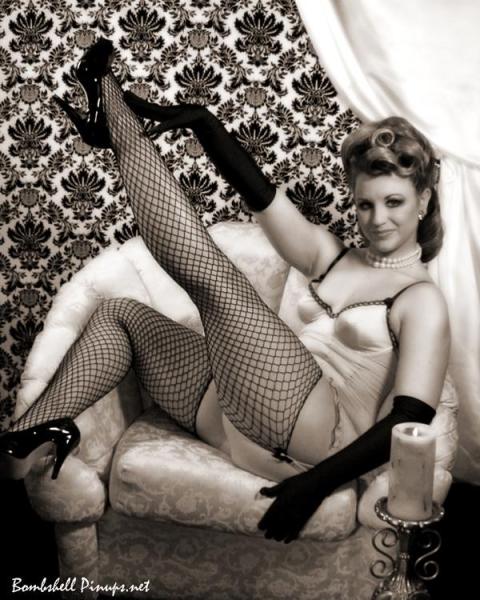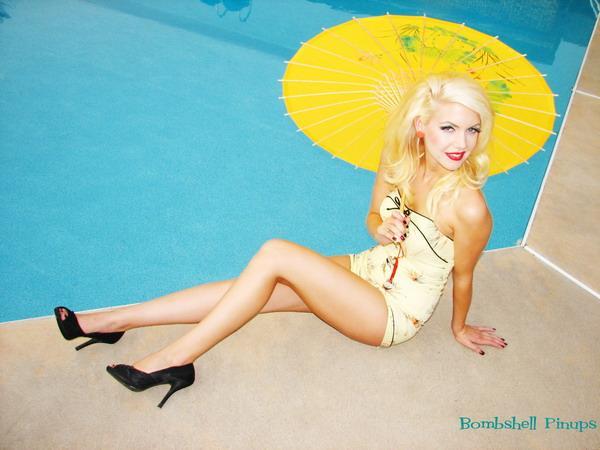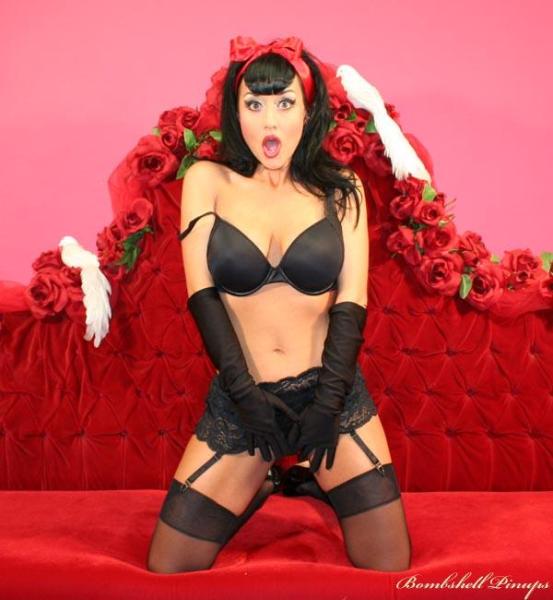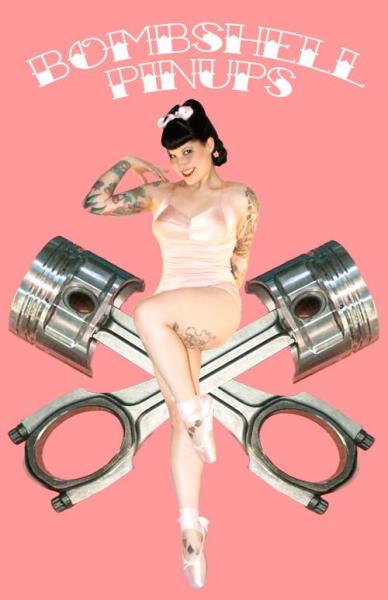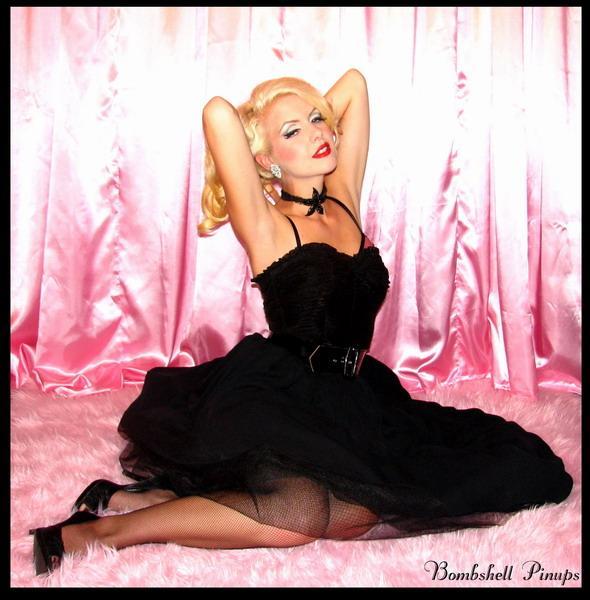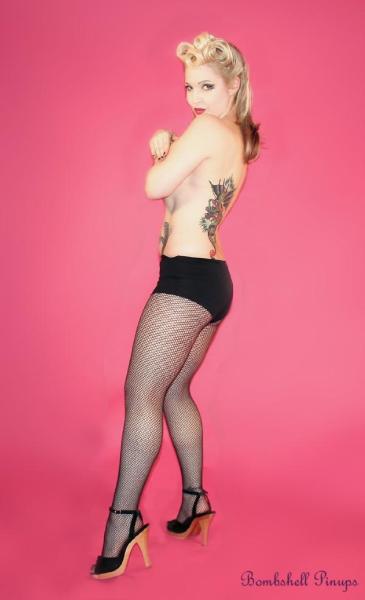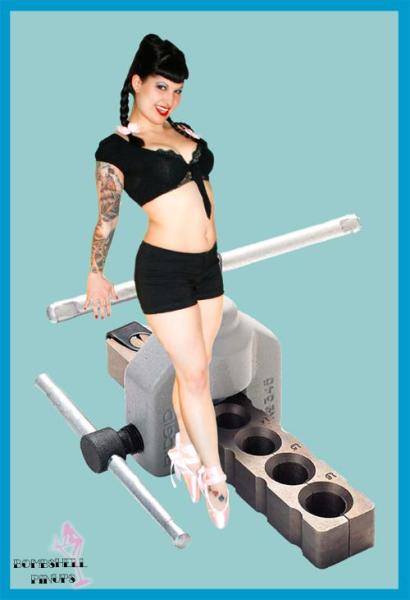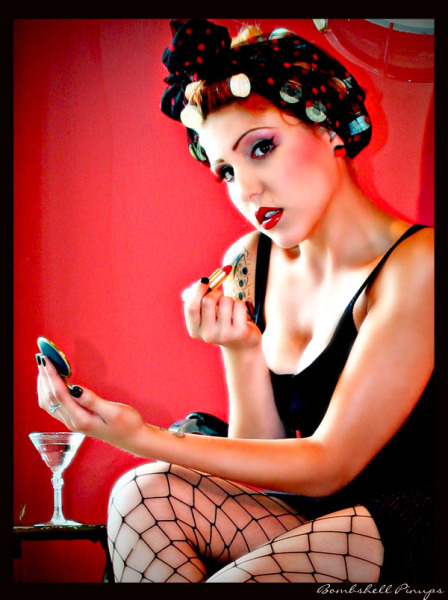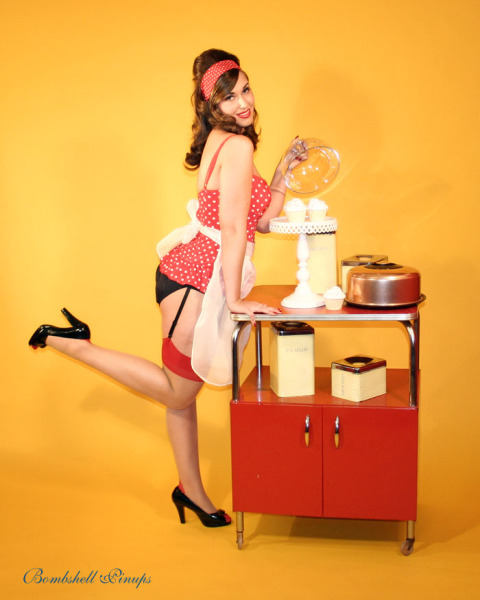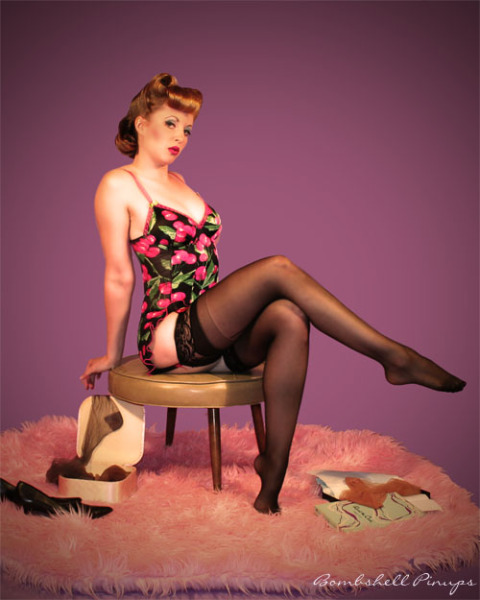 Address: S. NJ, Philadelphia
Contact no.: 856 287 0745