Bettie Page Quotes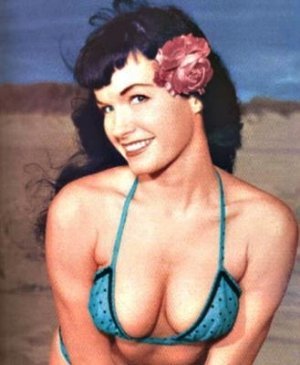 Need to stock up on some of Bettie's wisdom? Here are some amazing Bettie Page Quotes to help you do just that!
I love to swim in the nude and roam around the house in the nude. You're just as free as a bird!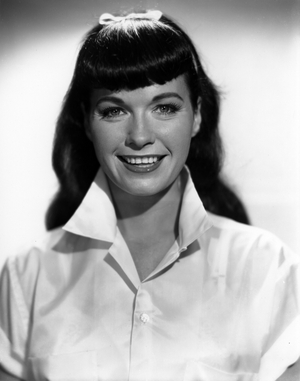 I was never the girl next door.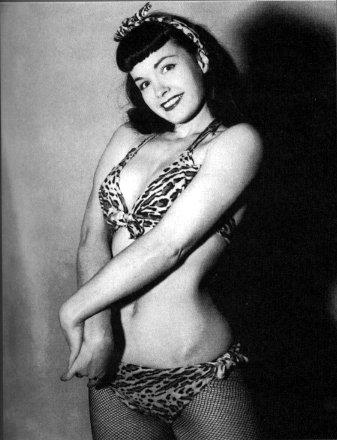 It makes me feel wonderful that people still care for me... that I have so many fans among young people, who write to me and tell me I have been an inspiration.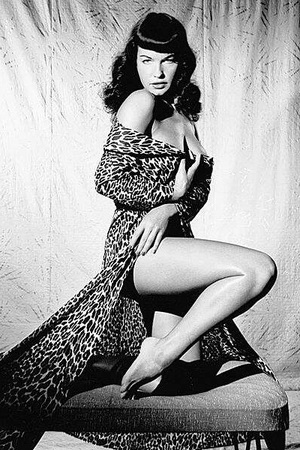 Sex is a part of love. You shouldn't go around doing it unless you are in love.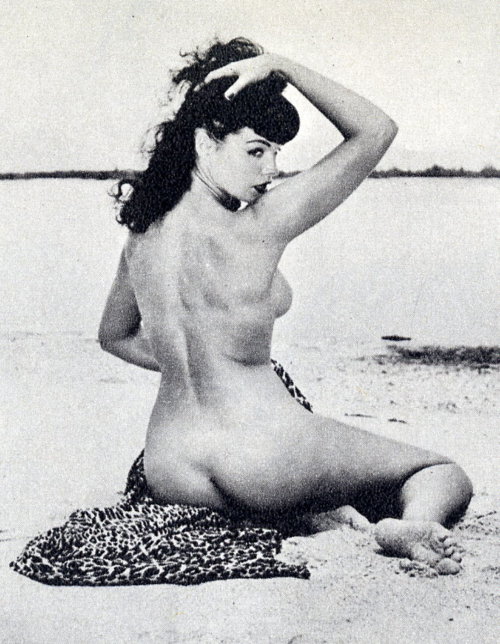 "I was not trying to be shocking, or to be a pioneer. I wasn`t trying to change society, or to be ahead of my time. I didn`t think of myself as liberated, and I don`t believe that I did anything important. I was just myself. I didn`t know any other way to be, or any other way to live."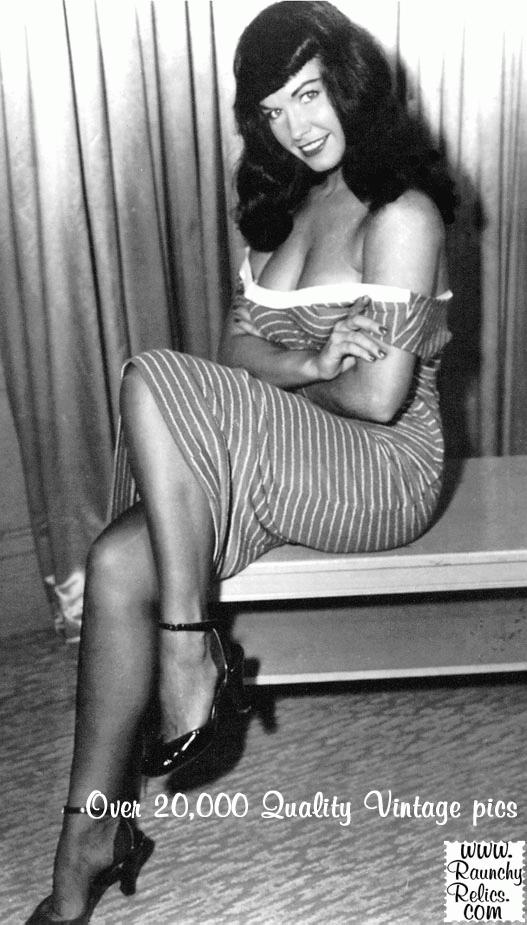 "I never kept up with the fashions. I believed in wearing what I thought looked good on me."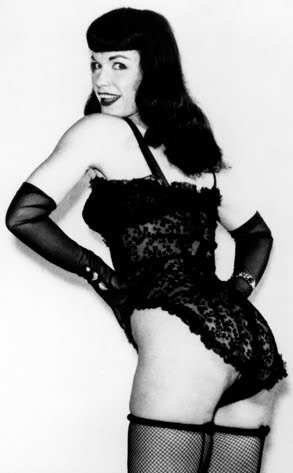 I don`t know what they mean by an icon. I never thought of myself as being that. It seems strange to me. I was just modeling, thinking of as many different poses as possible. I made more money modeling than being a secretary. I had a lot of free time. You could go back to work after an absence of a few months. I couldn`t do that as a secretary.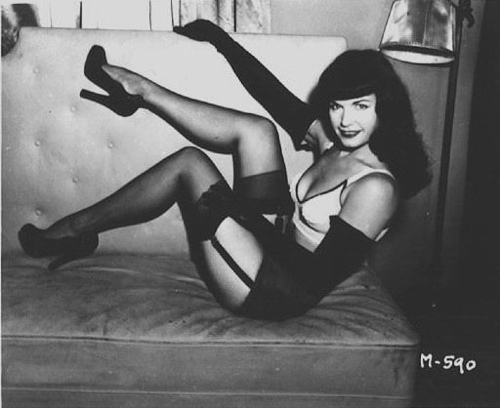 Being in the nude isn`t a disgrace unless you`re being promiscuous about it. After all, when God created Adam and Eve, they were stark naked. And in the Garden of Eden, God was probably naked as a jaybird too!
Hope you enjoyed these Bettie Page Quotes just as much as I did!
Lover of all pin ups,
Sorelle <3