Barrelhouse Productions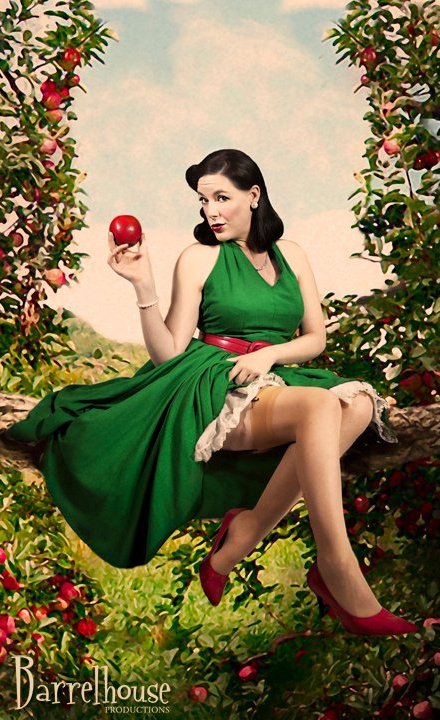 Love the 50's and everything retro, or just love the glamorous style of Pin-Ups?
Barrelhouse Productions is a newly established Pin-Up Art/Photography business on the Gold Coast. These are not JUST Pin-up photographs, to get that authentic Pin-up look we don't just retouch a photograph, we paint it. Photoshop and other tools allow us to make our photographs look just like a painting.
Barrelhouse Productions is offering a Classic Pin-up Photo-Art sessions to women of all ages and shapes. Dress up in some 50's threads and have a blast with us. Please see our Pin-Up Photo-Art for some examples of our work.
Sessions start from $200, for more details please email Mina or Anita.
Barrelhouse Productions Facebook
E-mail: barrelhouseproductions@gmail.com
Address: 38 Keen Rd, Gold Coast, QLD 4214
Contact no.: 0431055631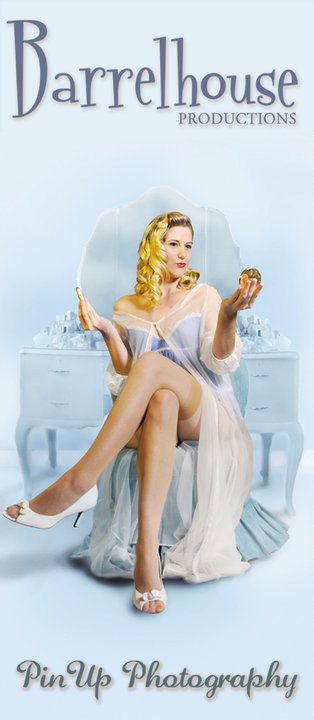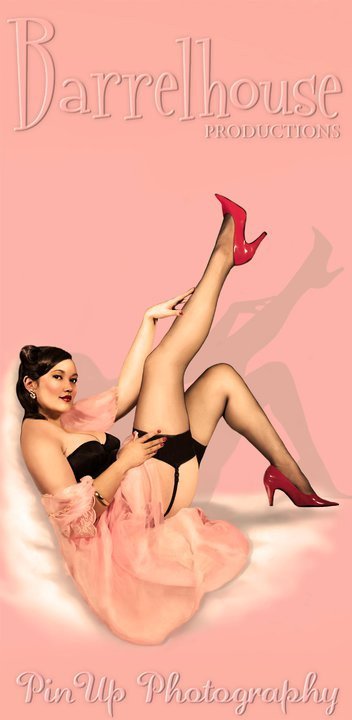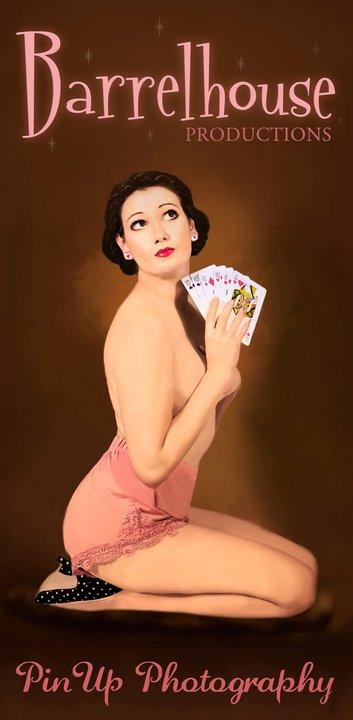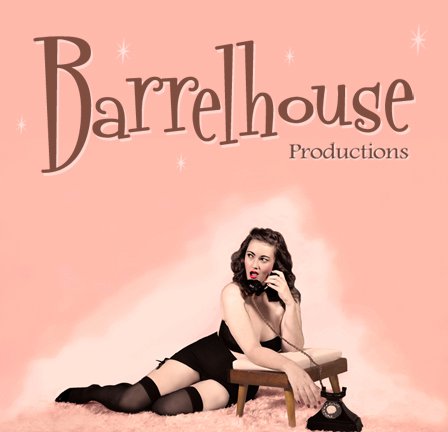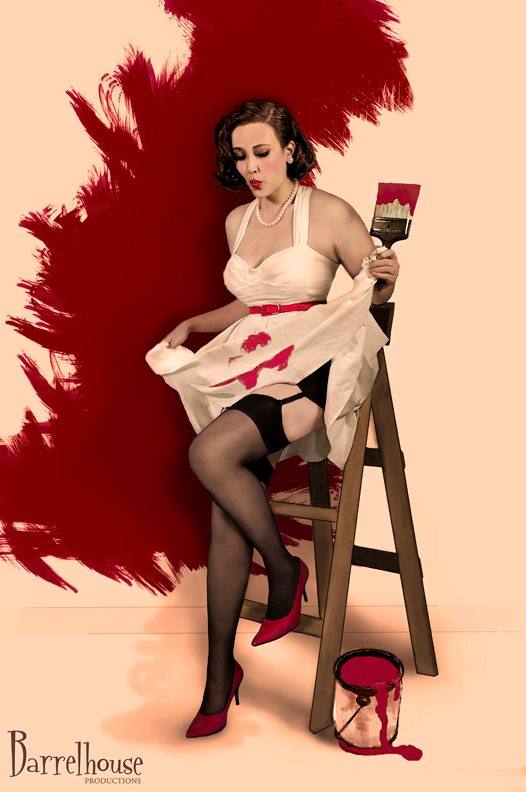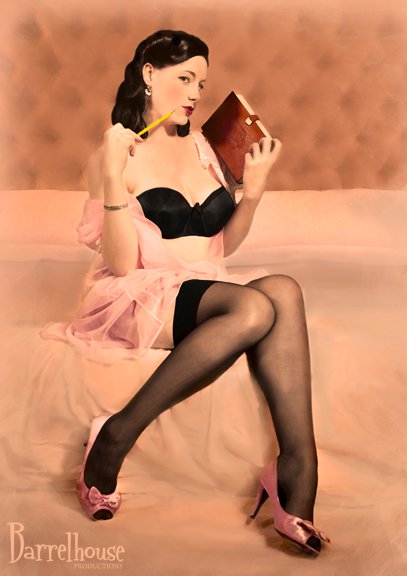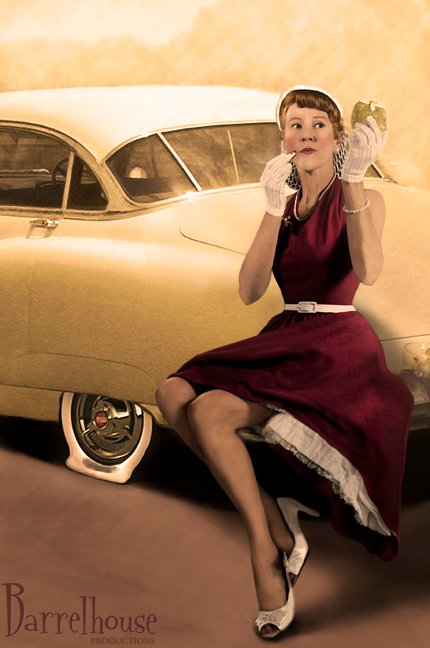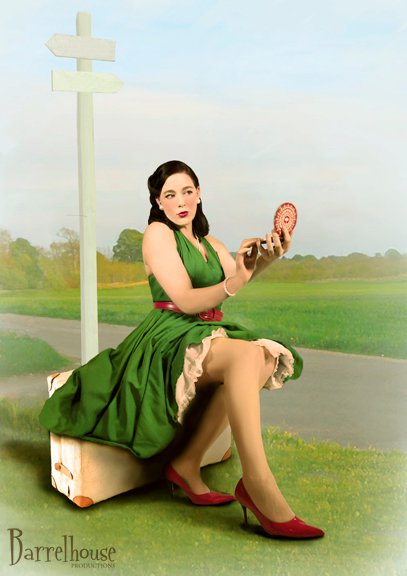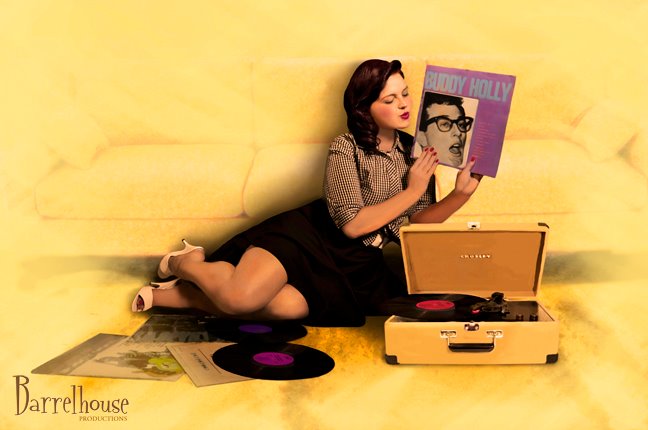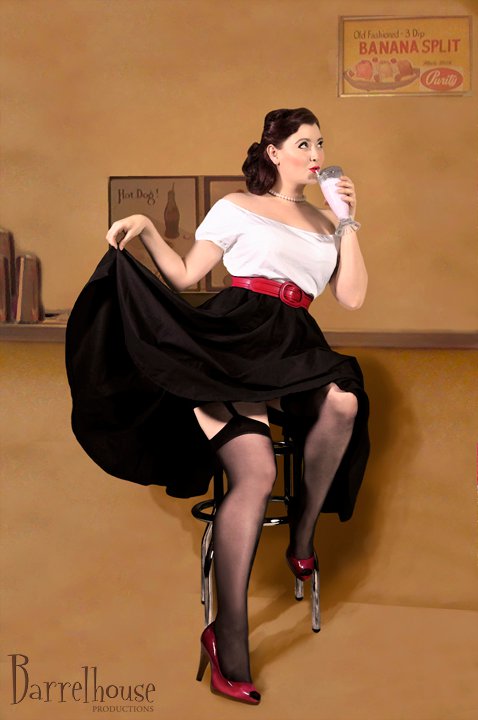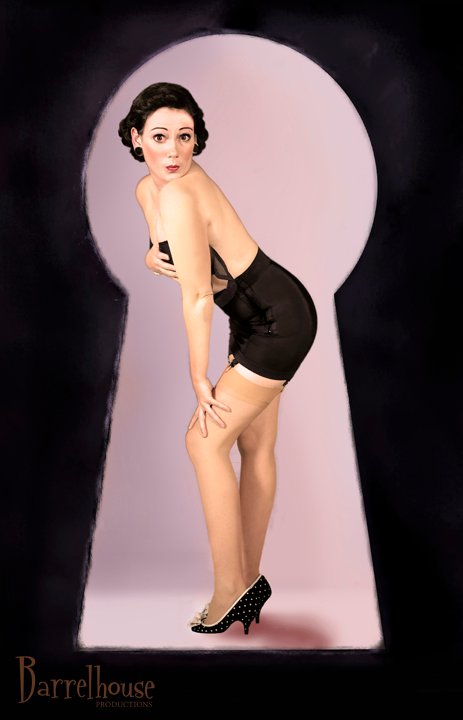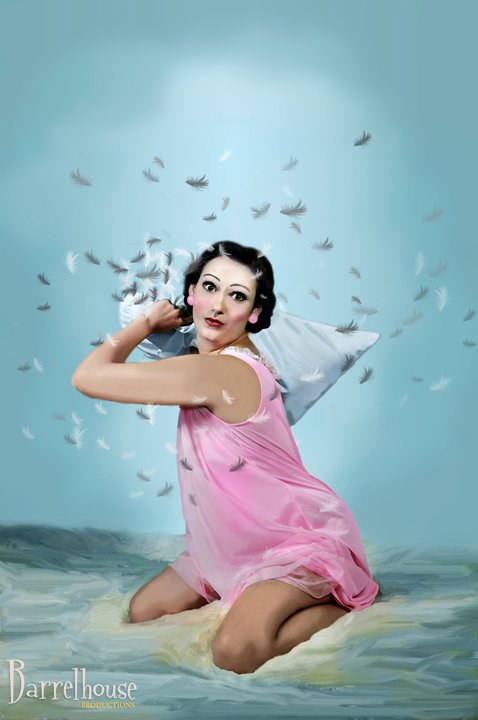 Barrelhouse Productions Facebook
E-mail: barrelhouseproductions@gmail.com
Address: 38 Keen Rd, Gold Coast, QLD 4214
Contact no.: 0431055631

Return from Barrelhouse Productions to Pin Up Passion Homepage