.
Artistic Photography By Sydney - the premiere Southern Illinois studio for pin up and boudoir photography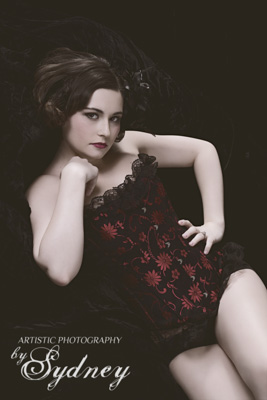 Artistic Photography by Sydney is the premiere Southern Illinois studio for pin up and boudoir photography. We believe that you don't have to be a professional model or a size zero to look and feel gorgeous. Every woman has a ravishing beauty just waiting to get out and show herself to the world. Our amazing stylists will ensure that you look your best. Bring your own outfits or browse through our inventory of costumes and lingerie. Relax and let us pamper you, and your self-esteem!
Sydney Ambos has always been a creative soul with an extensive background in theatre and the performing arts, both as an actress and stagehand. Sydney has an amazing ability to make you feel comfortable in her studio. She's a warm personality and she takes her work seriously. She treats every client with respect; like an old friend, her best customer, and a work of art worthy of treasuring.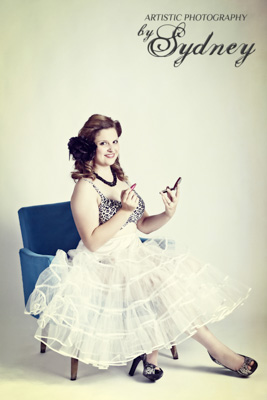 We offer four major style types:
Retro Pin Up - Re-creations of the popular style from the 40's and 50's. Get your very own pin up magazine cover!
Modern Boudoir - Think lingerie, soft light, and a little more risque.
Vintage Boudoir - Pearls, soft colors, inspired by the 20's and 30's.
Hollywood Glamour - Inspired by the sirens of the silver screen. Black and white, dramatic, and stunning.
Glamour - More modest than the boudoir style, just simply gorgeous portraits of you at your best.
Our Bombshell for a Day package is $350 and includes: Free Consultation, 1.5-2 Hour Sesssion, Professional Hair & Makeup (one look), 4 - 5x7's, Lunch on Us, Same Day Viewing of 30-50 Proofs, Standard Retouching on all Purchased Images, Professional Posing, Access to our Props and Costumes, and Wardrobe Advice. You also have the option to purchase additional prints, albums, canvases, digital images, and more.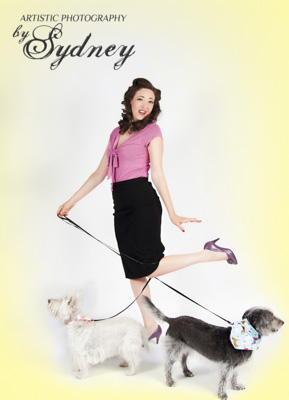 Now is the time to see just what YOUR inner Bombshell looks like!
Click here to check out their website
Click here to connect with them on Facebook
Click here to email Sydney
Artistic Photography is located in Herrin, IL, ph: 618-889-7154
What others have to say about Sydney Ambos:
'When I see or do something I love, I try to pass it on. I recently did something way out of my comfort zone, and I'm so glad I did. It started out as a Christmas gift for my husband, but ended up being the best thing I have ever done for myself. This girl, yes me, did a Pin Up shoot! I went in a nervous wreck, but I left feeling like a Goddess. No joke! Sydney Ambos is a photography genius. Her work is absolutely amazing! It doesn't matter if you're a size 2 or 22, EVERY girl should do this at least once! Call her and make your appointment today! You will not be disappointed!!' - Devan K.
'Thank you for making me feel beautiful yesterday!!!!' - April W.
'Sydney is an absolute doll to shoot with. She is very professional and always makes me feel comfortable in front of the camera. She has a creative eye and knows how to make any woman plus or straight size look her best. I highly recommend her.' - Vivienne Lace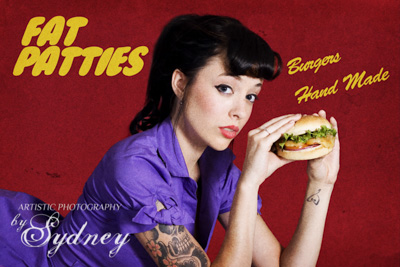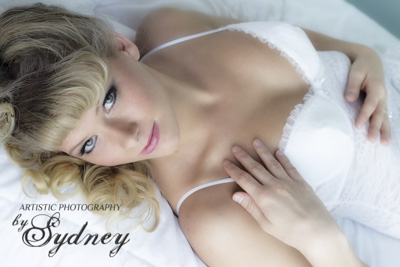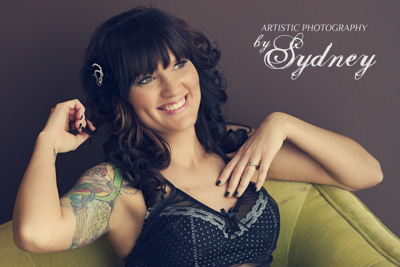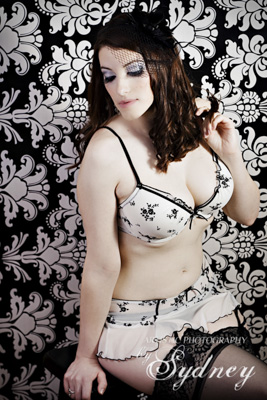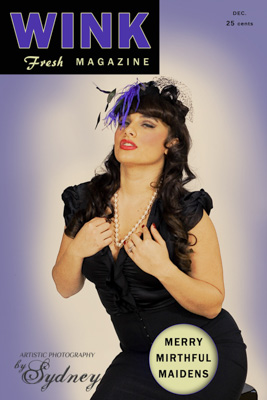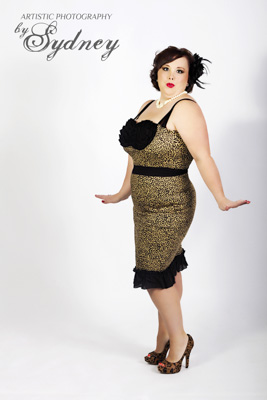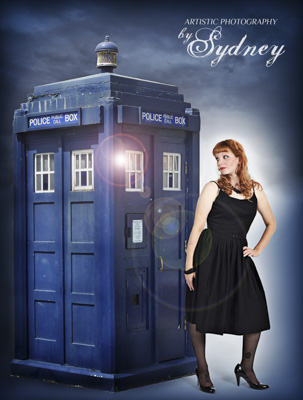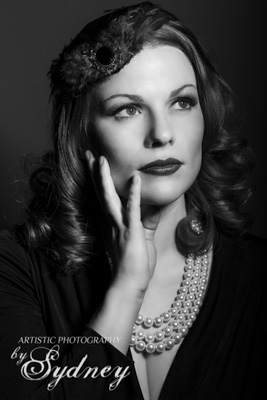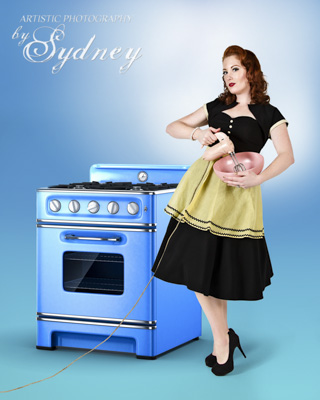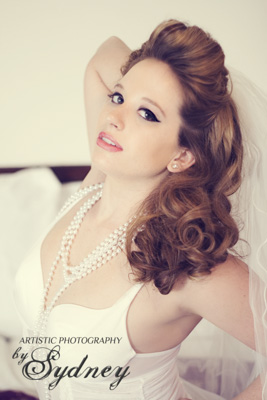 Click here to check out their website
Click here to connect with them on Facebook
Click here to email Sydney
Artistic Photography is located in Herrin, IL, ph: 618-889-7154