Alter Ego Portraits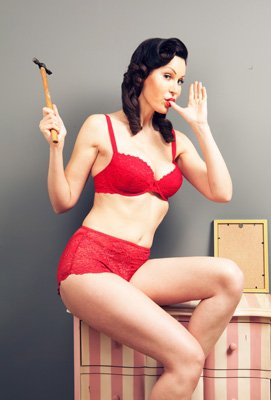 Alter Ego Portraits are a bespoke photography studio specialising in capturing gorgeous photographs of women and couples. Owned by a husband and wife team and supported by a team of creative and talented people, they love delighting their clients with an amazing experience and beautiful photographs.
"Our philosophy
We believe that every woman is beautiful and deserves gorgeous photography to capture a moment in her life.
We believe that should be given time to relax and enjoy having your photographs taken, so you will have exclusive use of our studio for a minimum of half a day. You'll have an hour of relaxation and pampering while you enjoy a full makeover session with a professional hair and makeup stylist. You will look amazing!
We will talk to you and listen to the types of photographs that you would like and will design a photography experience just for you. We simply don't believe that a production-line approach to photography can provide you with beautiful pictures.
We are experts with the use of light and poses to flatter all shapes and sizes. We'll help you celebrate your curves! Our studio is designed to make the most of beautiful natural light that gives a gorgeous soft look to your skin.
We promise that if you don't love your Alter Ego Portraits we will take them again or refund your money without hesitation."
Address: The Studio, Preston Lodge Court, Preston Deanery, NN7 2DS Northampton, United Kingdom
Contact no.: 01604 871187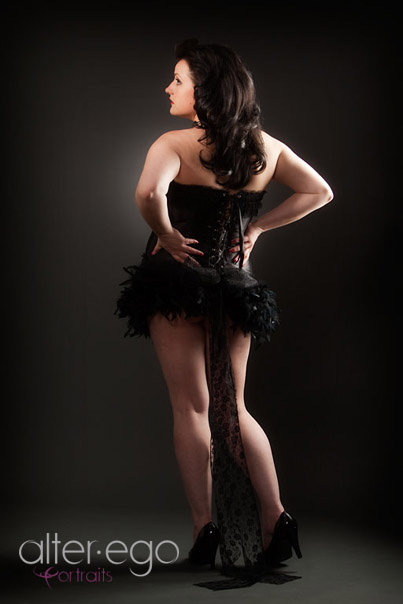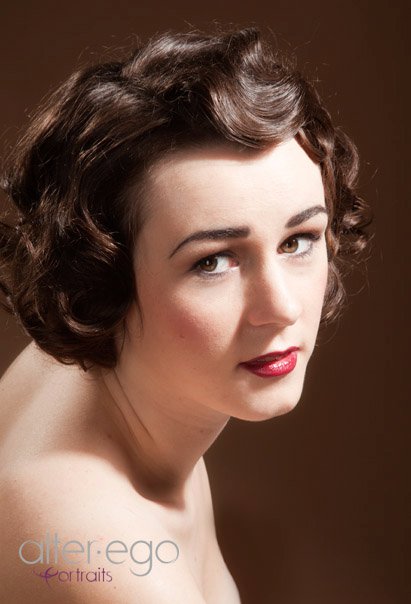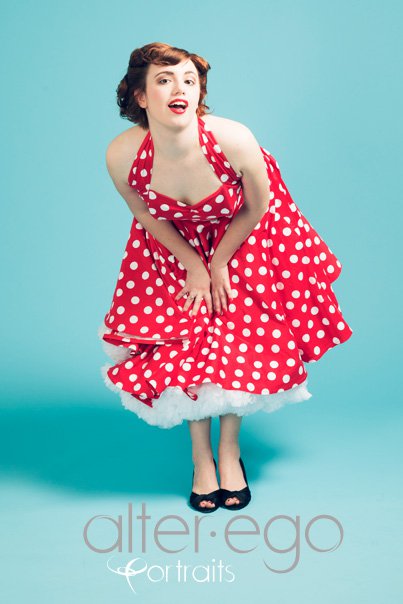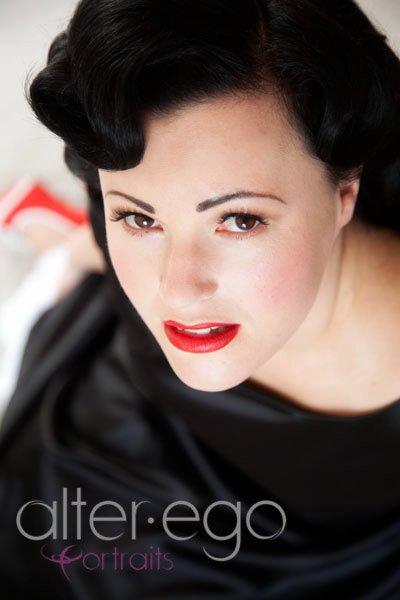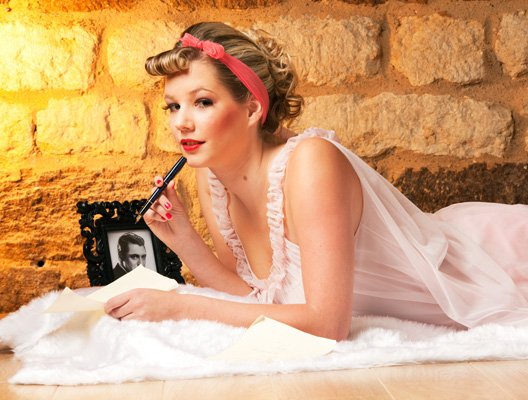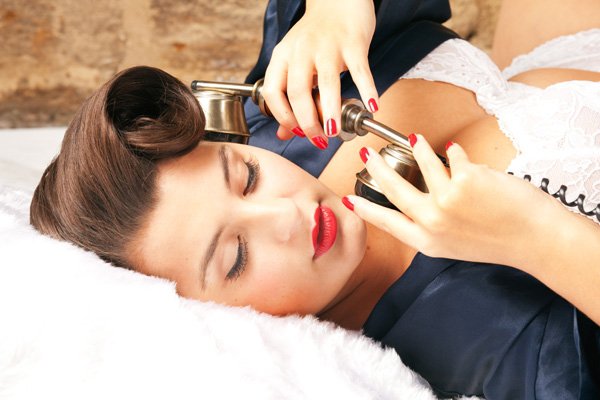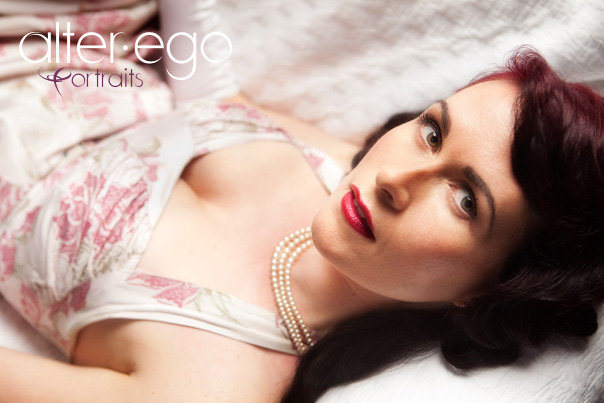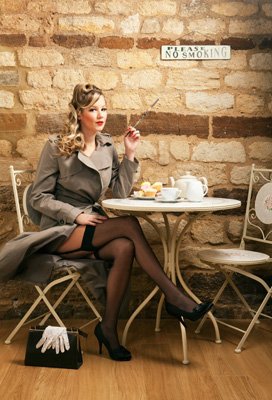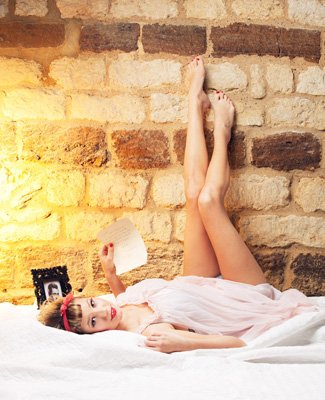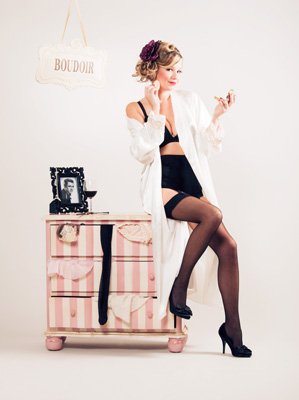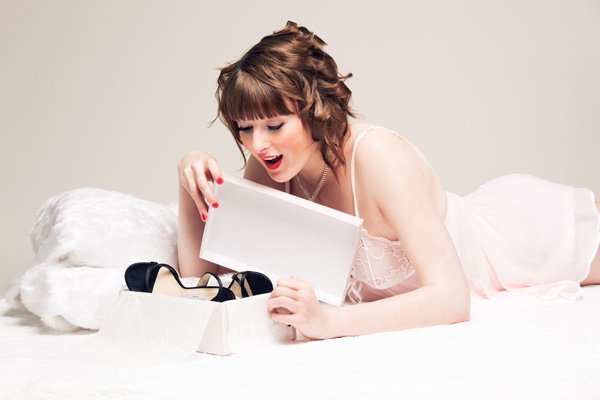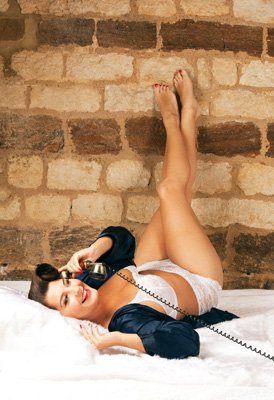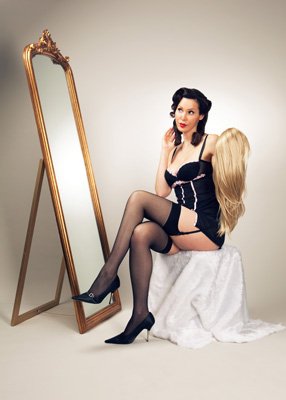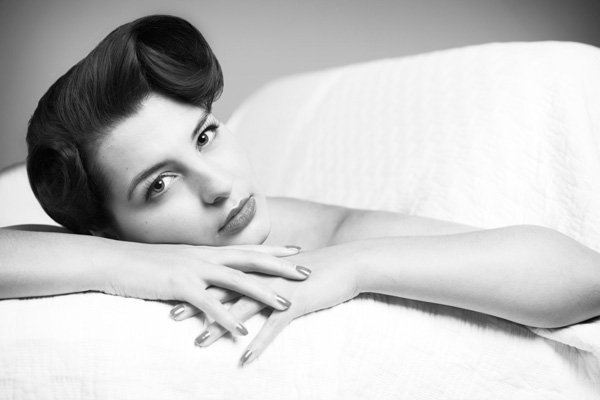 Address: The Studio, Preston Lodge Court, Preston Deanery, NN7 2DS Northampton, United Kingdom
Contact no.: 01604 871187
"Thank you so much for our amazing photos! It was such a great day and we took home some wonderful memories ♥ We will be back! Amberre,via Facebook
"Pictures arrived today! Thank you so much love them all, amazing day will definitely recommend it!!" Amanda,via Facebook"
"Received my gorgeous photos today!! Thank you so much I totally love them! Best wishes to Lola for her wedding!" Liz xvia Facebook"
"I received this gift for Christmas last year and have only just taken it as I was so nervous about having my photo taken. But really I shouldn't have been as it was amazing. Everyone makes you so relaxed and Martin and Karen are great. the only difficult part of the day was choosing the photos at the end. I can't wait for the photos to arrive so I can show everyone. I'd love to do it again and would recommend it to anyone." Claire Wilks,via Facebook