Altenburg Studio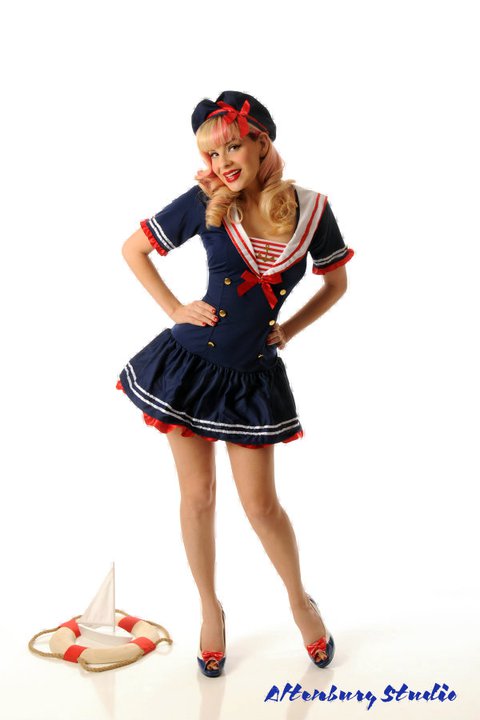 Altenburg Studio is owned and managed by Sue Altenburg. She was the first woman to receive the Certified Master Photographer by the Professional Photographers of America. She has also earned a lot of awards along her photography journey.
"The studio is a family business established over 60 years ago in a small, northern Illinois town by my mother, Kay Altenburg. Kay began her career photographing children and weddings from our home. We moved our studio to Las Vegas in 1972 and I joined my mom in business after receiving my degree in photography. Mom celebrated a well-deserved retirement in 1990 and I took over operation of the studio. I still try to maintain the same warm, comfortable feeling of her first home studio. This year we are proud to celebrate our 37th year in business in Las Vegas!"
They offer studio and on location portraits.
E-mail: altenburgstudio@aol.com
Address: Las Vegas, NV 89102
Contact no.: 702 252 7557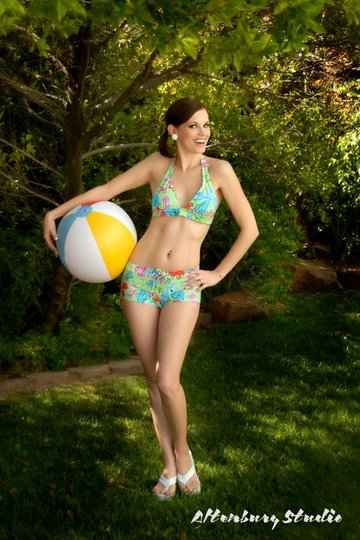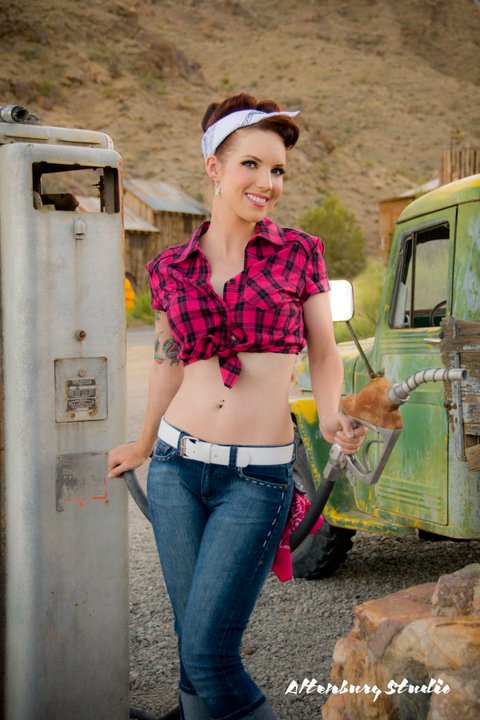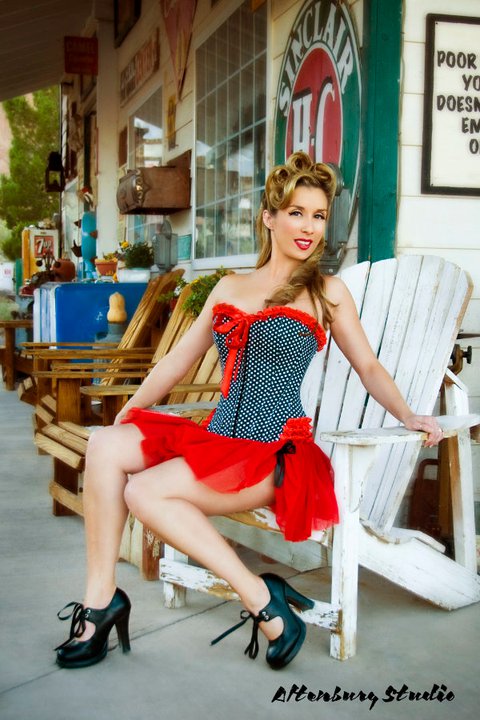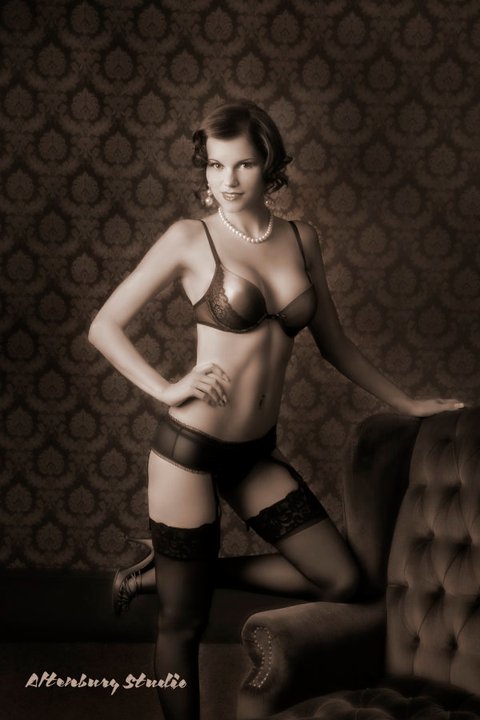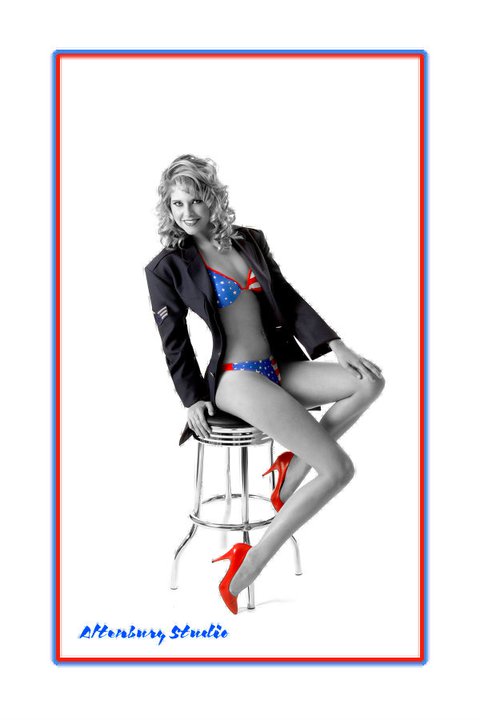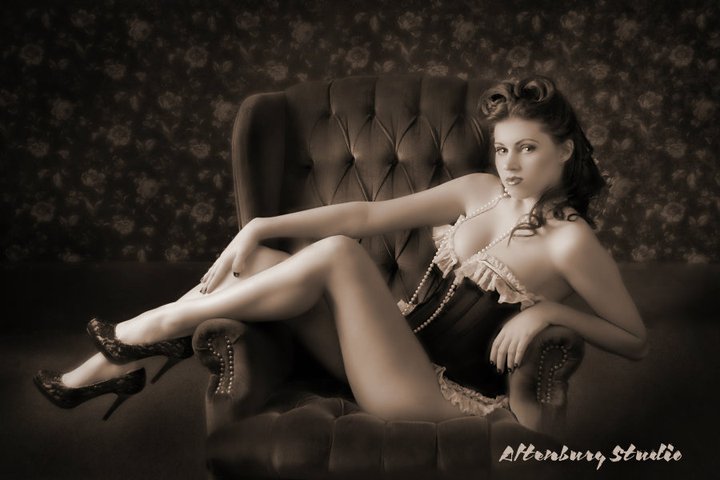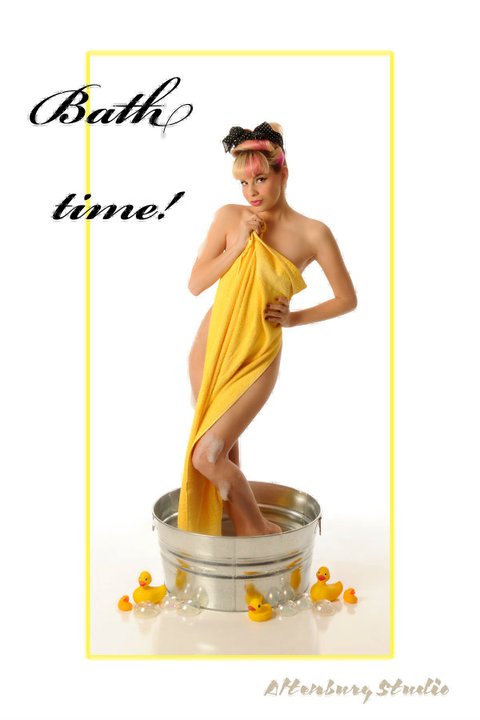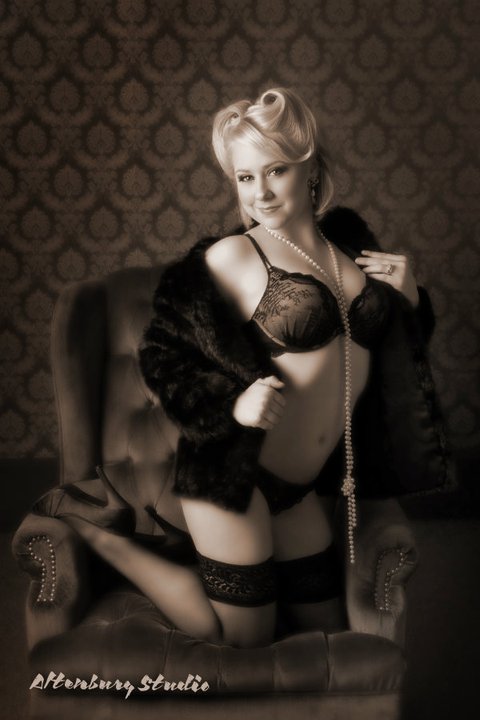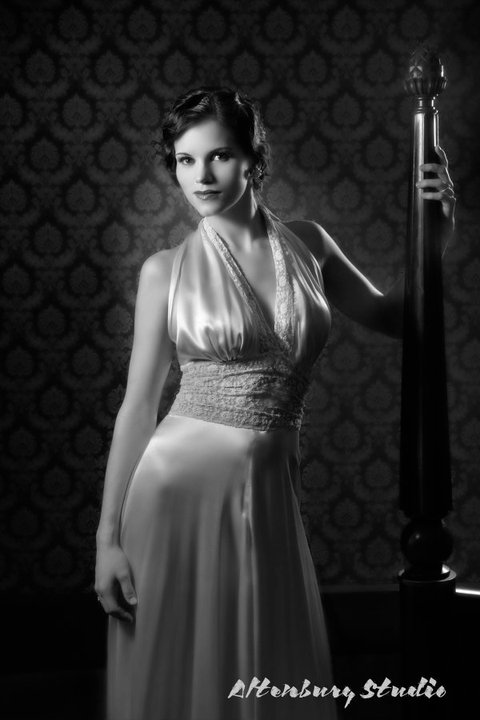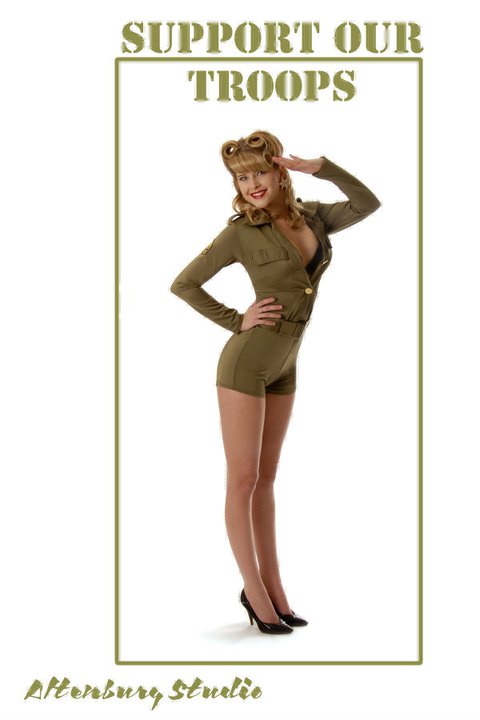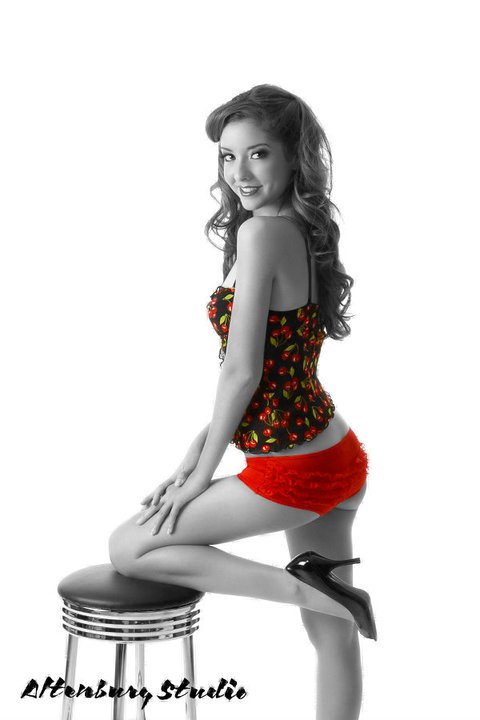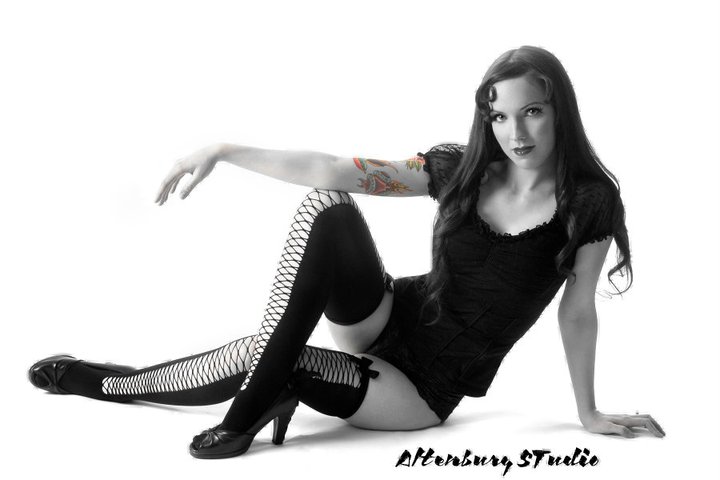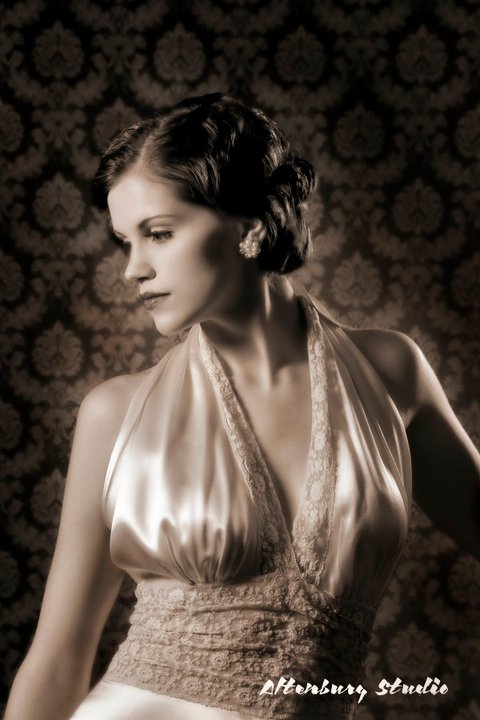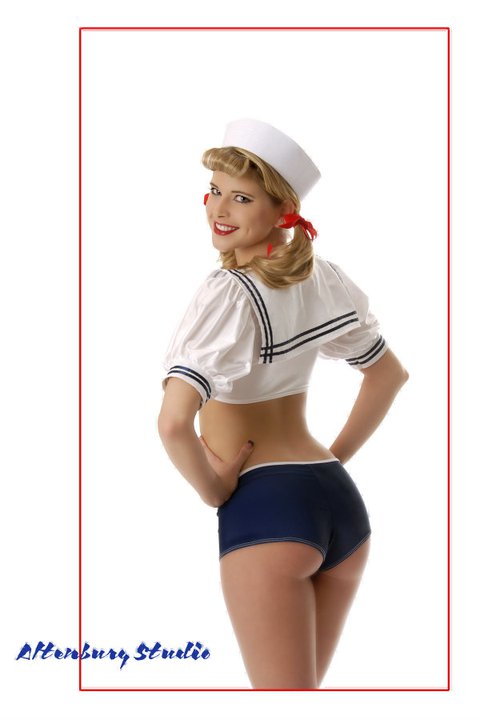 E-mail: altenburgstudio@aol.com
Address: Las Vegas, NV 89102
Contact no.: 702 252 7557
"It's the best and the owner is a wonderful fantastic lady!!" Kathleen Moore Sparks
Simplicity is the key in these photos. The models are presented in a very sweet and feminine way. The photographs are both indoors and outdoors.
Whatever type of photos you may want, this photography business sure has all your needs covered.
Always be sure to choose a photographer for your shoot whom you feel you can trust and you love the look of their photos.
Nothing more important then making sure you feel comfortable in front of the camera so choose wisely as this is a gift for yourself that will last a lifetime.
For yourself...and even for that special someone in your life.