Allure Studio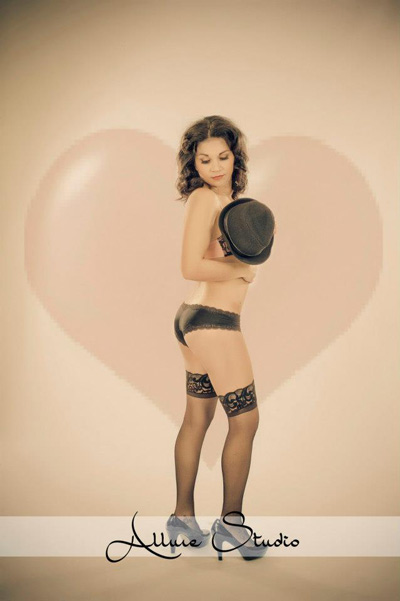 Allure Studio is an extension of Now and Then Photography.
Now and Then has been in the photography business for the last 10 years, mainly photographing Seniors, Kids, Babies and Families. About six months ago we were introduced to Pin up and Boudoir photography. There was no question about it; we were going to do that!! So here we are, Tamara is now in charge of Hair/Makeup and Sandy does the photography. We also purchased and remodeled an old building on Main Street in Balsam Lake; the support from the community has been overwhelming.
So enough about us, take a peek at our pictures and let them speak for themselves. Sandy and Tamara
Address: 314 Main Street • Balsam Lake, WI 54810
Contact no.: 715-491-1074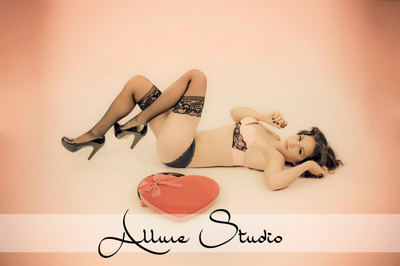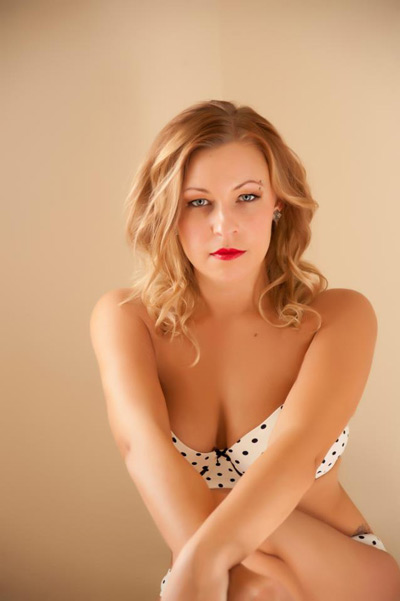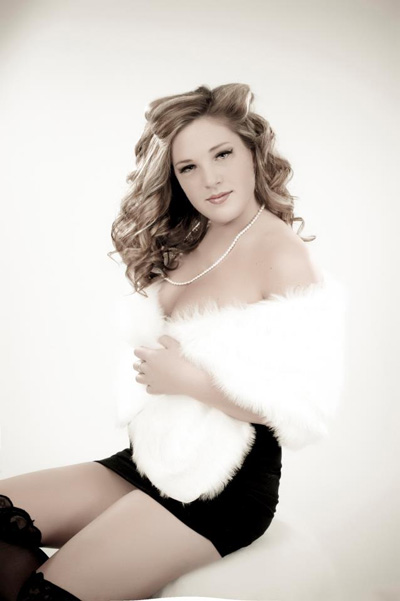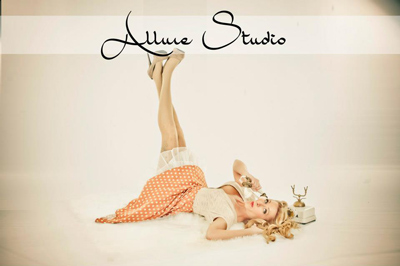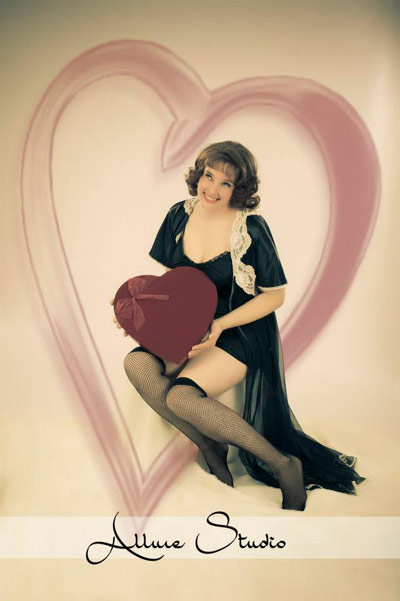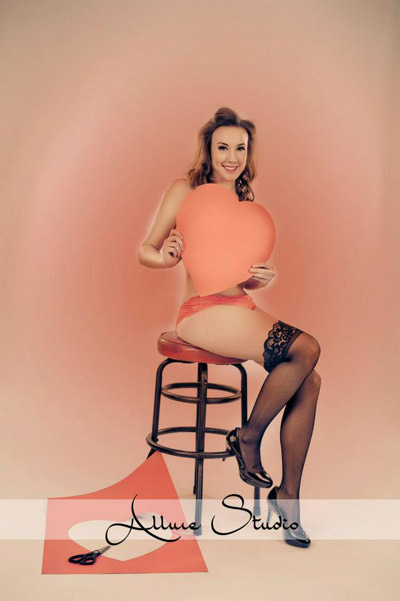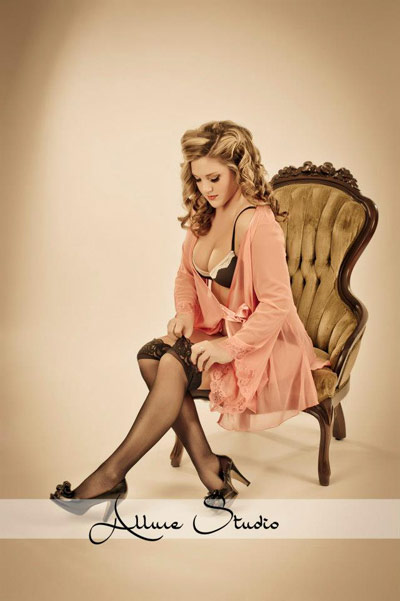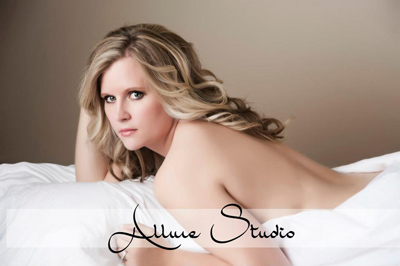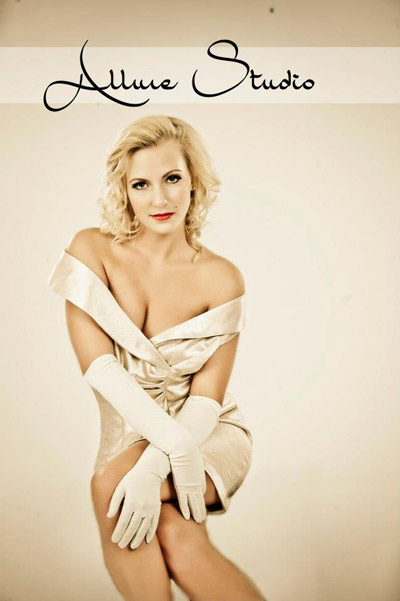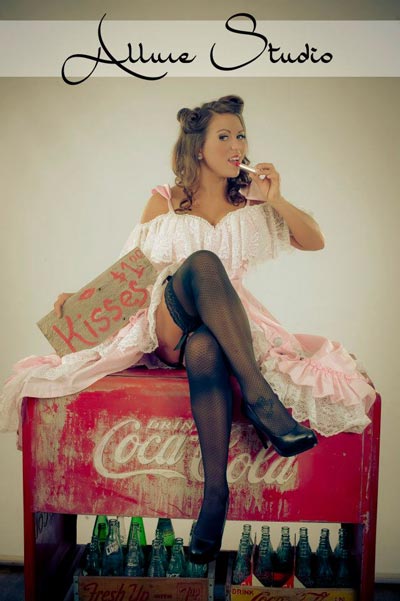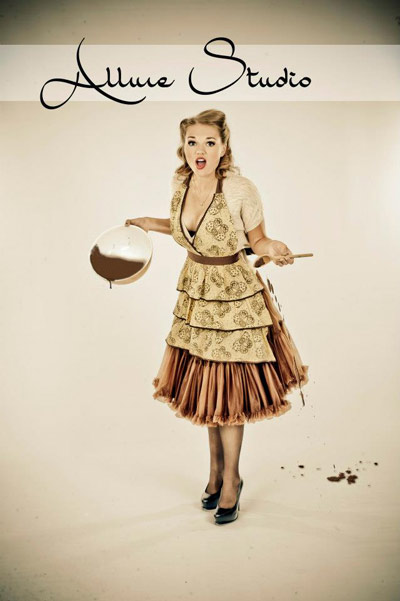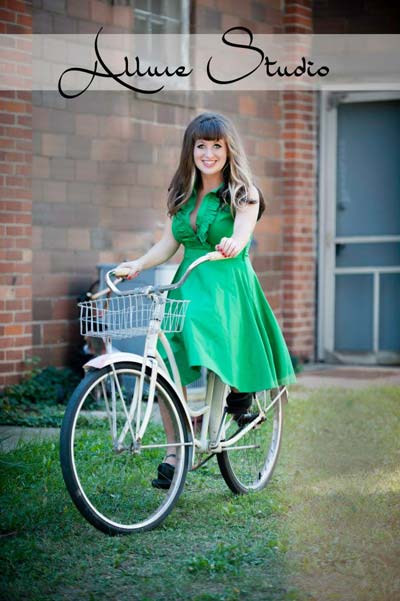 Address: 314 Main Street • Balsam Lake, WI 54810
Contact no.: 715-491-1074
"I just wanted to say " Im Allured" Good for you guys. I love the pics!" Jamie Booth
"He loves the pictures! Thank you so much for making me beautiful and for the fun time!" Julie Scheet
The second arm of their photography business is 'Now and Then Photography' - Photography Seniors, Kids and Family.
Their shots are clean, simple portfolio shots.
This division is mainly shot outdoors with natural lighting, however they are able to also do indoor shoots eeeeasily.
The variety of services is endless so you'll most likely find what you need.
Located in the beautiful Wisconsin, this photographer could be close to you.
Treat yourself to a gift of a lifetime. Make yourself feel beautiful and look a million bucks by booking into a pin up photoshoot.
Your self-esteem will be boosted forever. There's no two thoughts about it.
Having yourself presented in the best light is the sure fastest way to wow-ing yourself and the special someone in your life.