Alley Kat Photography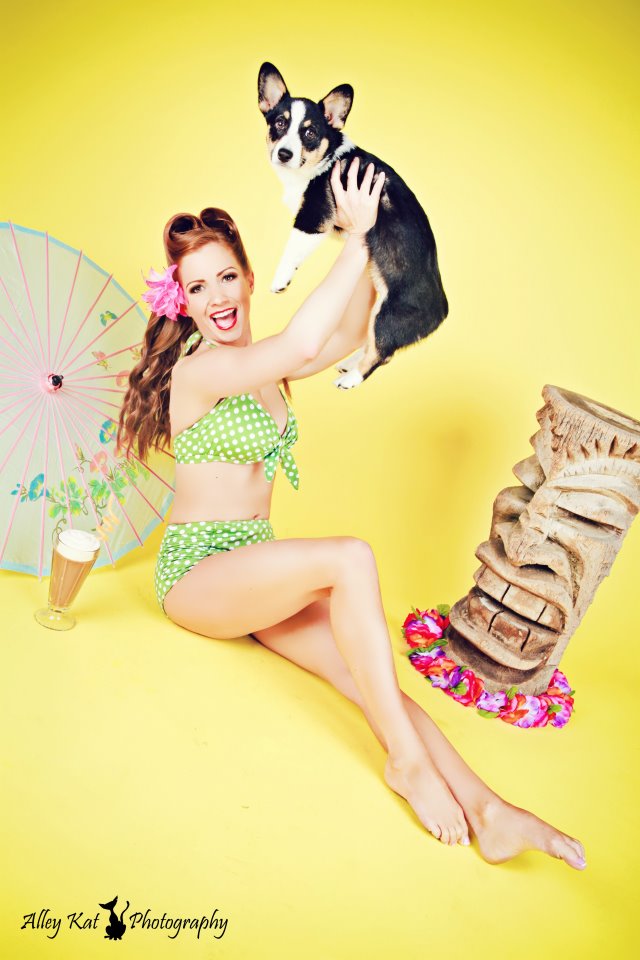 Alley Kat Photography specializes in the following:
Weddings
Seniors
Models
1950's Pinup and Boudoir Photography
"We have been doing 1950's Pinup & Boudoir photography for over 5 years. Our studio is located in Predido key, fl. We have more outfits and sets then anyone else on the gulf coast. Of course after doing this for so many years, we know how to do the hair and makeup to perfection. Plus our props and sets are 100% original. we put a lot of time and money into building our sets to set up part from others.
We have also been doing weddings for 4 years, and I love every second of it. There is nothing I love more then a happy couple who are in love with each other. My wedding style is vintage with modern edgy twist. I stay true to my art and pride myself on being fun loving, and original. I'm not a carbon copy of anyone else or any other photographer. "
At Pin Up Passion, we really do looove these guys work. It's very high standard, fantastic photographs with great lighting and props.
The best part is - you can really see the genuine comfort of all the women who are in the photos. A good sign of a photographer is when they can make you feel very comfortable behind the lens.
Check out their Photography page
Address: 12377 Ailanthus Drive Pensacola, FL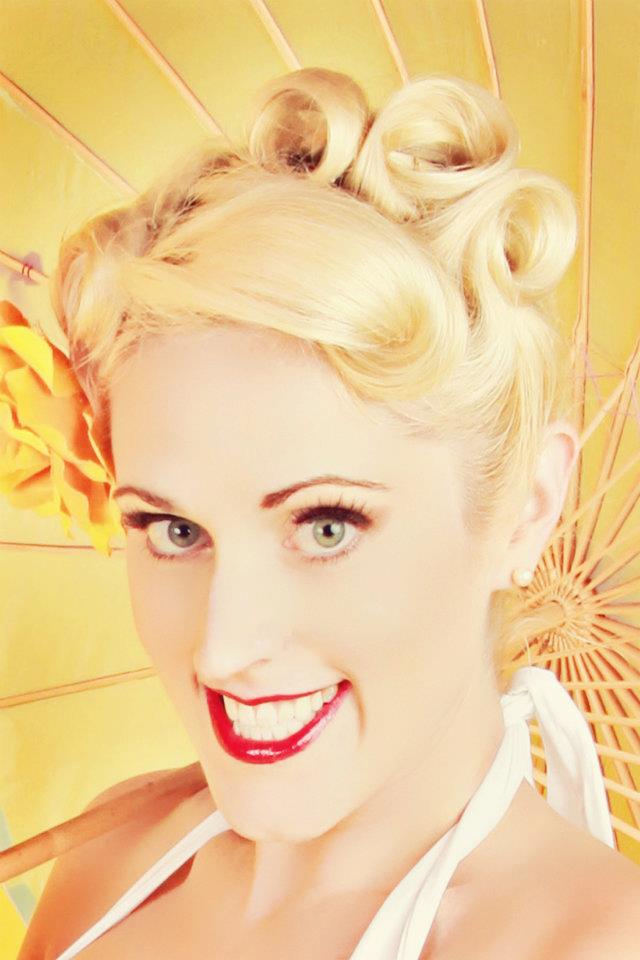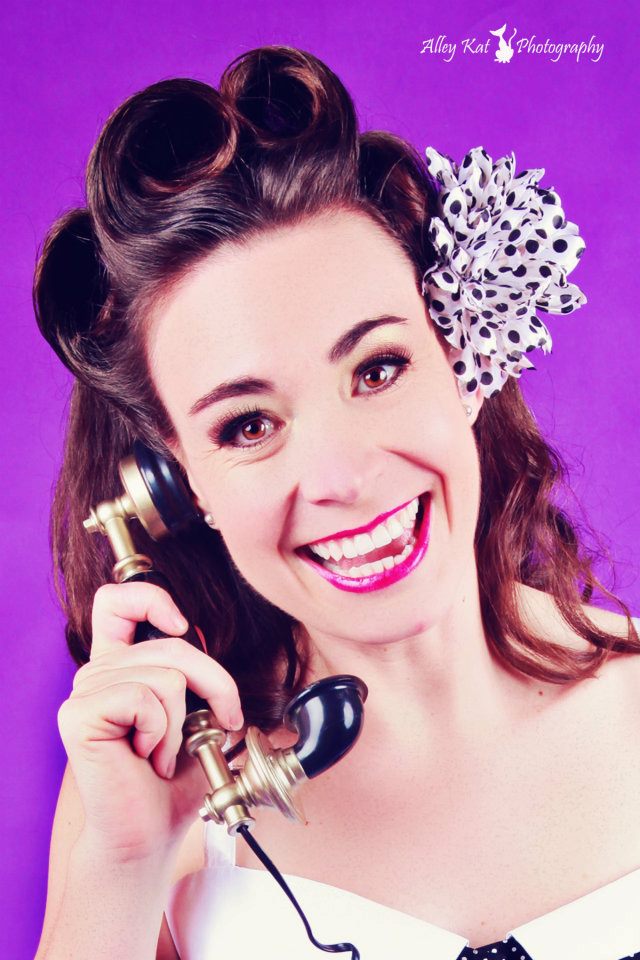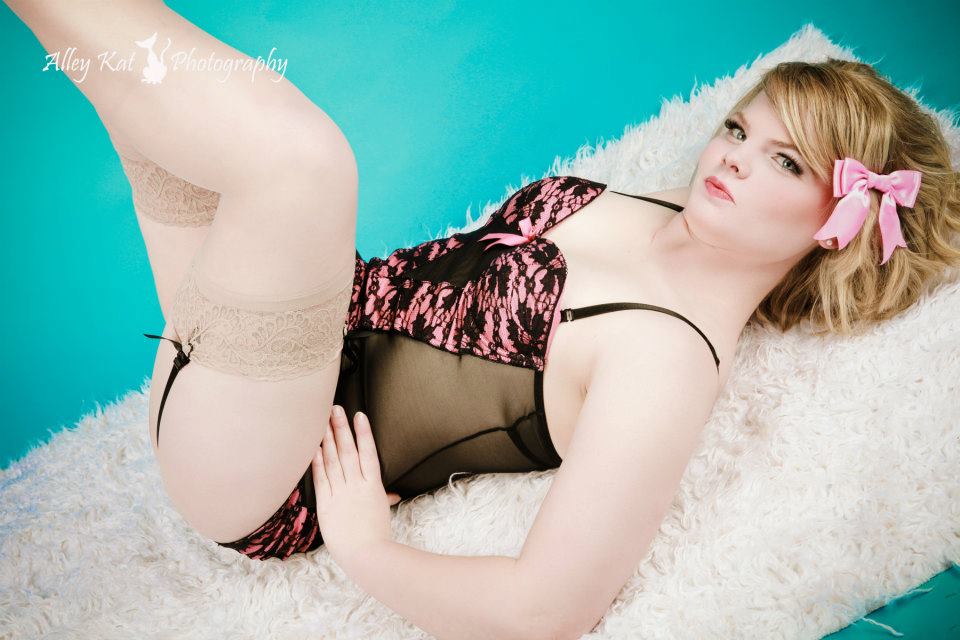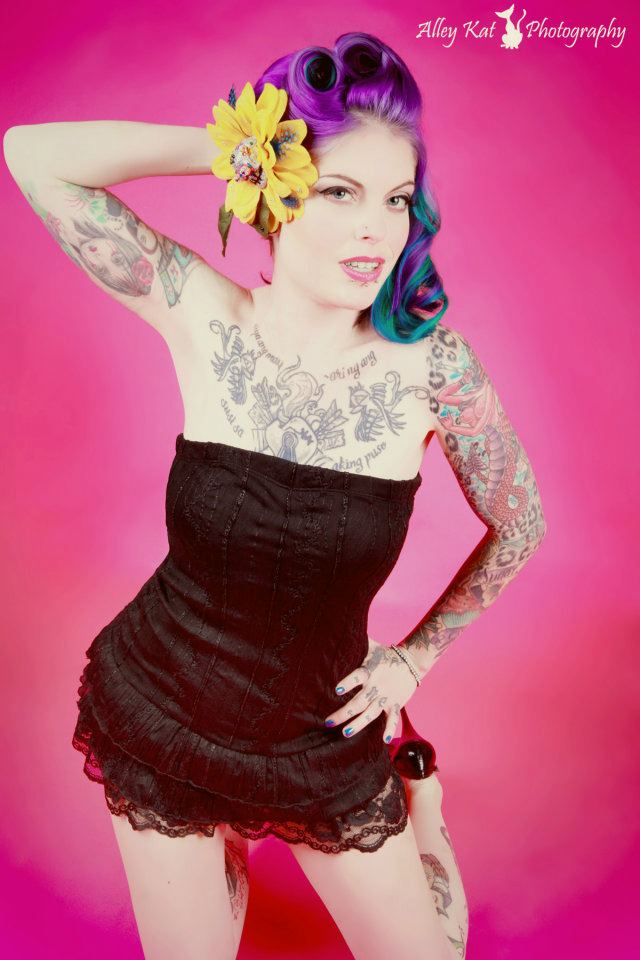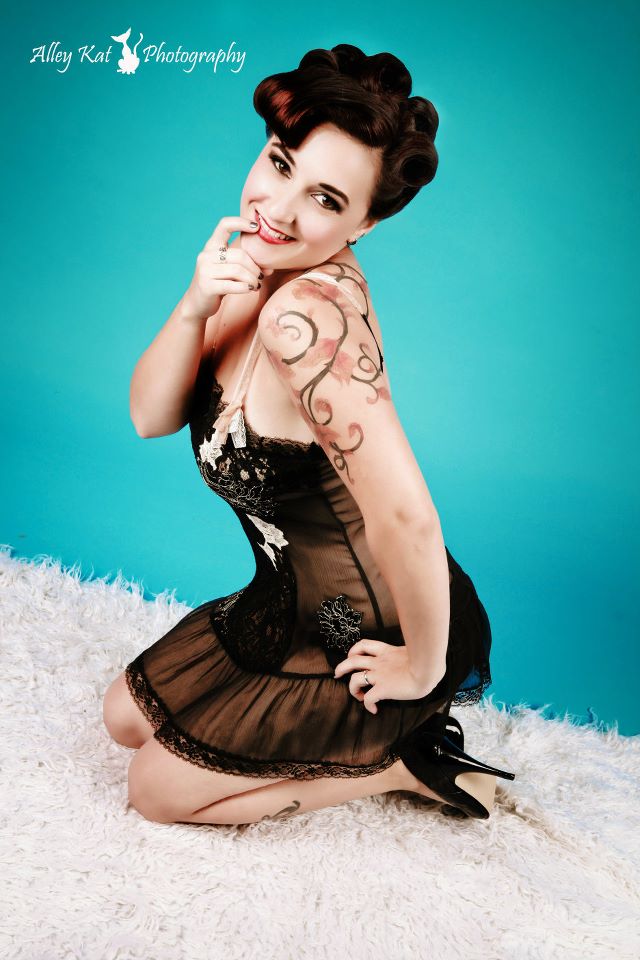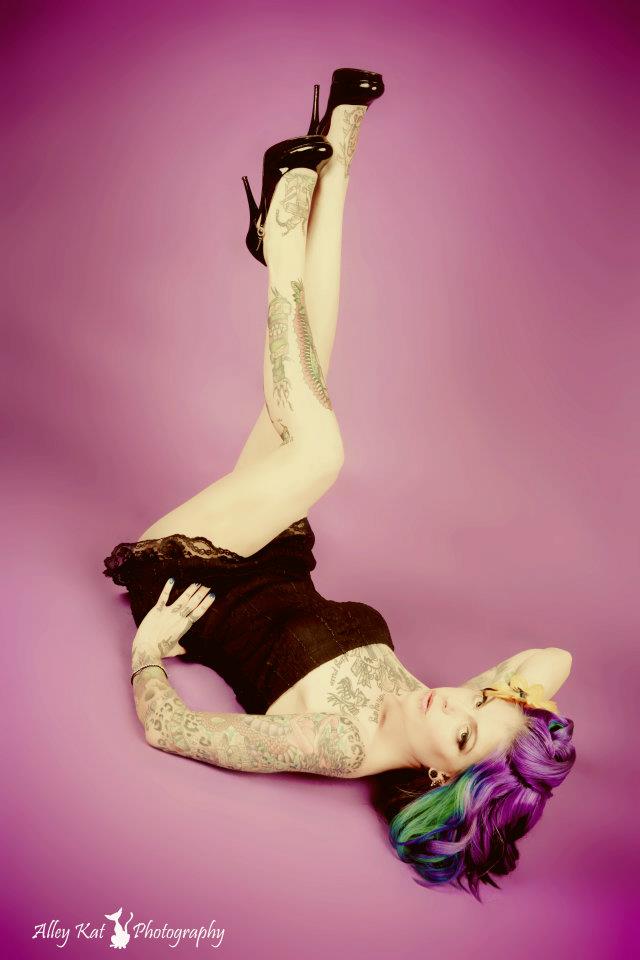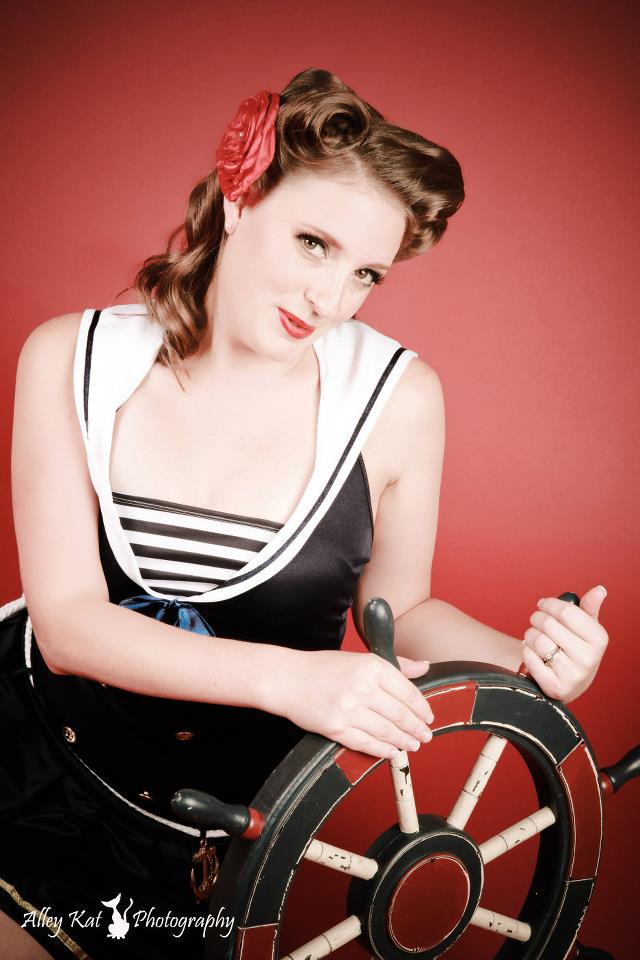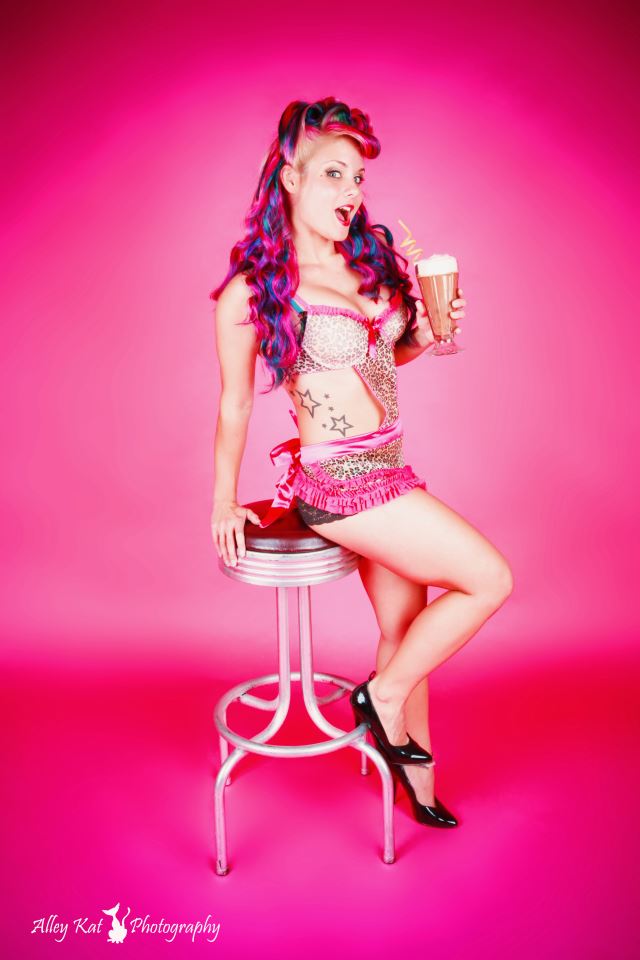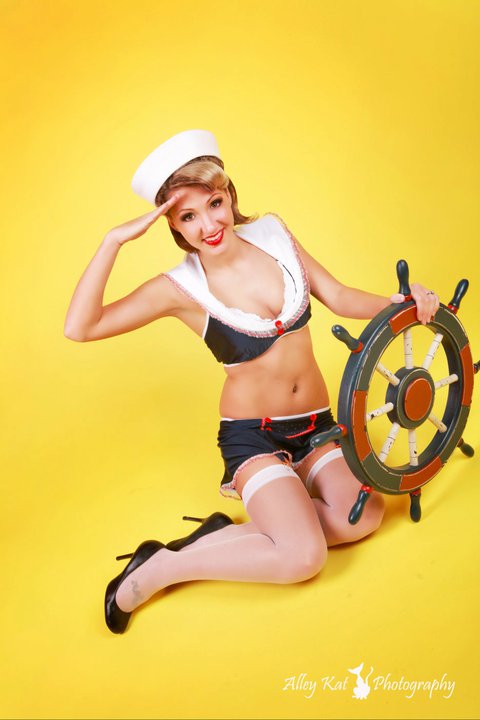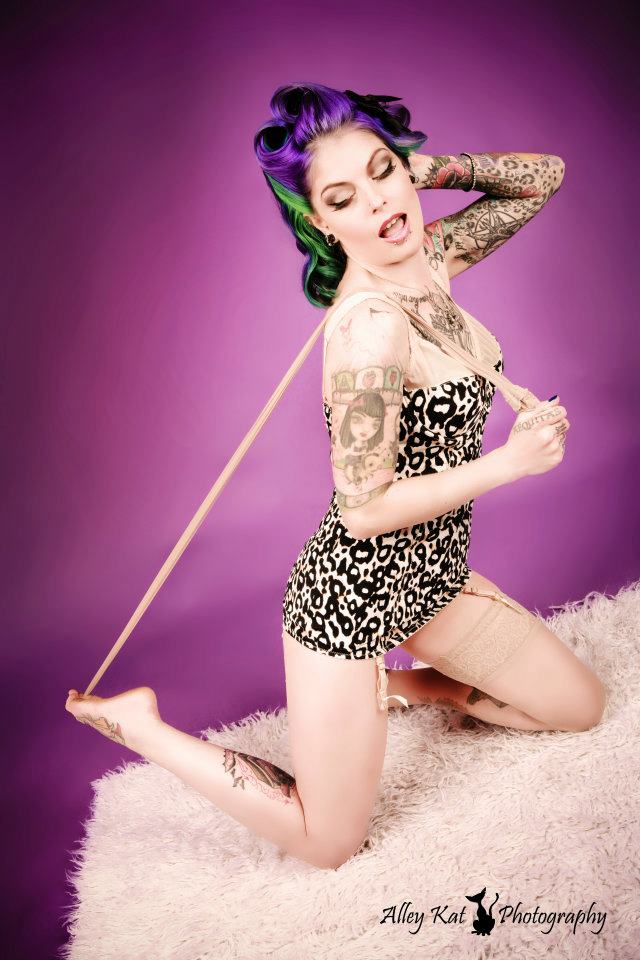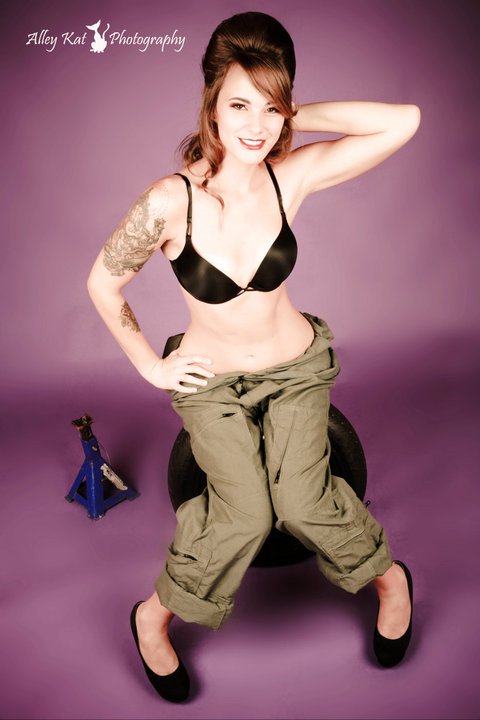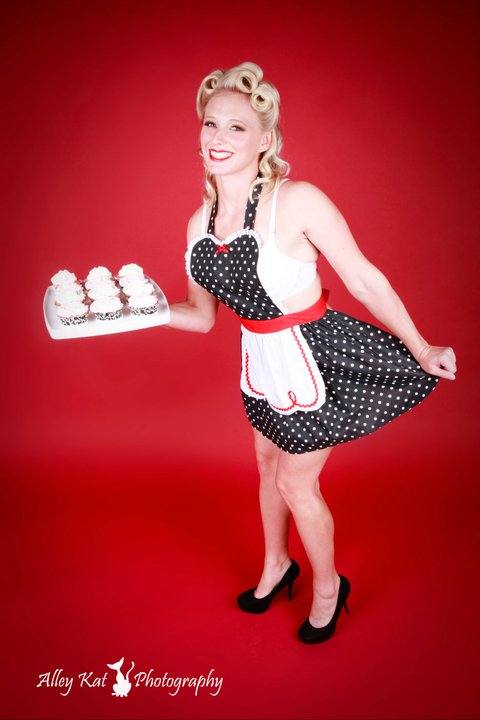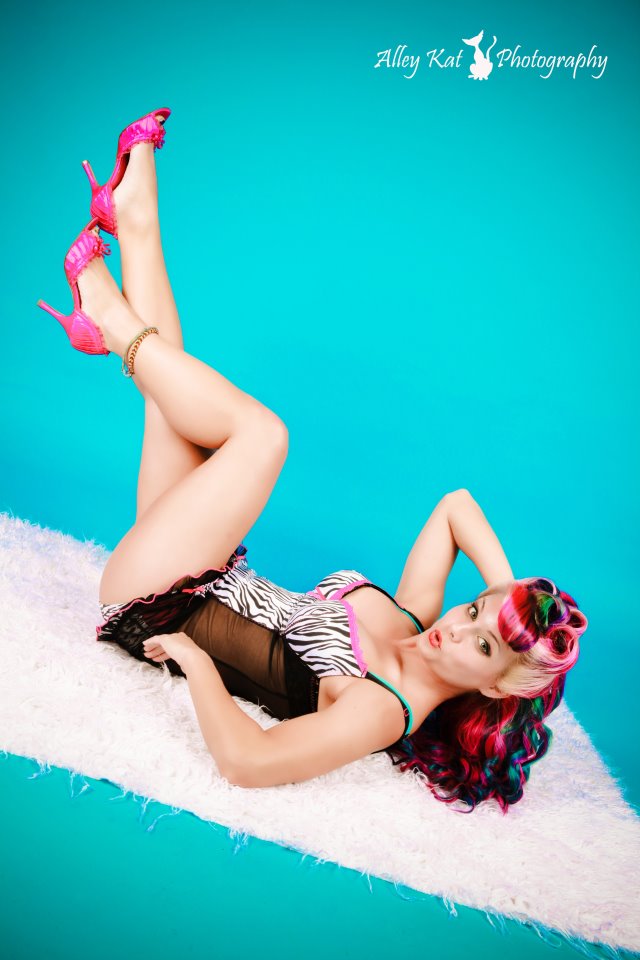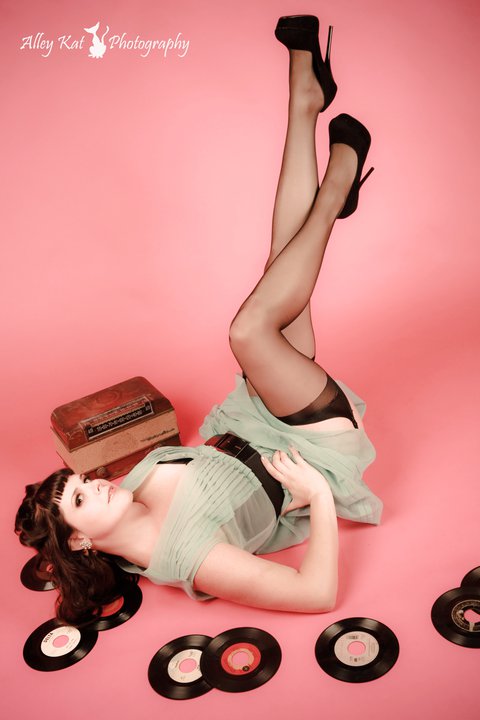 Check out their Photography page
Address: 12377 Ailanthus Drive Pensacola, FL
"AMAZING!! would recommend to ANYONE for ANY occasion! " Jennifer Brady
Totally love the bright colors of the back drops and the hair and make up.
Just like Miss Liz Cherie says:
"Pin-up, it's the girl that you « pin », both unreachable, ideal, sexy … but innocent, never vulgar, very « girl next door ». This imagery, tinged with humor, had its golden era in the 40s and 50s"...
And this photographer right here...nailed exactly that! Well done!
Return from Alley Kat Photography to Pin Up Passion Homepage