After Midnight Photography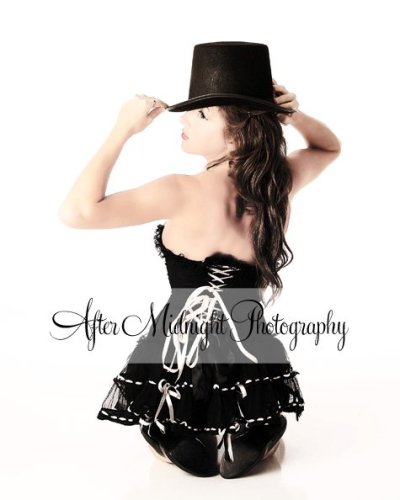 After Midnight Photography specializes in:
Pin Up
Children
Family
Weddings
Engagements
I'm a big fan of their work.
The images are really great. They use great lighting, the posing of the models is nice which means it's a photographer you can trust.
That's the main thing I judge photos by - how the model is positioned! It makes or breaks the photo.
With these guys, you can have a beautiful glamorous black and white shoot, a nice vintage home shoot and they also have gorgeous vintage cars as backdrops to your photos too!
So the variety is endless.
The Facebook following is big - another indicator these guys deliver a good product.
You can opt for a photoshoot with your partner, have a seeexy and sultry shoot or something more cute and reserved.
In my eyes - these guys are winner.
Now...how to get to America to have a shoot done with them asap!!!
Email: AfterMidnightInc@hotmail.com
Address: Everett, Washington
Contact no: 425 931 3205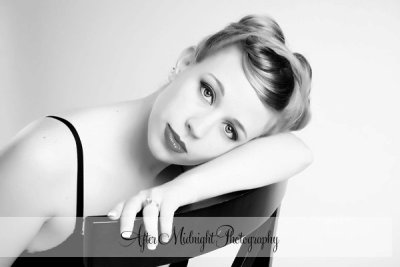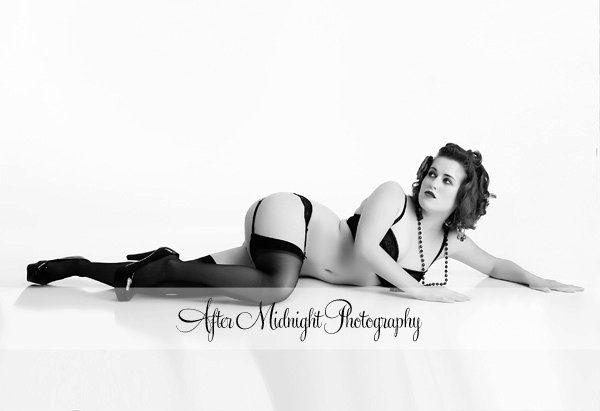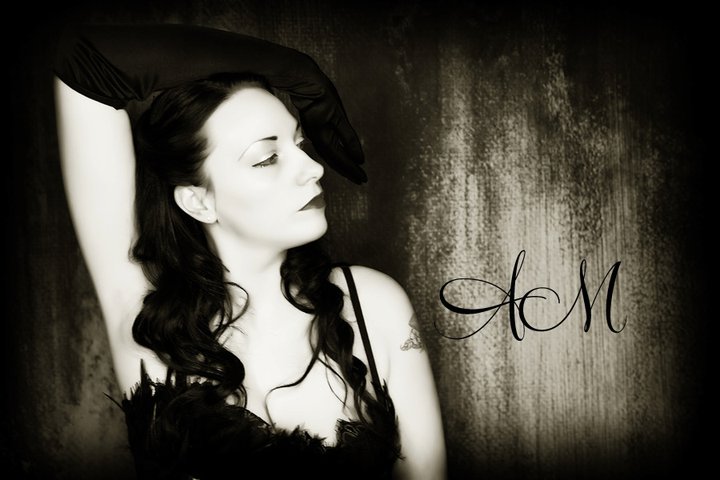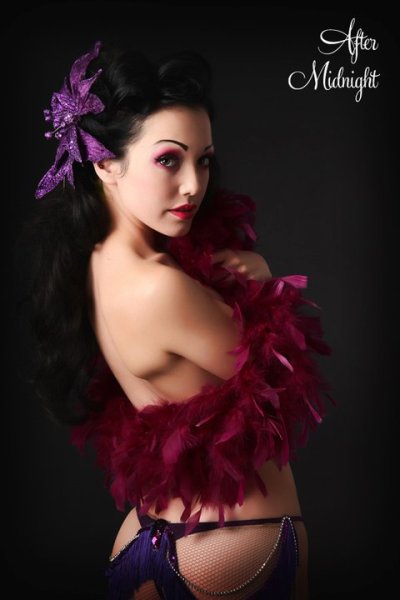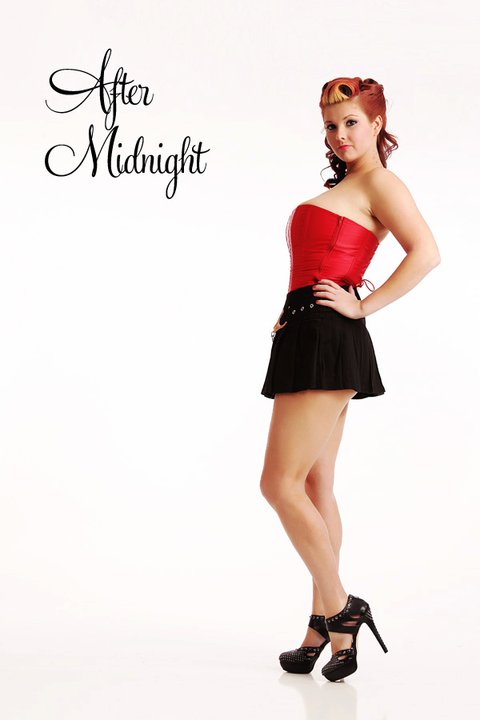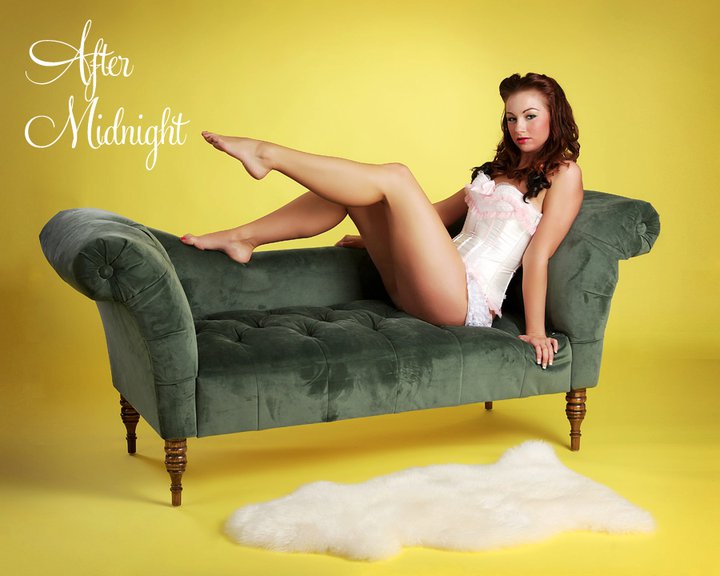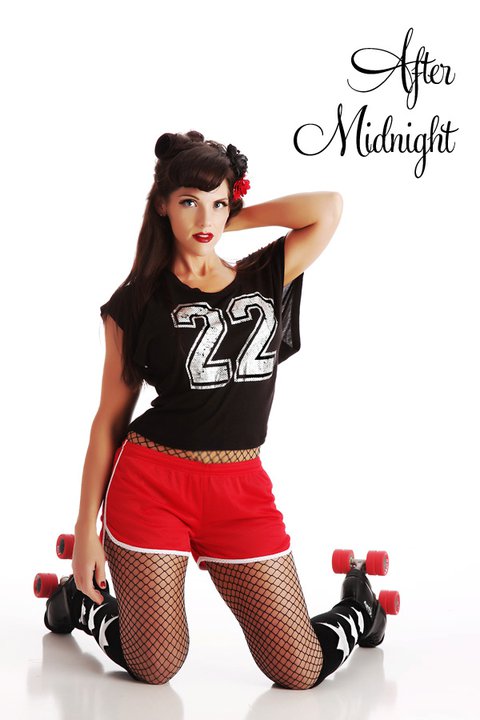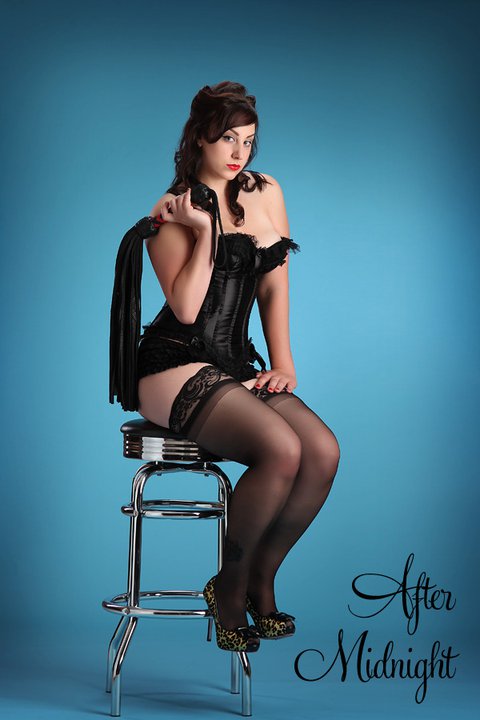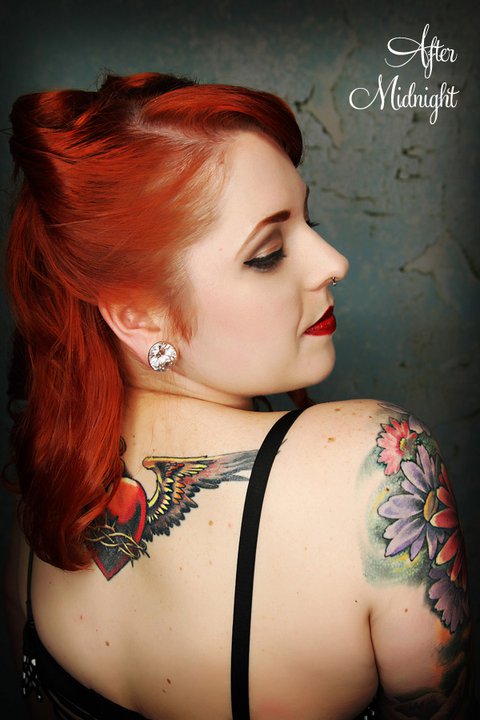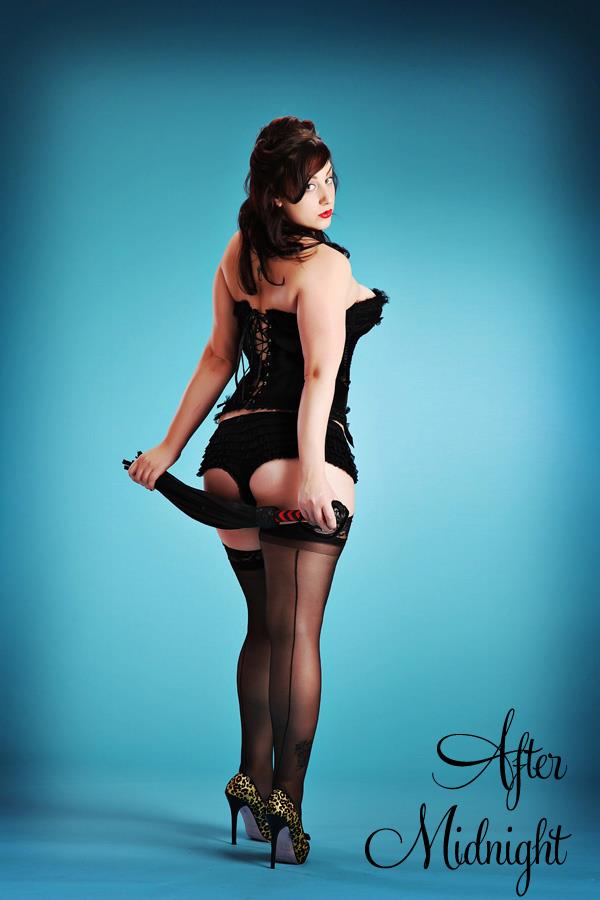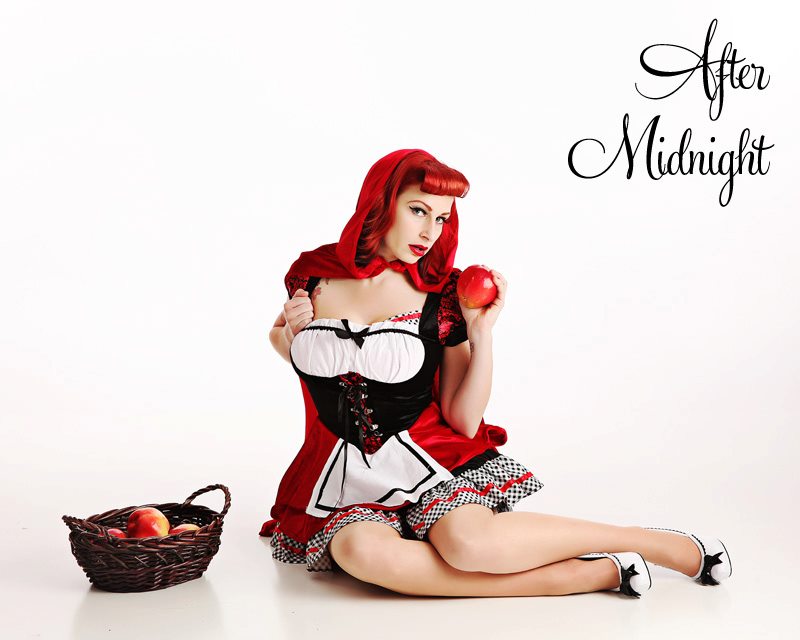 "Have Only Seen About 8 Pix So Far But I LoVe Every One Of Them! ~ Kathy Lee
Dani is such a great photographer to work with, whether its your first shoot our your 100th shoot, she makes you feel comfortable and some how has the magic about her that makes you feel so confident and that really comes out in her photos, ive done everything from sexy shoots, to pregnancy and even shoots with my children. Every session was even better and more incredible then the first! I highly recommend her services to anyone and everyone!" ~ Deirdre O'Reilly
"I recently underwent very invasive surgery to remove scar tissue from a previous cancer surgery. My recovery was much longer than I anticipated and i felt very low confidence in feeling attractive and sexy. Sometimes a woman really needs to FEEL SEXY, and see herself in a different light! Dani is very enthusiastic with what she does, and uses her energy to not only create fantastic pictures, but she helped me feel fabulous and gorgeous as her model! The experience was not only fun and refreshing, but I will absolutely see Dani again soon in the future! Thank you Dani! I cannot wait to see the photos and be a part of other exciting artistic adventures!" ~ Kathleen Prausa
Email: AfterMidnightInc@hotmail.com
Address: Everett, Washington
Contact no: 425 931 3205
Return from After Midnight Photography to Pin Up Passion Homepage