Acid Doll
International Pin Up Model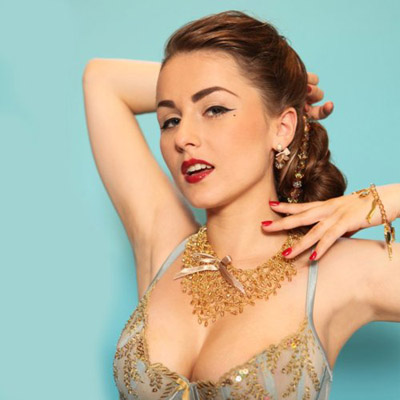 Who is Acid Doll?
Ok...so she definitively captivated you. That is no surprise. Miss Acid is A Brunette Beauty. Internationally published Belgian Pin up model. Vintage Vixen.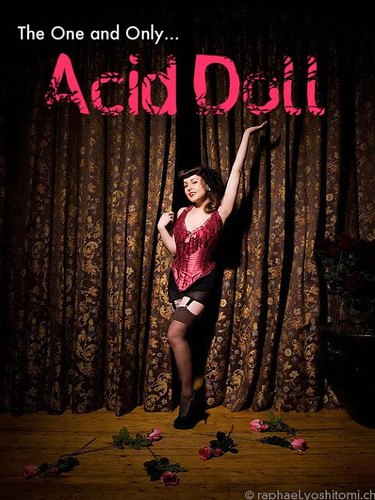 Birthday: June 06, 1987
Height: 155cm
Weight: 45kg
Bust:87cm
Waist:59cm
Hips:84cm
Hair color:Brown
Eye color:Blue
"I like being a pin up girl.
There's nothing wrong with it."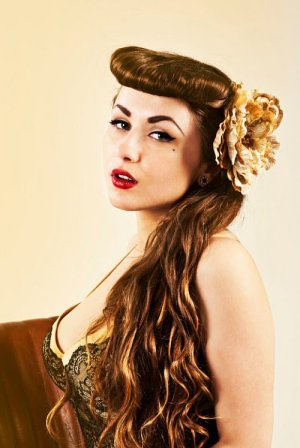 This lovely lady has been a pin up model since 2002. She's been in the industry quite a while.
Her inspirations comes from old time Hollywood style, Technicolor Musicals and the famous show girls.
She is amazed by high heels, vintage lingerie, strange/macabre things and old movies. Hmmm...it really looks like she is a lover of everything vintage!
She can really say that she is a total artist - she models, sings and plays piano. She's extremely hard working.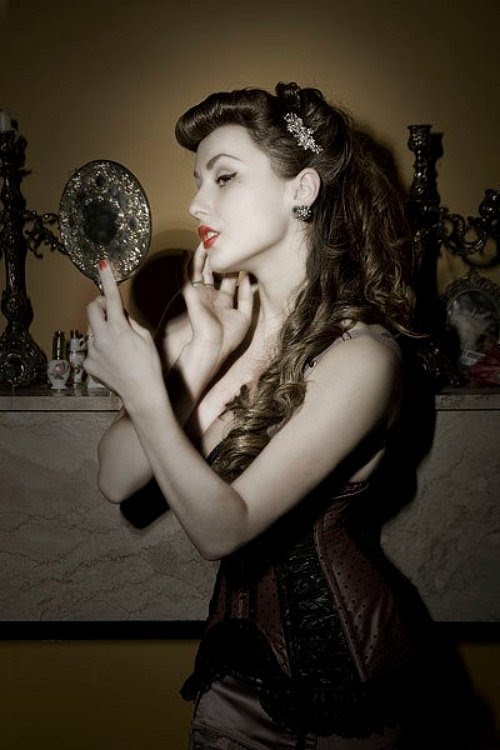 For this lady, being a model is a true art and personal blossoming. In fact, her key words are elegance and refinement.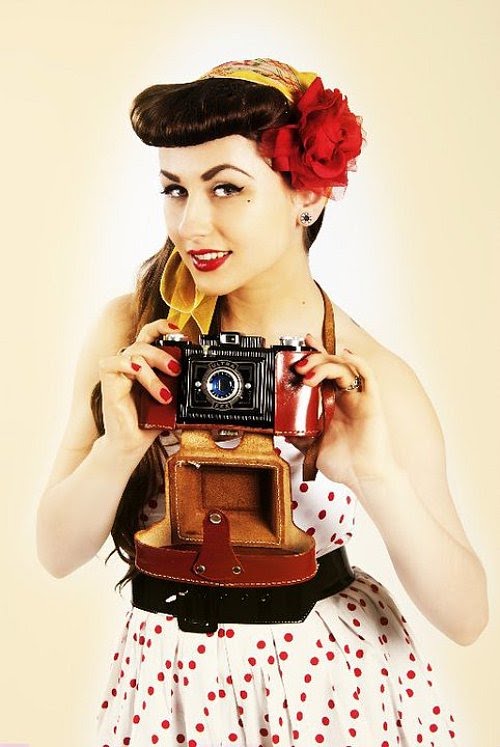 She specializes in pin up but she is also quite open to other styles of shoot and different projects such as Fashion, Fetish, Commercial, Beauty, Sophisticated projects and much more.
Oh, and don't expect this lady to take her clothes off, because she definitely won't! She prefers the clothes to stay on ;)
This lady has a very unique look. It's quite obvious she's from Europe with her strong eyebrows and strong, chiseled facial features which really helps her be remembered.
This vintage vixen has also got a Belgian 'sister' who is engulfed by the vintage era - her sister is Idda van Munster. Representing Beligum perfectly :)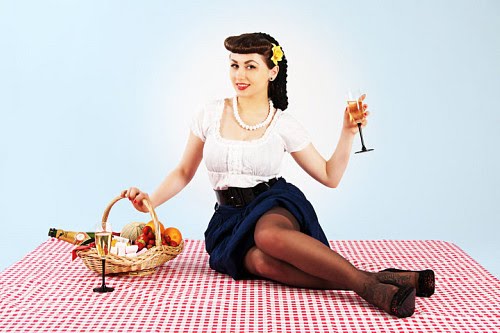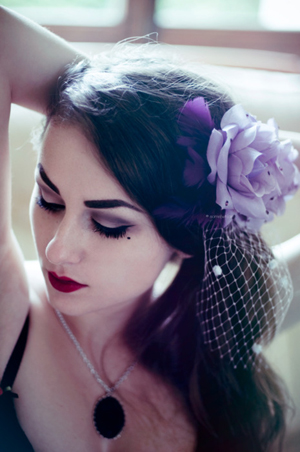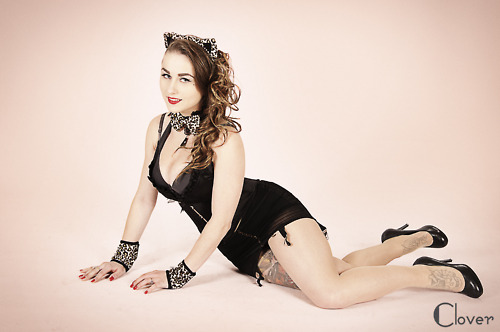 For bookings: info@aciddoll.com
Check out her website: Check out her Website
Make sure you drop by her Facebook page and let her know Pin Up Passion sent you: Join Her Facebook