A La Mode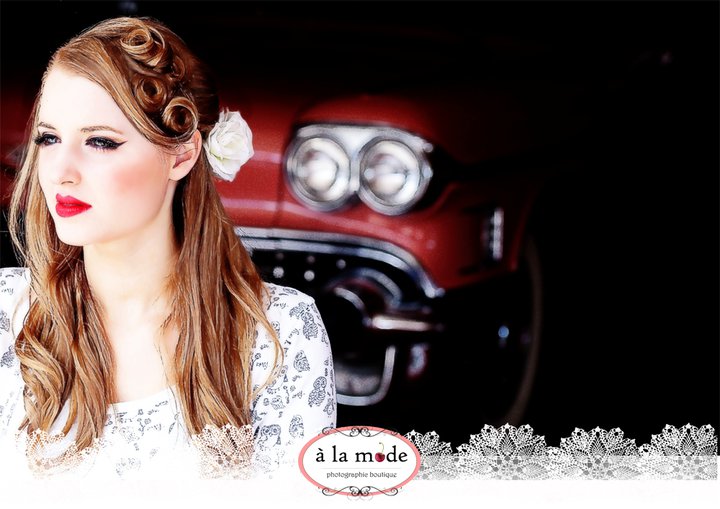 A la mode is a Wellington Based Photographer For Chubby Bubbies, Marvelous Mummies, Delicious Daddies, Volumptuous Vixins, and Blushing Brides...we LOVE shooting them all!
It is owned by Mandi Lynn and they specialize in the following:
Pin Up
Fashion
Lifestyle
Commercial
Multi/mixed media
Lifestyle
Newborns/Children
Weddings
"We mostly play with women for a living... We are prone towards belly laughs.....you know the kind you have to pick yourself up from the floor from....We remind women, mothers, daughters, and sisters that they are feminine creatures who are beautiful inside and out.....
We tease it out of them and then turn it into Art.....and have a blast doing it. We have lots of cool fancy awards and titles and stuff but mostly we just reverently celebrate the irreverent quirks and twists that make women stunning and beautiful and just darn fun to be around."
You can see within their photographs that Mandi really does make the ladies feel comfortable in front of the camera.
There's plenty of laughter, big smiles and the photos radiate with femininity and fun.
Email: artists@lamode.co.nz
Address: Petone, NZ
Contact no: 42107776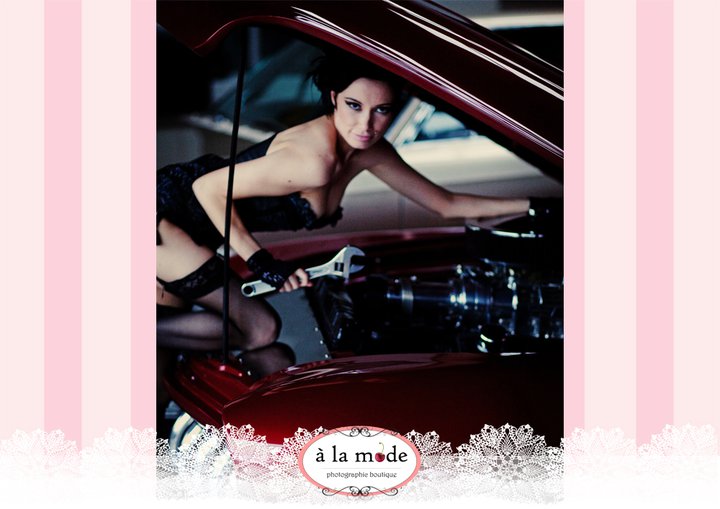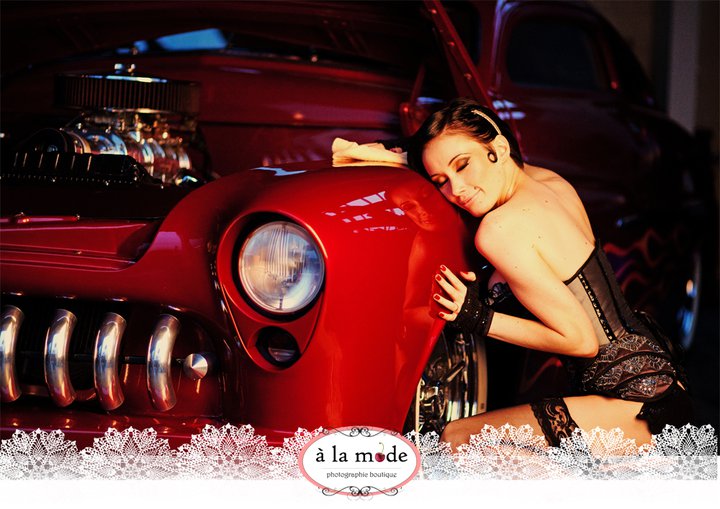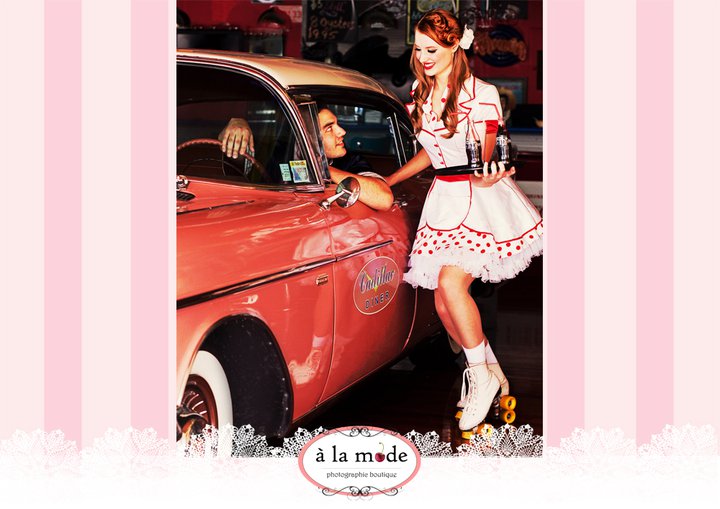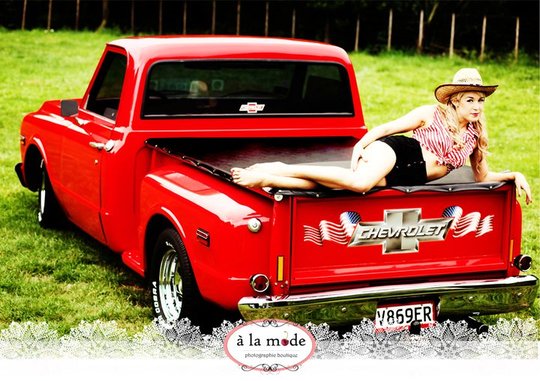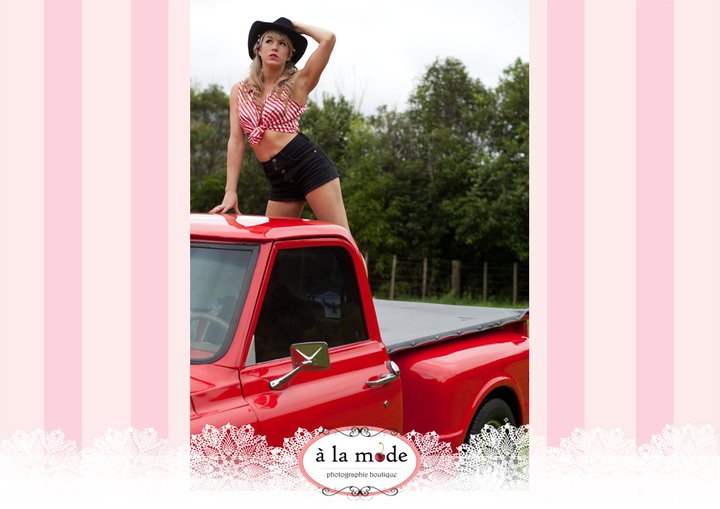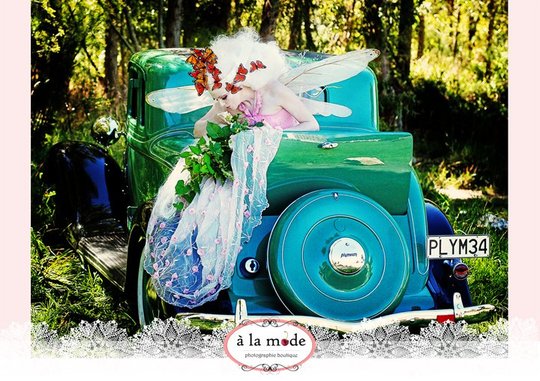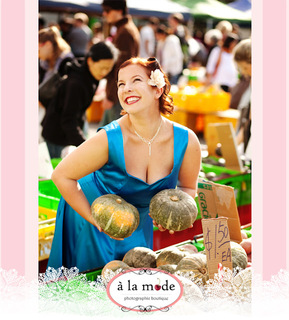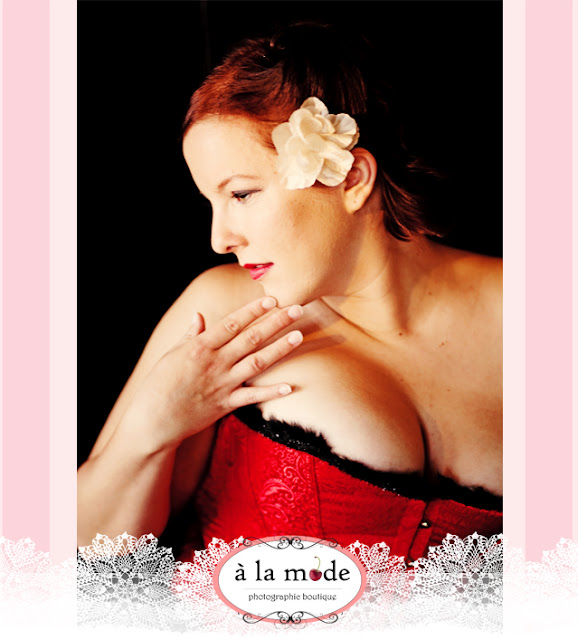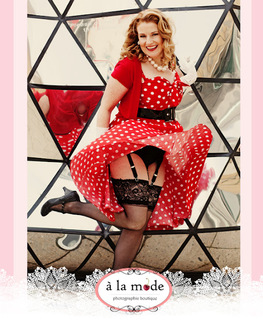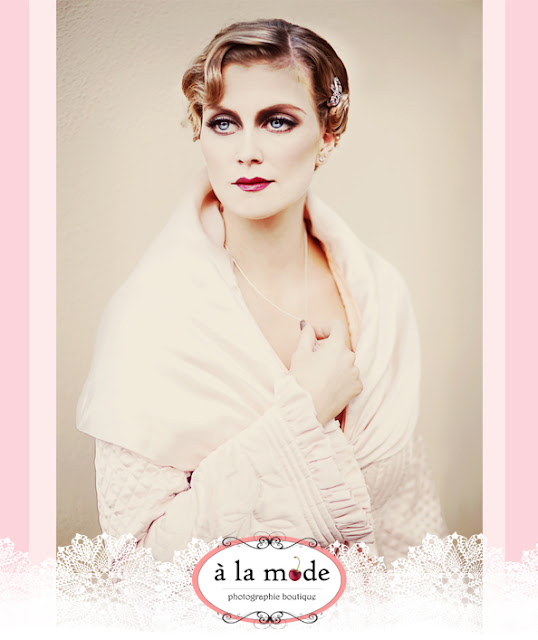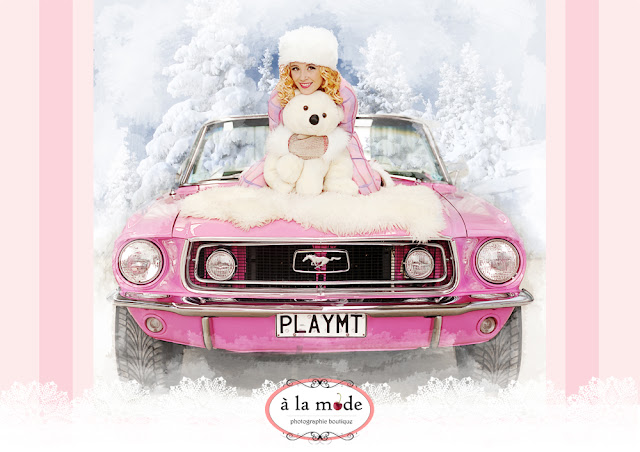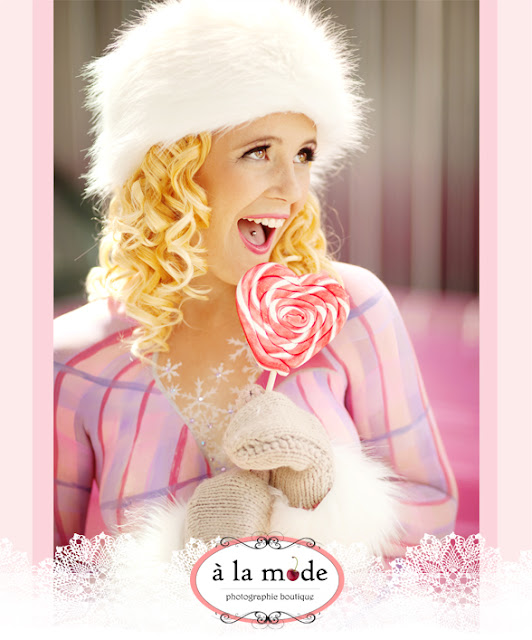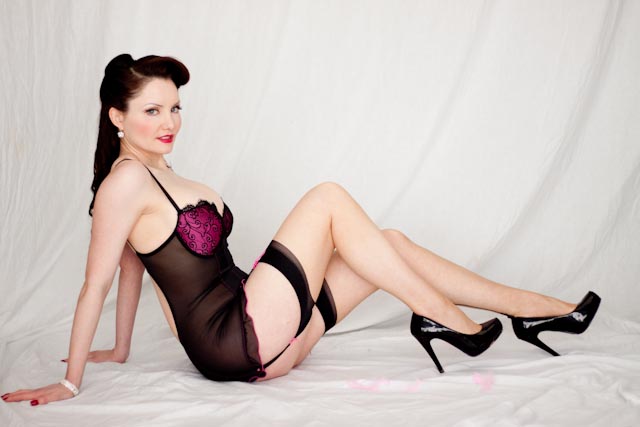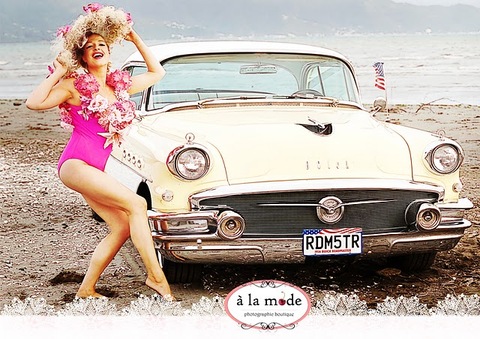 Email: artists@lamode.co.nz
Address: Petone, NZ
Contact no: 42107776
Mandi and Jess,
I just wanted to thank you so much for my photo shoot. That night I could not get to sleep. I felt a different level of confidence and a sense of empowerment. It was very unexpected and something I really needed at this stage in my life. Doing this was a very personal thing for me so thank you for giving me a gift that no one else has or could. Lea xo