666 Photography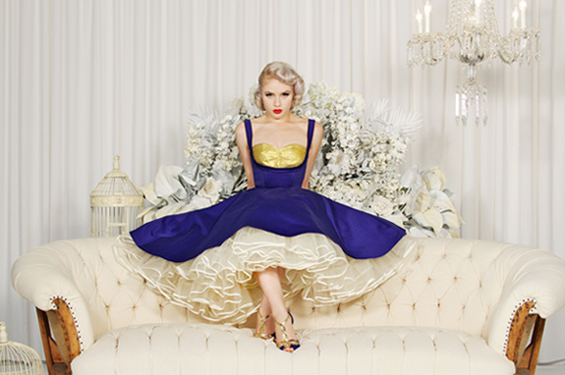 666 Photography specializes in retro/vintage photography. They have been making old-school theater style sets, props and costumes to satisfy their customers for years now. When it comes to photos, they can create an entirely new concept from beginning to end.
This studio is owned by Gayla who is a graduate from the University of Texas at Austin, with a BFA in Photography. She doesn't just take photos, she also makes costumes and accessories and the props.
As you can see, her photos are of extreme high quality.
She photographs some of the greatest pin ups of our time, including the breathtaking Mosh.
Her study is absolutely filled with class and elegance but there is certainly a good level of sexiness in the photos. You basically can't help but stare.
666photography is an Austin, Texas based company that specializes in retro/vintage photography that utilizes hand-made props and costumes. For many years, we have been creating old-school theater style sets for our long list of happy customers. There is no concept that you can throw at 666 that we can't create!
"Our approach to taking photos is that, for us, it is not enough to simply be able to take a good photo. We pride ourselves in being able to create an entire concept from beginning to end. Our props are handmade, our backdrops are handpainted, and if we can't find the perfect costume, we make it!"
If you have been looking for a photographer can create art, not just take photos...this company is for you.
These guys are booked 4 months in advance. With such a long waiting list, you can be guaranteed to get great photos as the finished product.
Address: Austin, Texas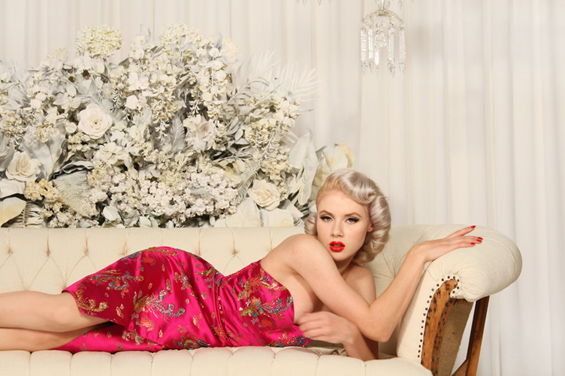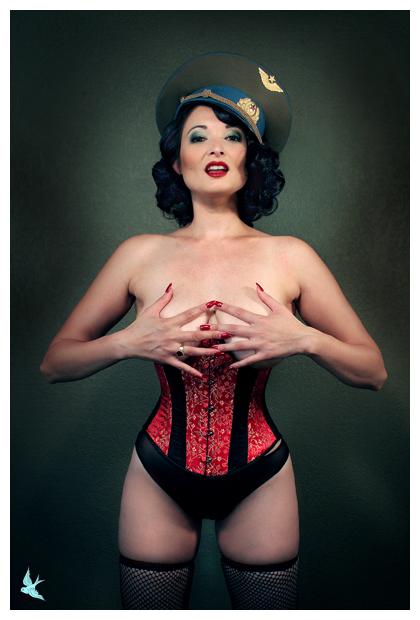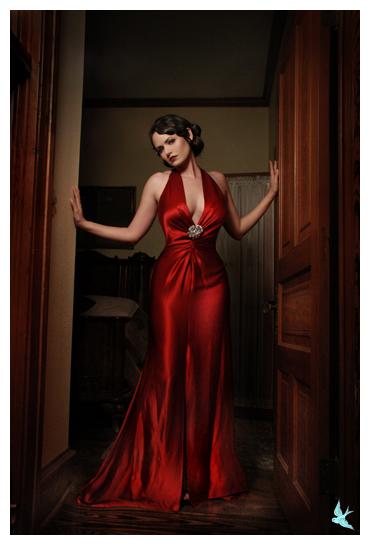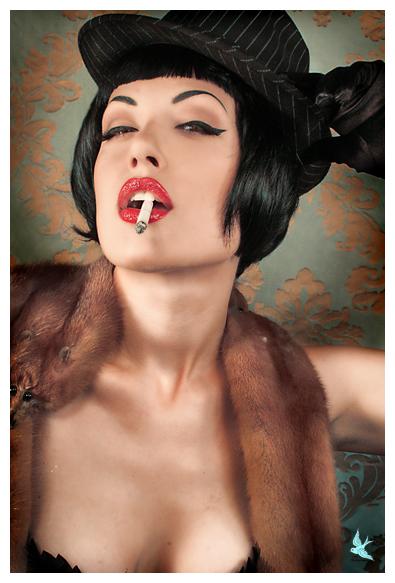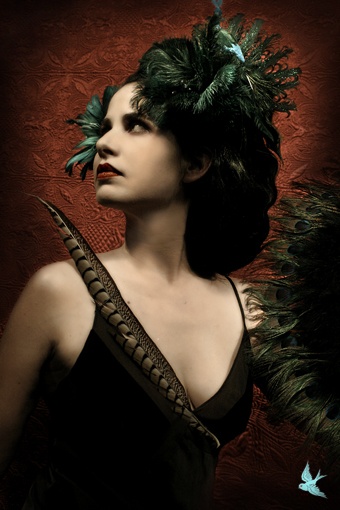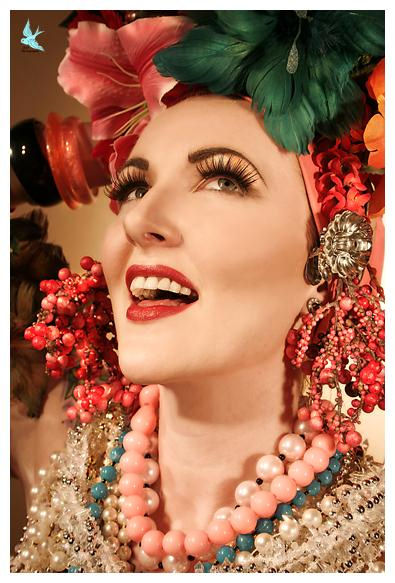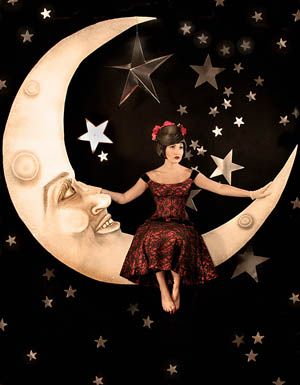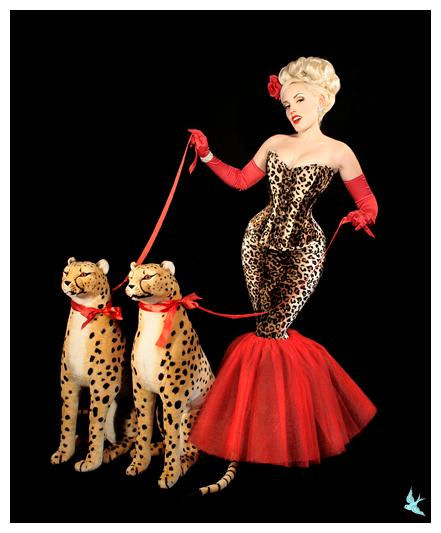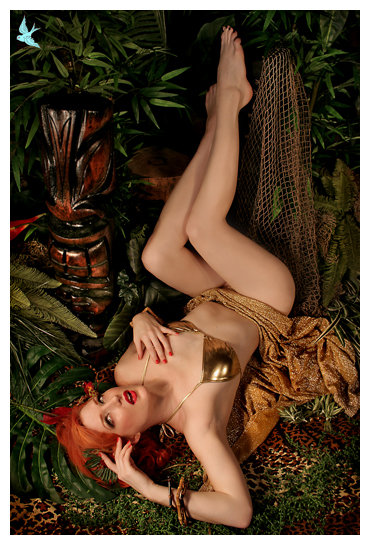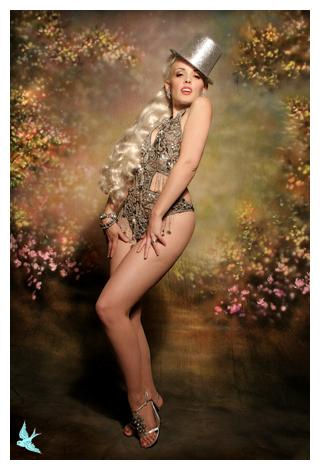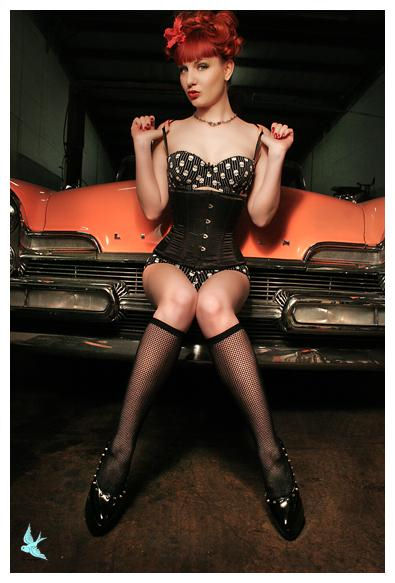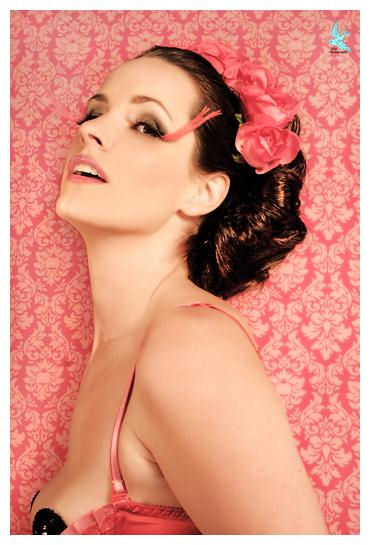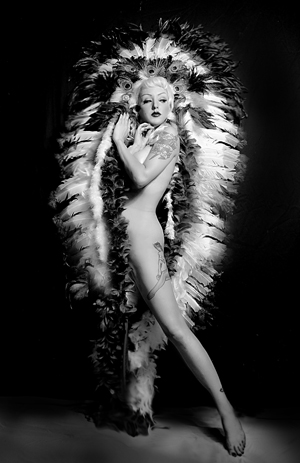 Address: Austin, Texas
"As a Paris-based designer, my collection has been photographed by French, UK, Italian and Japanese Vogue. I've worked with top fashion photographers with impeccable pedigrees. And none have impressed and pleased me as much as Gayla and her team at 666 gave to my project.
Gayla took my brief and built it into campaign that *exceeded* my very high expectations.
There is no single photographer working today with a more authentic pinup aesthetic. Her eye for composition, set design detail, incredibly intricate lighting, and retouching abilities are simply unequalled. Gayla's studio is a treasure trove of period-correct props which compliment her already vast knowledge of early-20th century fine art and photography. And she's has a loyal following of models, stylists and make-up artists, which can only attest to her professionalism.
I plan to work with 666 Photography on a regular and permanent basis. They are simply the only studio with whom I completely trust my company's corporate identity."
~ Gentry De Paris, Paris lingerie designer