50 Hottest Pin Ups
Want to see 50 Hottest Pin Ups? Want to drool a little?
Your wish is my command! Enjoy these beautiful paintings of these irresistible ladies below...
1.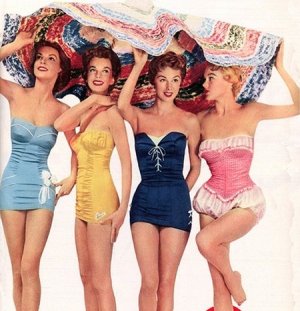 2.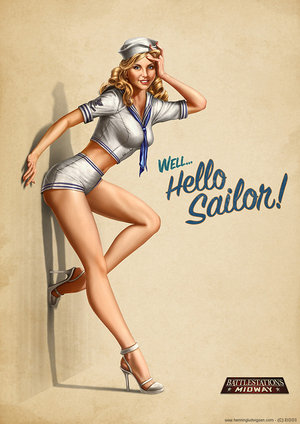 3.
4.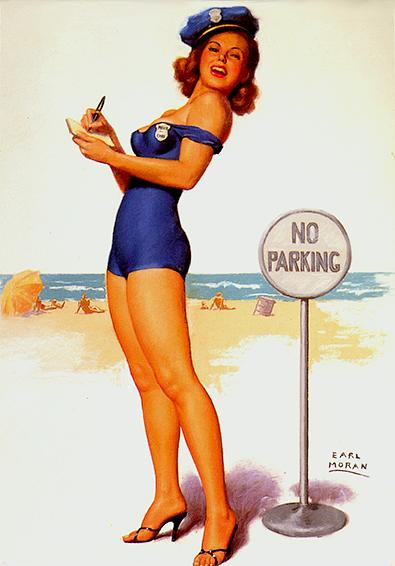 5.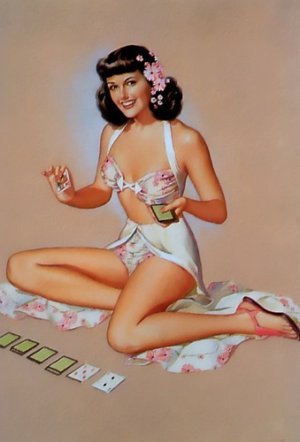 6.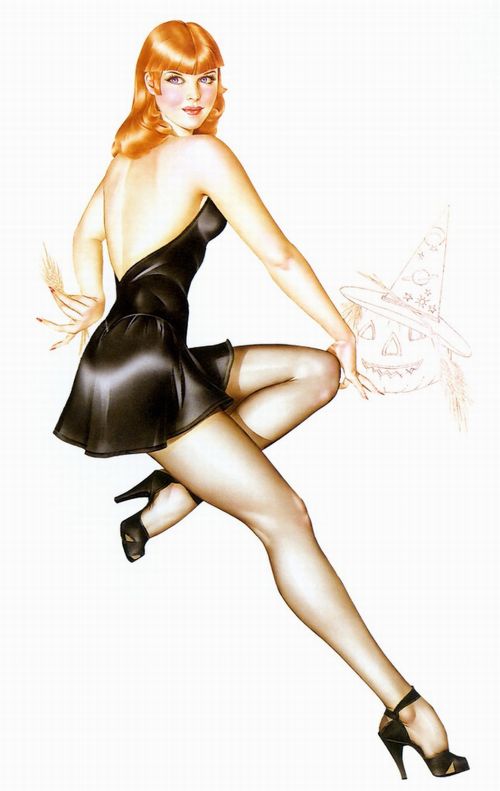 What is Pin Up?
These are photographs of pin up models that are intended for informal display. What made pin ups very popular is the women in the pictures. Pin up models are usually glamour models, actresses and fashion models. Imagine the happiness of the male population with these pictures and women, who admire most of the pin up models back in the days because some of them are icons or known personalities. To know more about this glamour world, read on...
How did the term 'Pin Up' originate?
This term first became quite prominent in English in 1941, but there's some evidence that it was spoken even back in 1890s.
Pin ups (like these 50 hottest pin ups on this page) are images which can be cut out of magazines, posters, newspapers, postcards and many more, of basically good looking women.
These images were to be 'pinned up on walls'. Hence the name!
Later, posters of pin-up girls were mass-produced.
A lot of the women in these images and posters were at the time celebrities and were definitively considered sex symbols.
7.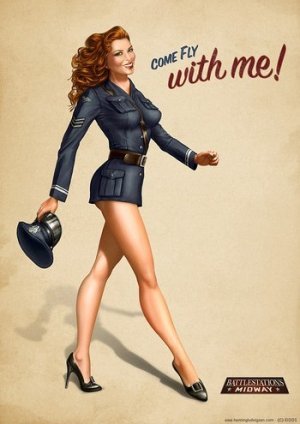 8.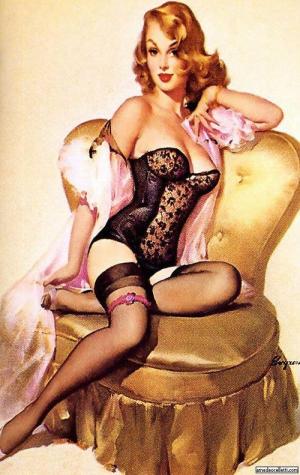 9.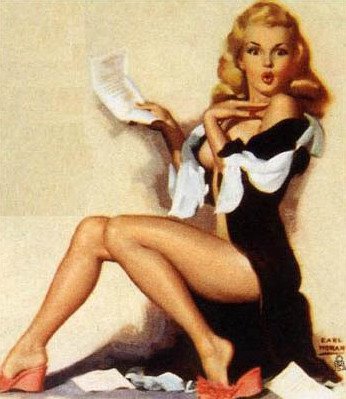 10.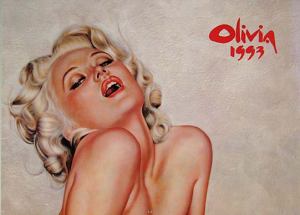 11.
12.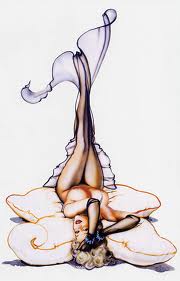 13.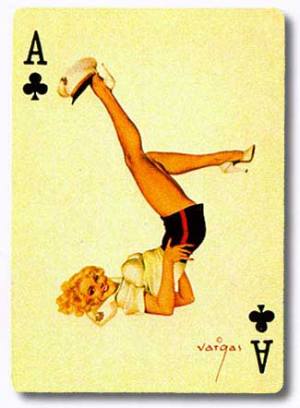 The images were put up in lockers of soldiers who were out at war and had little exposure to women in lingerie, as you can imagine.
A lot of men mentioned that these posters gave them hope for life and a darn good reason to fight hard and return home to try to either find a love like one of those poster girls, or return safe to the women they had at home.
Lucky for them, at the time, women were seen as lesser then men, so basically would do anything to please them.
So yes...no doubt they would be strutting their stuff in lingerie being seductive and sexy.
Of course women definitively still do this these days - but it comes from a different angle where both parties are empowered.
14.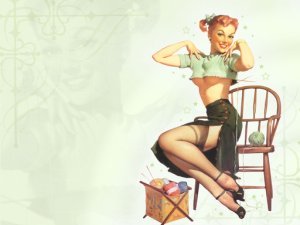 14.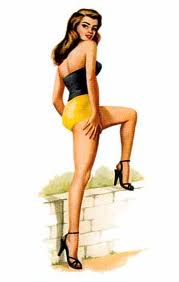 15.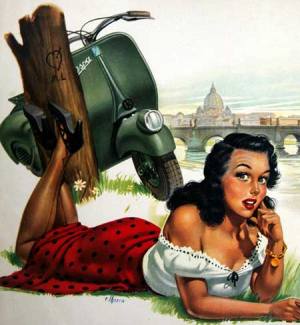 16.
17.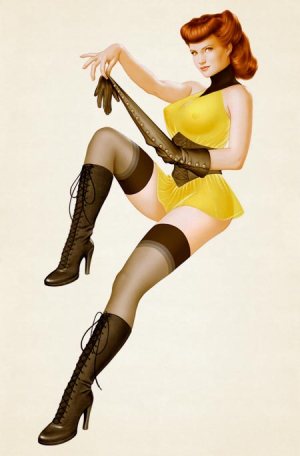 18.
19.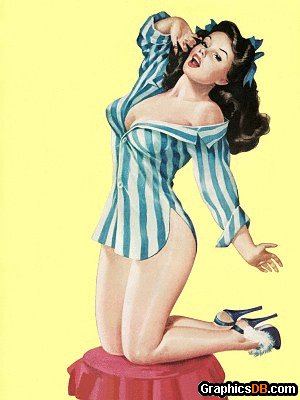 20.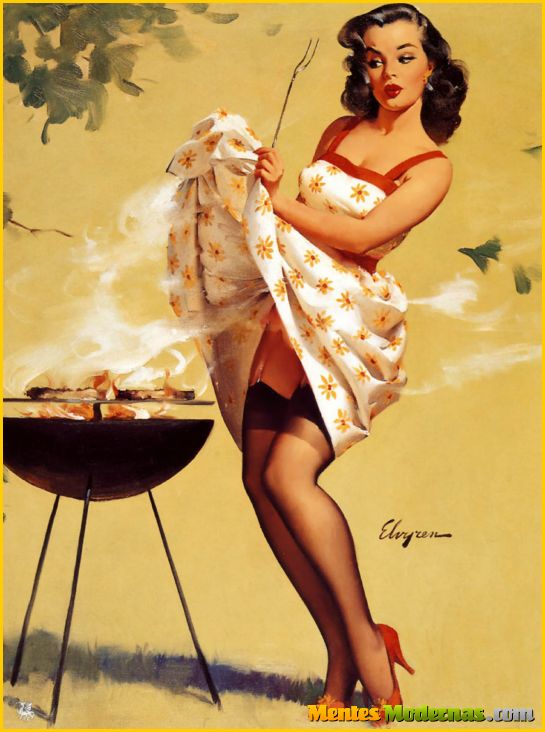 21.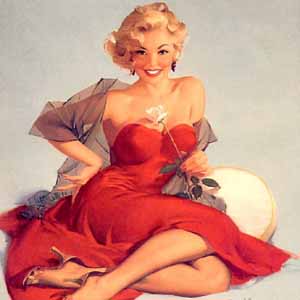 22.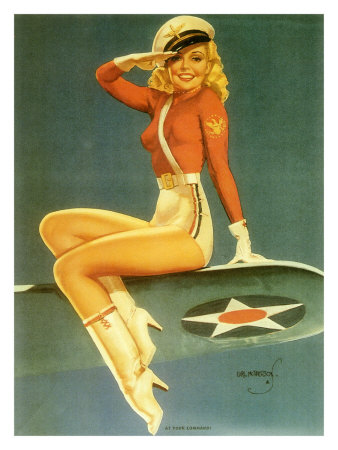 23.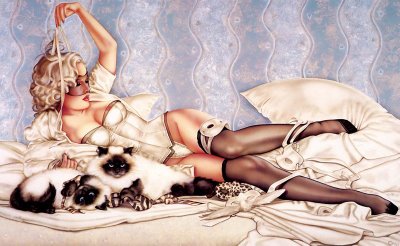 <
24.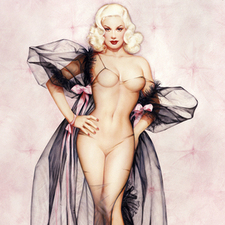 25.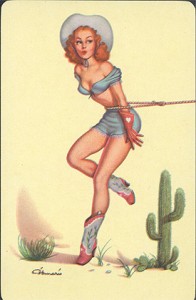 26.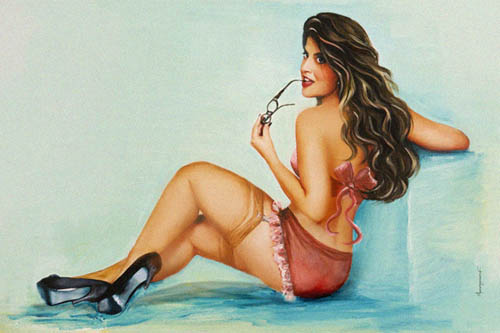 27.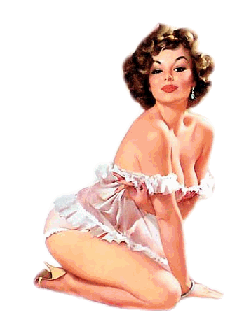 28.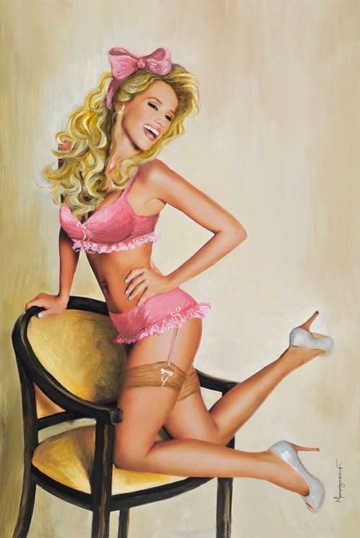 29.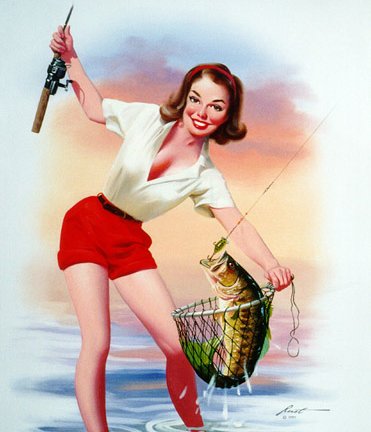 30.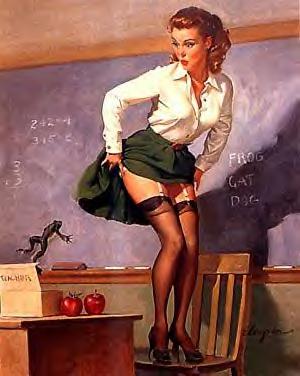 31.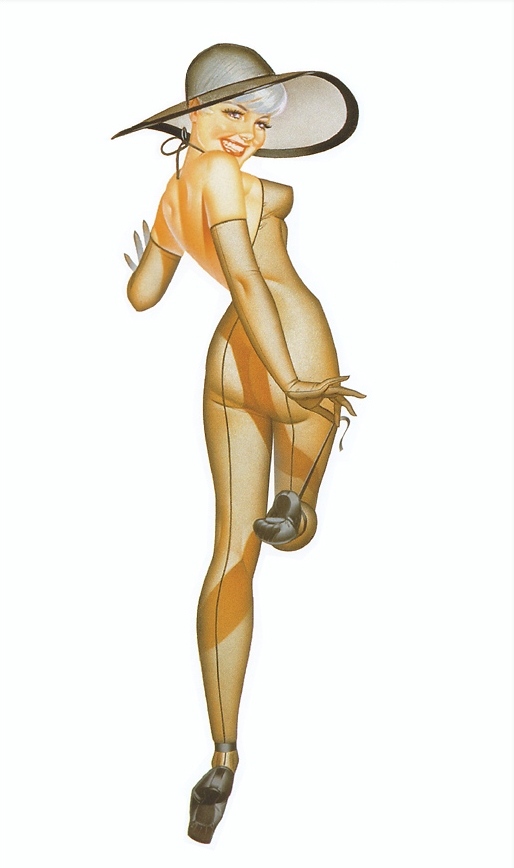 32.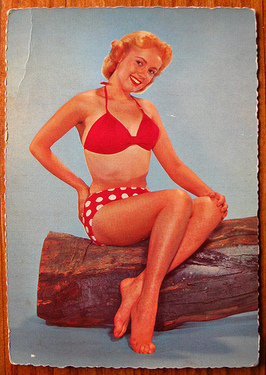 33.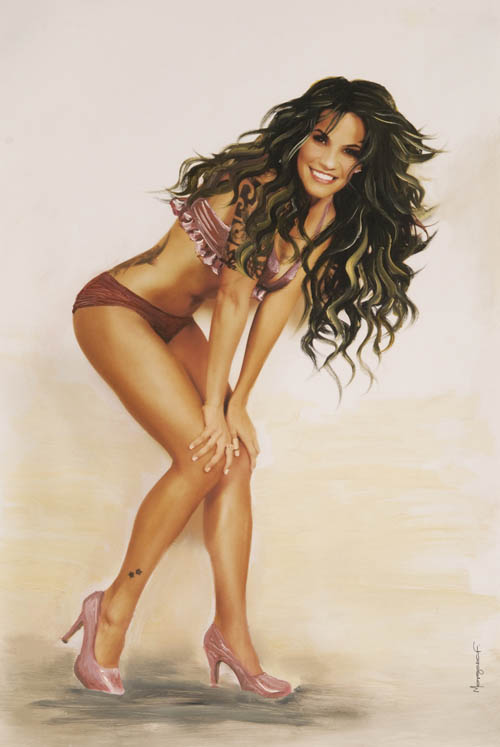 34.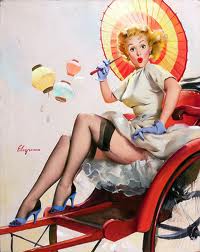 35.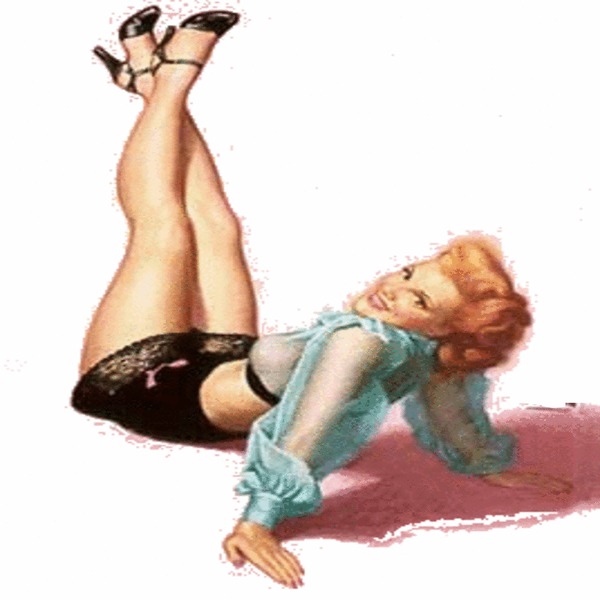 36.
37.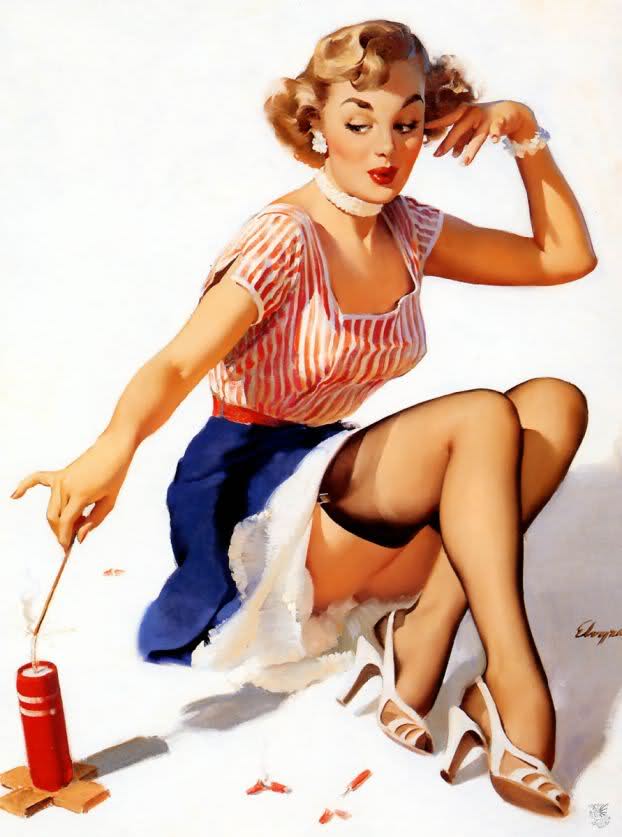 38.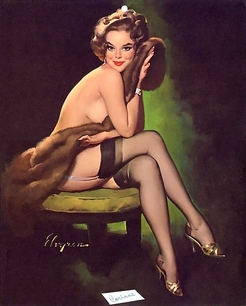 39.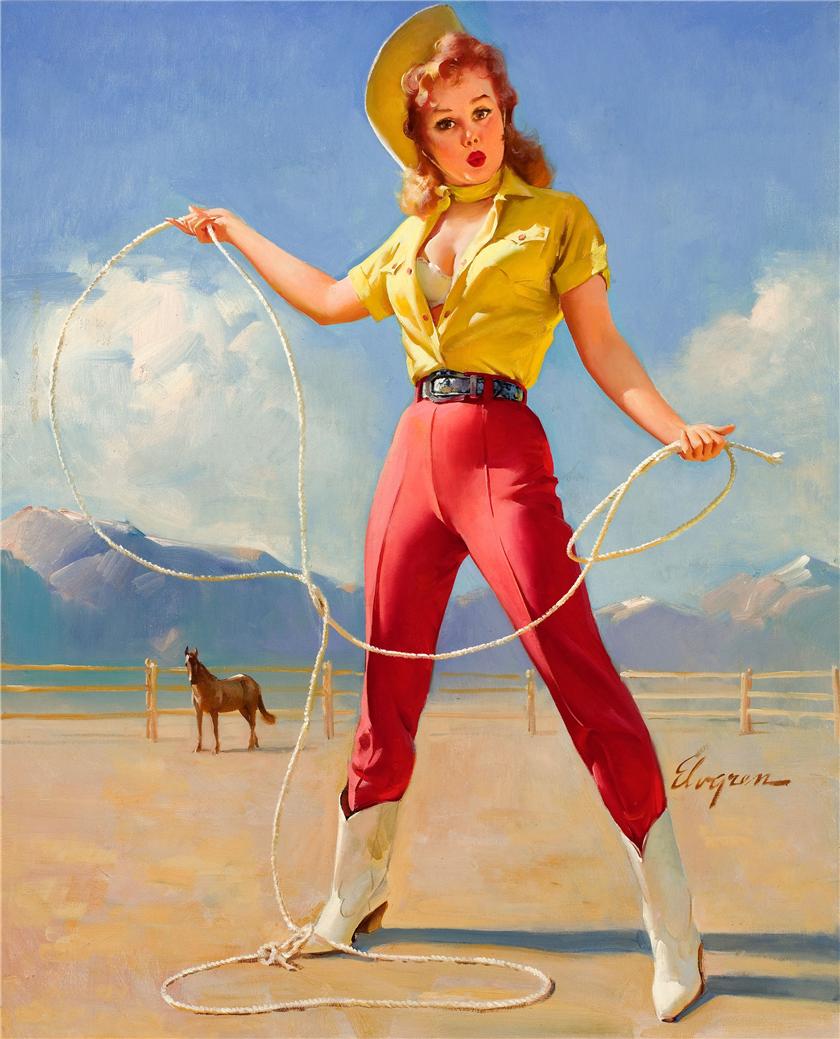 40.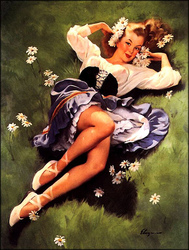 41.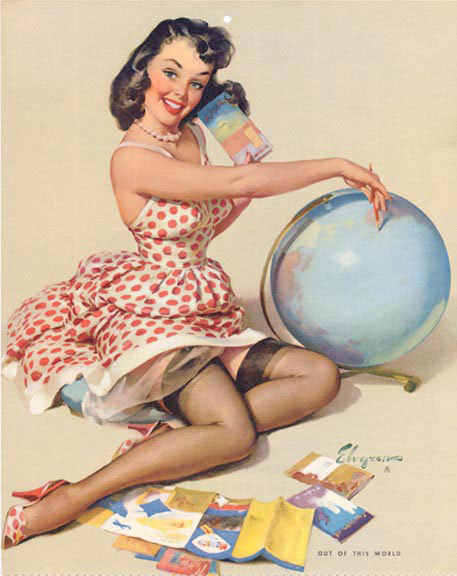 42.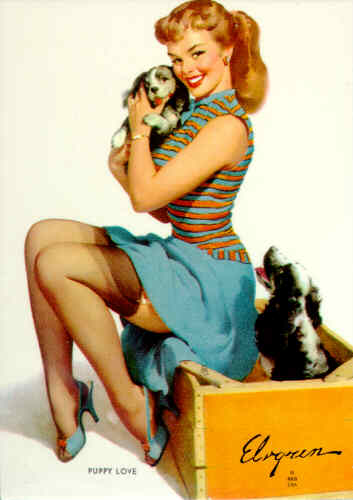 43.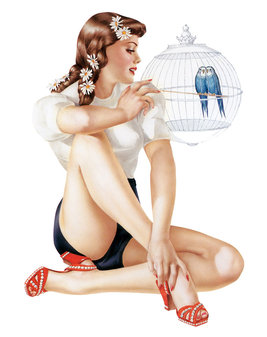 43.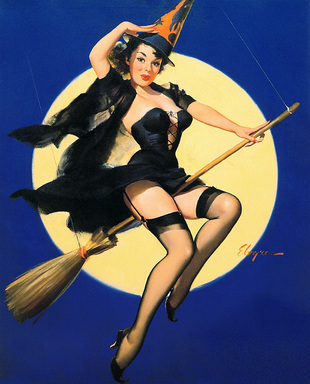 44.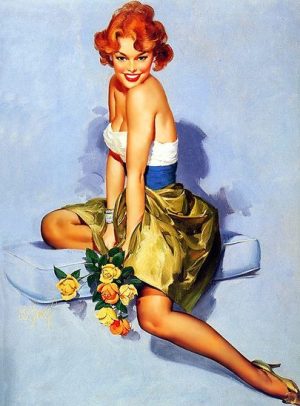 45.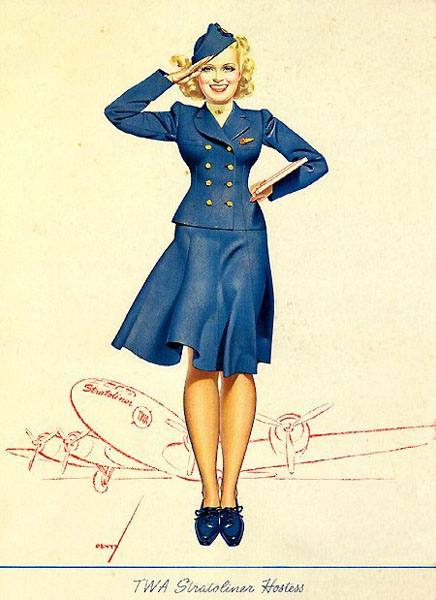 46.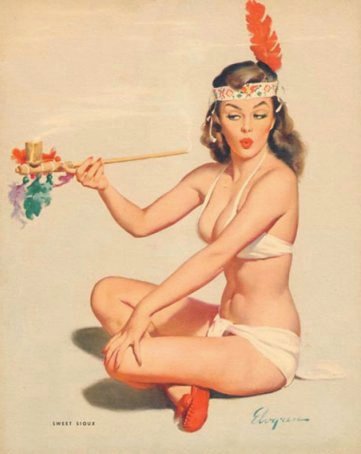 47.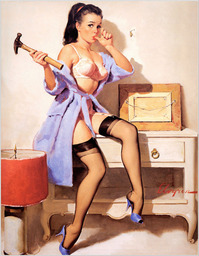 48.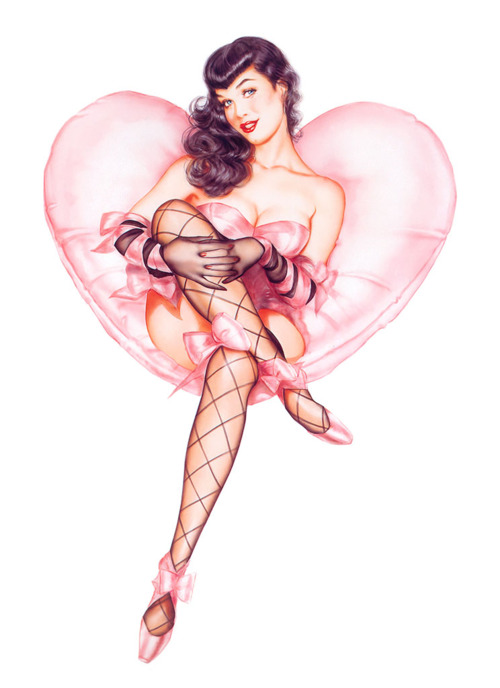 49.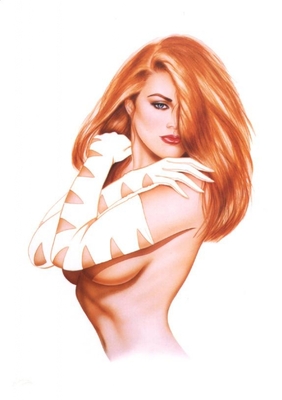 50.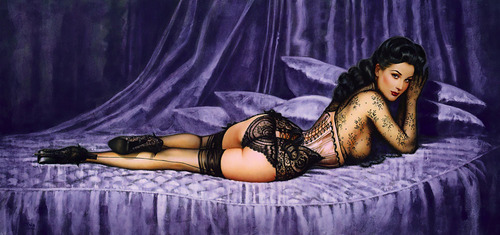 ---
If you enjoyed the page '50 Hottest Pin Ups', connect with me (aka Sorelle Amore) here:
https://www.facebook.com/SorellePinUpPassion


Lover of all pin ups,
Sorelle <3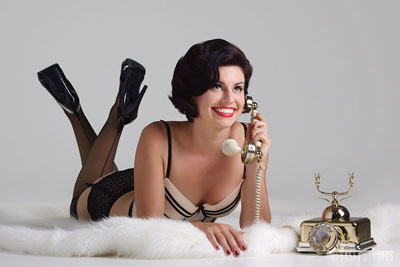 Photo by Sassy Studios